Cosmopolitan UK asks Alicia Sinclair How to Have Intense Blended Orgasms
13 December 2017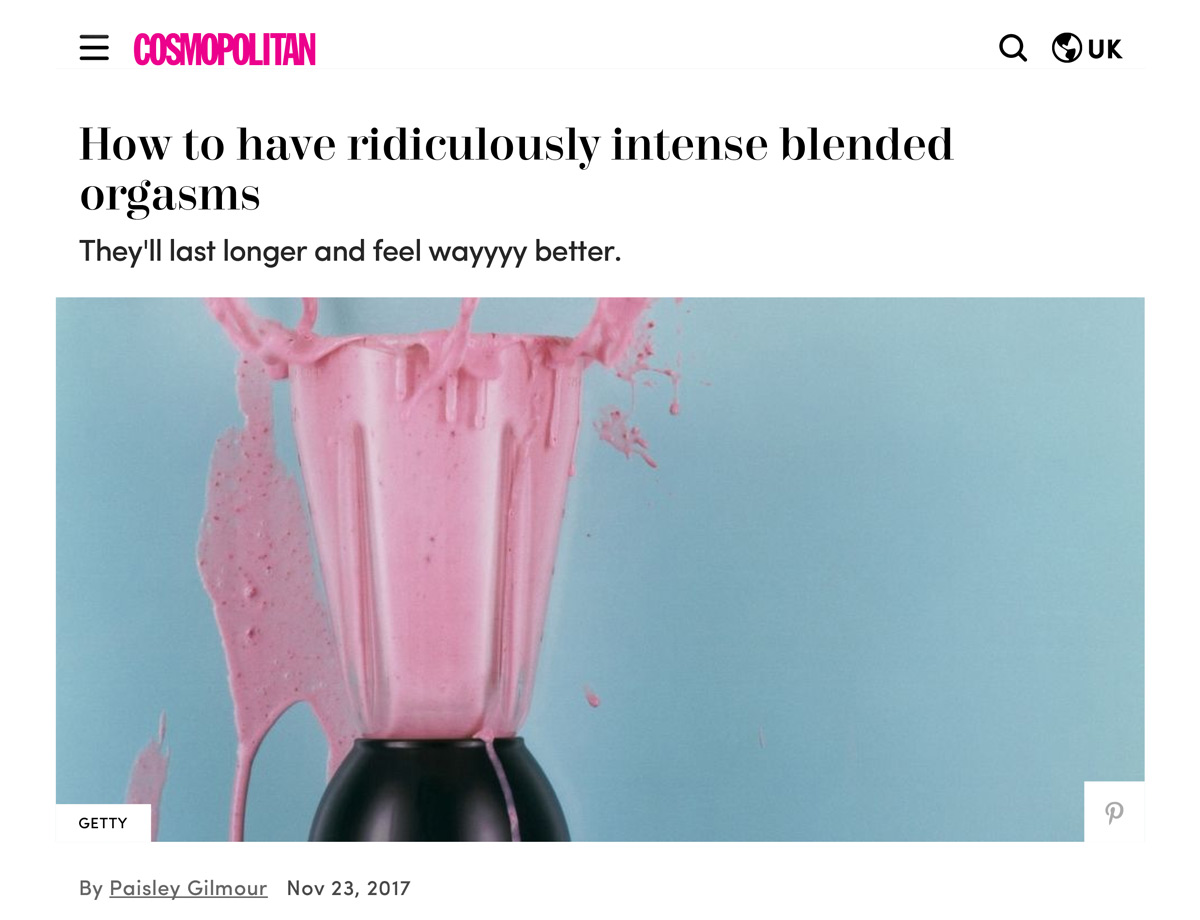 Paisley Gilmour's article on a blended orgasm, featuring Le Wand and b-Vibe founder Alicia Sinclair, was first published on Cosmopolitan UK. 
A blended orgasm is, believe me, incredible. And it's really not that hard to achieve and totally worth the pay off. Alicia Sinclair, founder and CEO of Le Wand and b-Vibe tells Cosmopolitan UK what exactly a blended orgasm is, and how to give yourself one (or five).
What on earth is a blended orgasm?
"The term blended orgasm has traditionally been used to describe the type of orgasm experienced through a combination of clitoral and vaginal stimulation," she explains. "In fact, a blended orgasm is exactly what you might experience if a rabbit-style vibrator worked with your anatomy. However, more recent trends in sexology have embraced – and encouraged – us to reframe and expand the understanding of the blended orgasm to include a wider range of internal and external stimulation.
"This means that 'blending' multiple erogenous zone simultaneously, to really take you over the edge, includes stimulation of the G-spot, A-Spot, and (believe it or not) anal stimulation. Blended climaxes are reported to be longer and more intense, too. Just be sure to remember that 70% of women need clitoral stimulation to get off, making the clitoris the MVP of blended orgasms."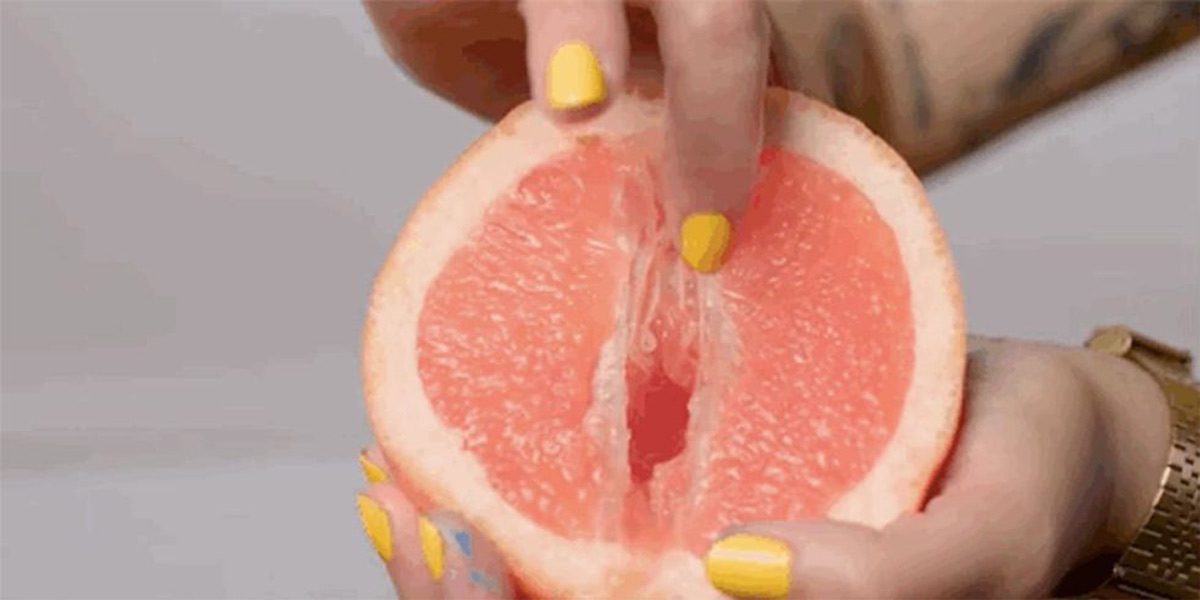 How can you have a blended orgasm?
Experiment with these different options to find which mix works best for you.
Au natural
Alicia says, "Your fingers are a great way to explore your body. Use the fingers of one hand to circle, rub up and down, tap, or even pinch your clitoris. This is totally up to personal preference and there's no right or wrong way to stimulate the clitoris. Do what feels good and stick with it. Once you've warmed up your clitoris and you feel ready, insert one or two fingers of the other hand inside your vagina." Be sure to use lots of lube to make the sensations more pleasurable."
"Curl those fingers up and down in a wave-like pattern, tap them up on the top vaginal wall towards your belly button, or move them in and out quickly. Once again – do what feels good for your body and go with it until you reach orgasm. You can also share these instructions with a partner and have them do it for you. Clitoral stimulation of the mouth is a great addition, too. It's a super intimate and rewarding experience," she suggests.
Designer tools
Combining tools that were specifically designed to stimulate pleasure zones in the body is a sure-fire way to experience a blended orgasm. "If you haven't already found your go-to vibrator for clitoral stimulation, I suggest trying a wand massager like Le Wand," Alicia says. "It comes with attachments perfectly shaped or G-spot and/or A-spot stimulation. Blend G-spot play with the external clitoral contact on the attachment an entirely new sensation."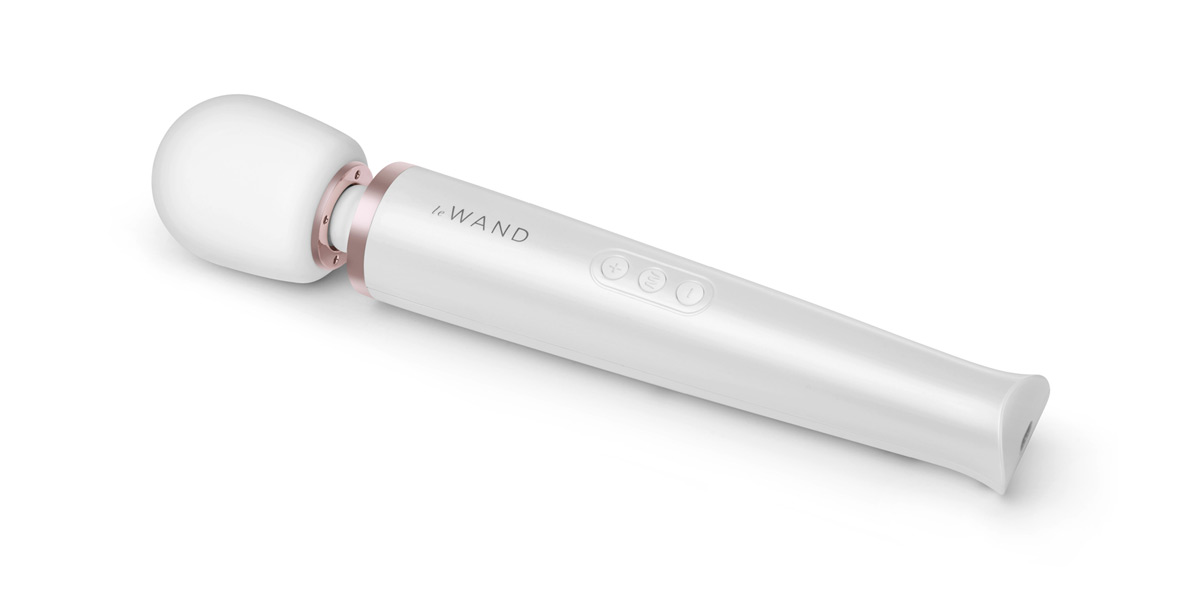 For a stronger and more intense orgasm, touch yourself to get blood flowing to your genitals before using a vibrator. Read this beginner's guide on wand massagers if you are new to adding vibrating wand massagers to your solo or partner play.
Power play
Alicia explains, "Clitoral vibration during penetrative vaginal sex is a toe-curling, full body orgasmic experience. It's especially amazing if you give your partner a road map to directly stimulate the internal erogenous zones like the G-spot and A-spot. Ideal sex positions include doggy style, and woman-on-top as they allow for clitoral stimulation during penetration."
"Keep in mind that the vagina responds mostly to pressure and movement, while the clitoris is most sensitive to vibration," she adds.
The backdoor option
"Anal orgasms can (and do) happen for women, through indirect stimulation of the erogenous zones inside the vagina," she explains. "The G-spot and A-spot, are key places for pleasurable stimulation through the shared wall between the vagina and rectum. And don't forget the sensitive nerve endings at the entry of the bum as well."
If you're new to anal play, Alicia suggests, vibrator stimulation of the clitoris, while playing with a butt toy like anal beads. "Insert the beads one at a time and enjoy the sensation of them rubbing inside you," she says. "When you're ready, pull them out at varying speeds, depending on the desired effect. As the beads are removed, they arouse the sensitive nerve endings of the double ringed sphincter muscle. This stimulation creates a series of pleasurable sensations, like having a muscle massaged. I'd actually call this a triple blend, as stimulation is created externally on the clitoris, internally in the bum, and externally through the sphincter muscle."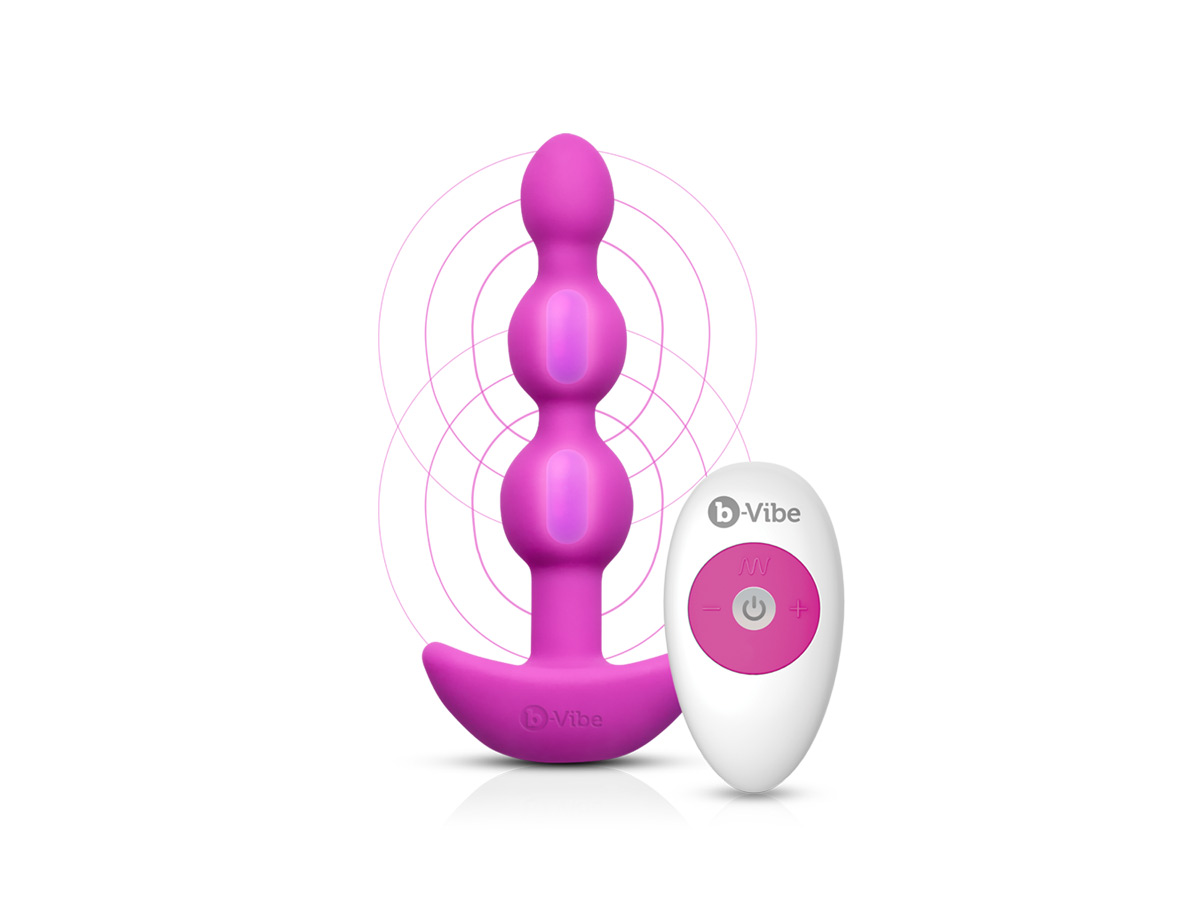 Get the good stuff
For more information and tips on how to marry pleasure and wellness, do subscribe to our newsletter.