|
Product Knowledge
|
Wand Tips
The Beginner's Guide on How to Use a Wand Massager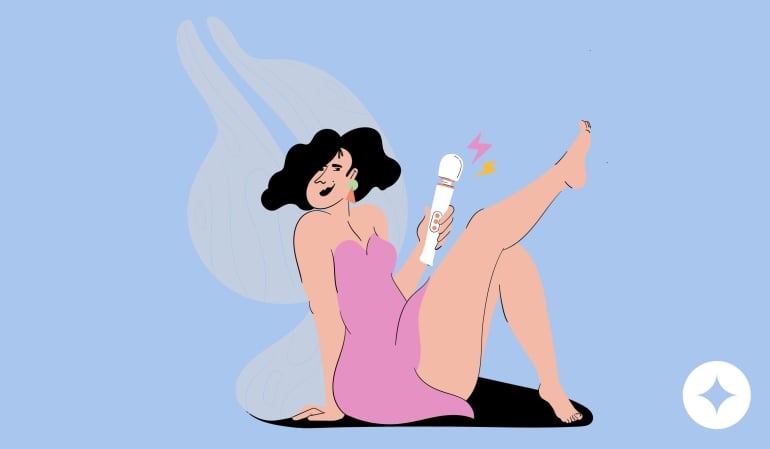 Last Updated: Oct 15, 2021
Le Wand vibrating wand massagers aren't your fairy godmother's wands, although one could surely claim that they create a "magical" experience!
One of the magical qualities people enjoy about these types of massagers is that they are known to be one of the most powerful wand vibrators. This is because, traditionally, wand massagers were corded (like the Le Wand Plug-In) and connected to an electrical outlet, giving them an incredibly strong source of power.
Wand massagers also tend to be a bit more discreet because they were literally designed to be a massage tool rather than an actual vibrator- which is good for those who prefer discretion. Or, if you want your wand vibrator to double up as a great tool to give a body massage. The same vibrations that feel good for sexual pleasure, also provide relaxing and pleasurable vibrations for a sore neck, back, legs, etc. When it comes to soothing a sore muscle or working out a knot in your back, some wand massagers work even better than mainstream back massagers.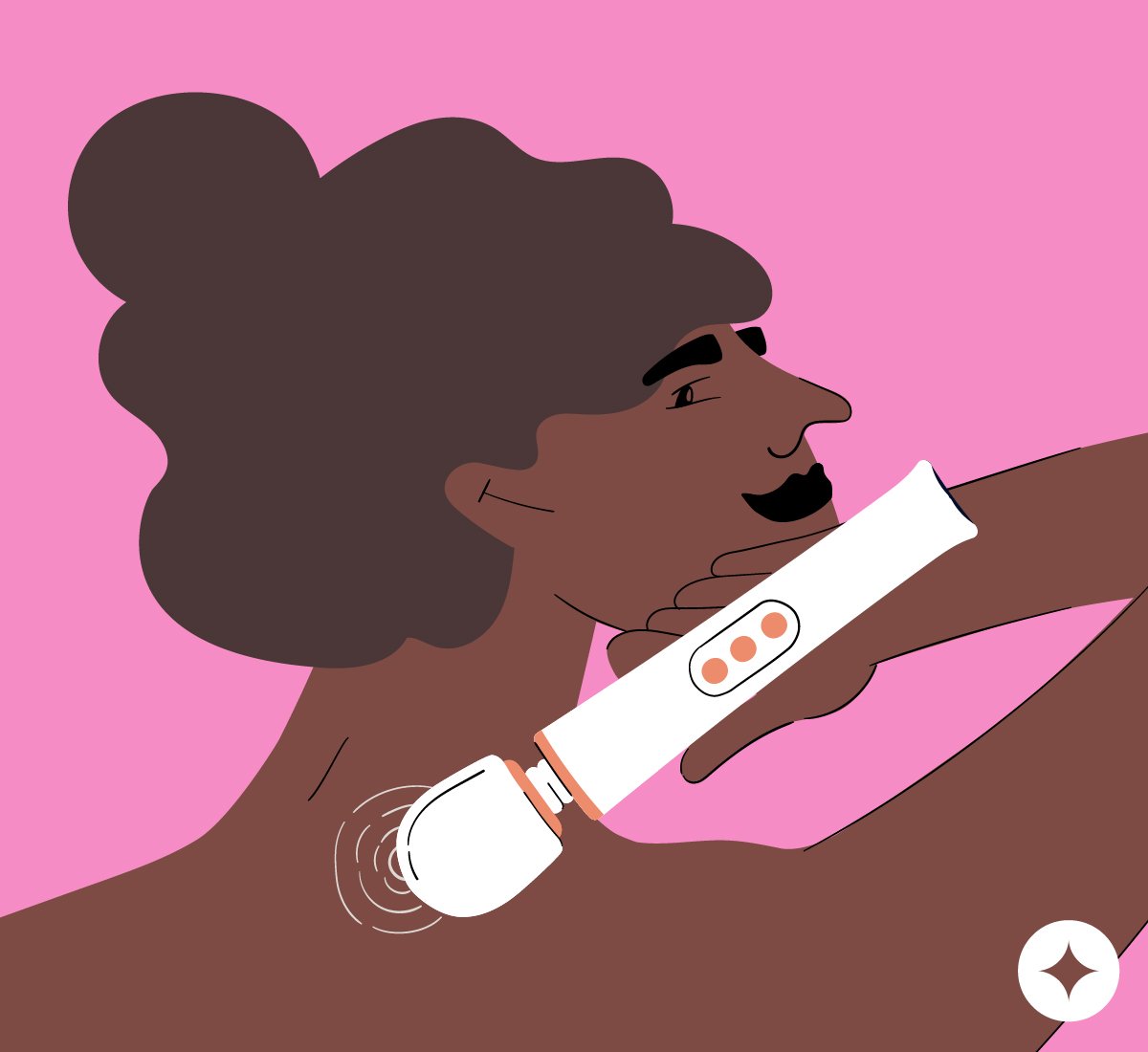 Wand massagers are generally shaped like a microphone. When people first see them in sex shops they sometimes pick them up and sing into them.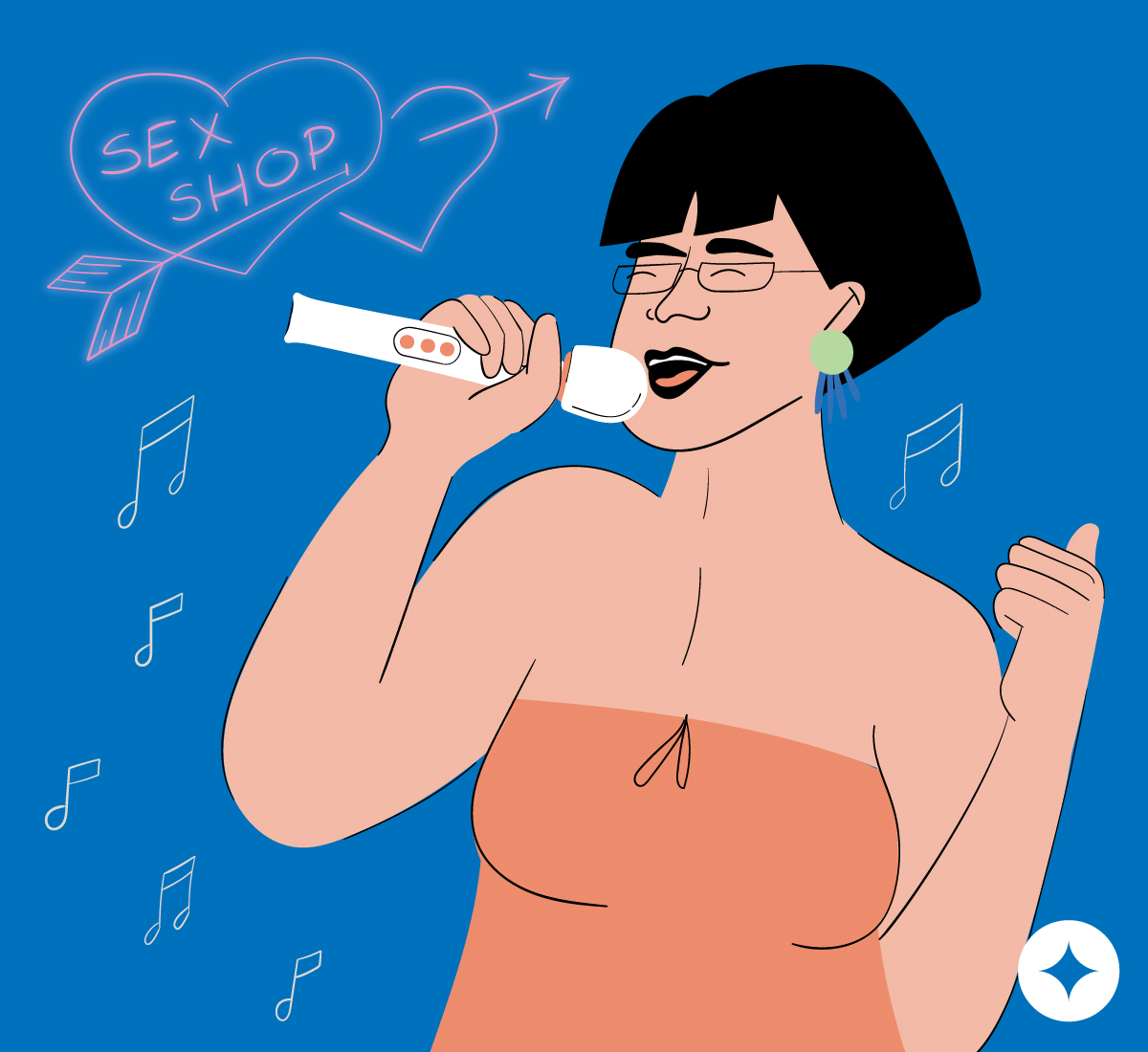 Most wand vibrators feature a rounded head and a long handle. The head of wands can usually bend and flex with your body allowing the massager to fit your body's natural contours and make it easy to maneuver it all over your body.
All the vibrations are focused in the head to deliver maximum stimulation, which is also great for folks who complain about their hand vibrating while holding other styles of vibes. The long handle allows you to experience strong vibration without having your hand vibrating also. While older wands are electrically powered for greater strength, many newer wands use rechargeable batteries instead for extra portability. Some wand massagers can be louder than other vibrators, but more modern options have been designed to be nice and quiet.
One of the amazing qualities of wand massagers is that although they are intended for external use only (clitoral, nipple, or penis stimulation), you can purchase an accessory designed for internal stimulation. Le Wand's Curve attachment and the Ripple attachment are specifically designed for internal, G-spot, prostate, and vaginal stimulation.
How to Use a Wand Massager
1. Warm Up Is Important!
Like all pleasurable sexual activities, foreplay and warm-up are important.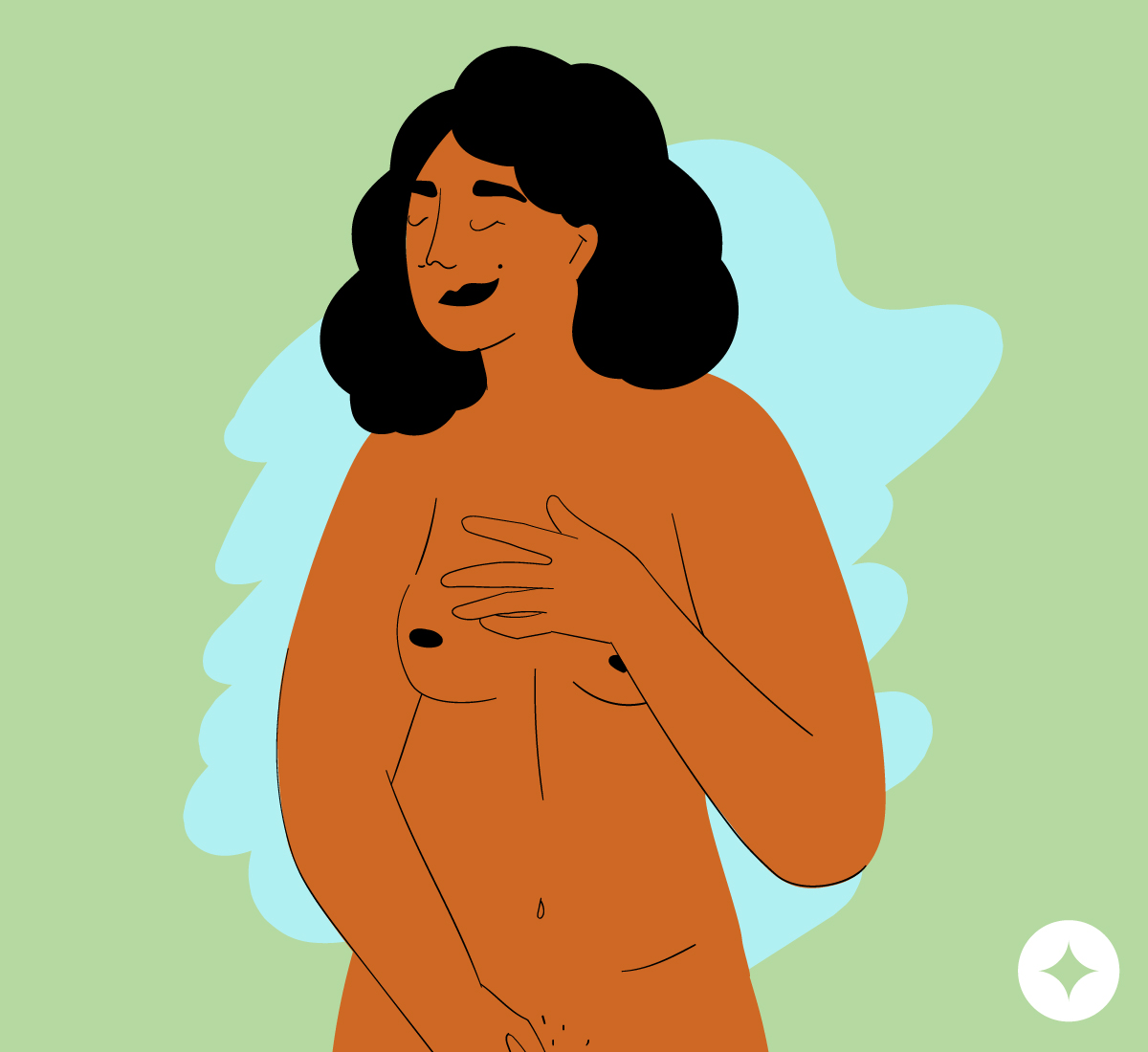 Start by touching yourself to get the blood flowing to your genitals before you add vibration. When you give your body time to warm up, you might find new exciting places to touch (with or without the wand) but the more blood flow you encourage, the stronger your orgasm will become!
2. Good Vibes Only
The strong vibrational power of a wand can elicit moans that you didn't even expect to come out of you. Many people that have never experienced an orgasm use a wand, and the result is an intense orgasm.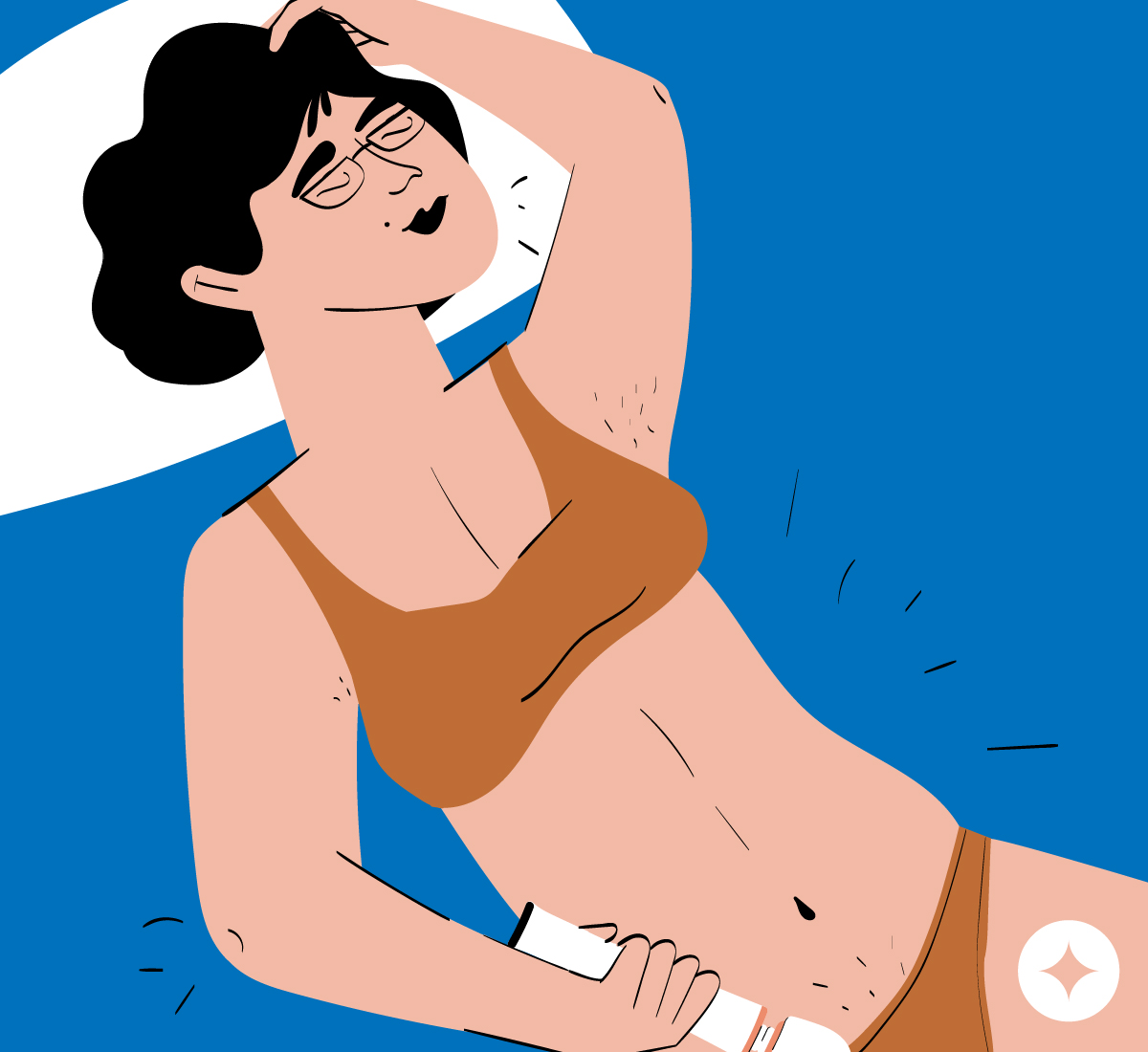 3. Don't Stop Moving!
Because the vibrations of a wand massager are strong, some folks find that holding the wand in just one place for even a short period of time can cause a feeling of numbness. It's important to remember that you are not damaging or desensitizing the nerves. If you experience a loss of sensation, back off and give your body a break from the vibration.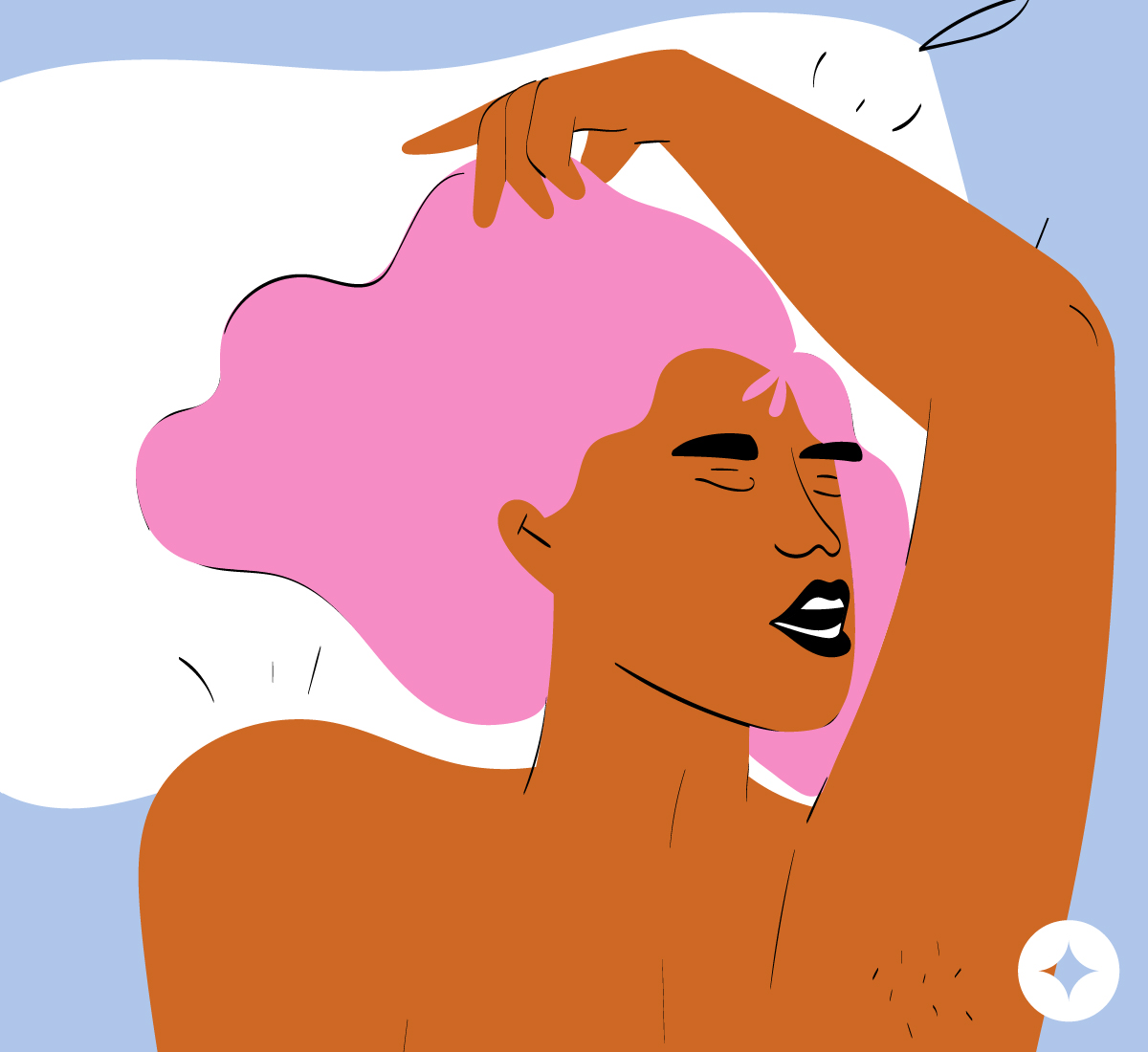 To avoid this, keep the massager moving over the entire vulva or penis. You can even stimulate the sensitive nerve endings around the anus. Go in circles, or up and down, or even left to right (Up, up, down, down, left, right, left, right, B, A, start).
4. Accessorize!
Whether you're most interested in traditional body massage, clit stimulation, or internal play, Le Wand offers an accessory for that. We want you to enjoy your wand in as many ways as you can imagine- whether that's inside or outside the body, with a partner or solo. Because the most important part of the experience is that "Your Pleasure is Granted".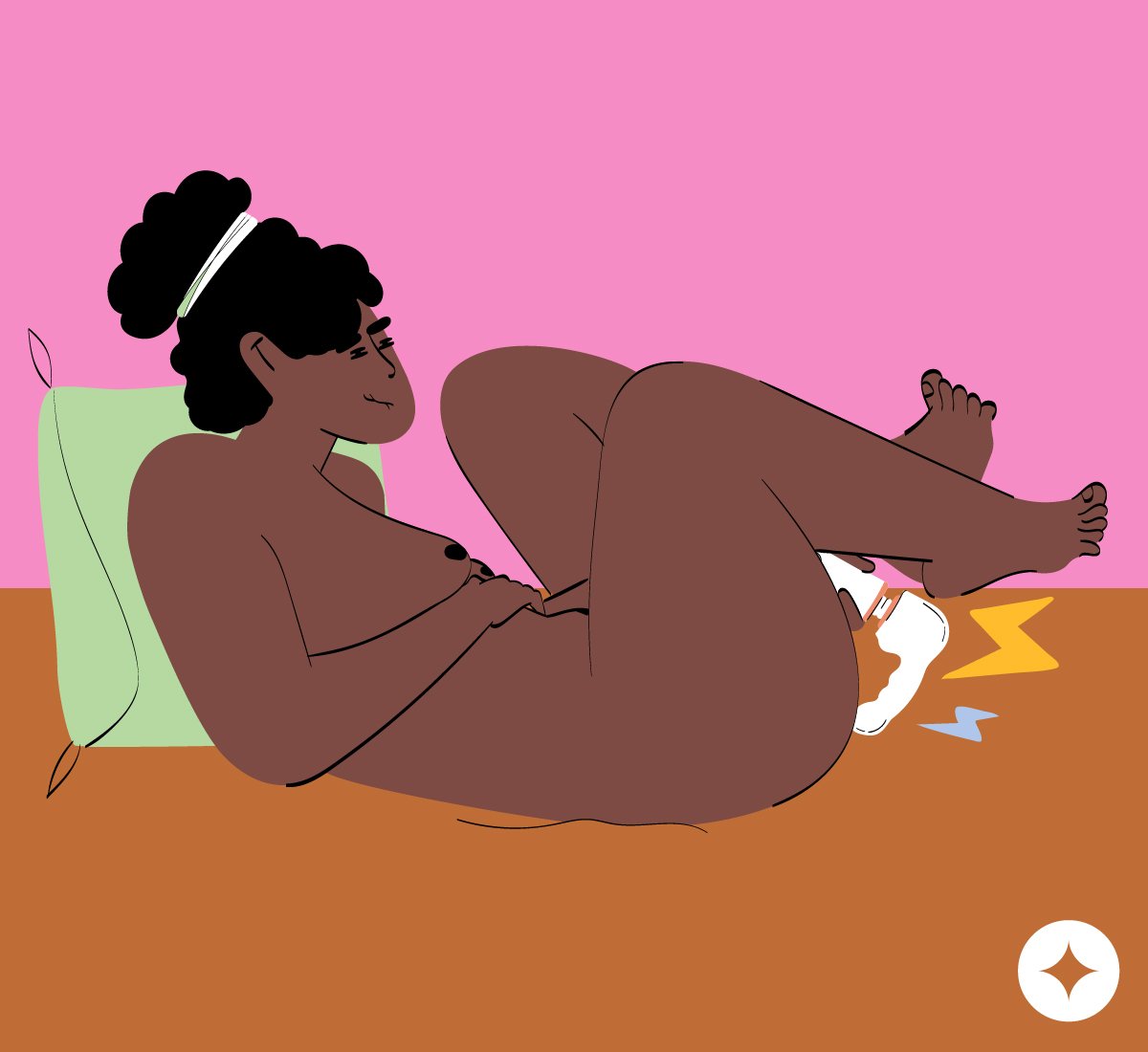 .
Mastered this guide on how to use a wand vibrator? Check out our most popular articles on pussy pumping, coconut oil lube, and the sneakiest tips on how to masturbate in public!