LE WAND CRYSTAL COLLECTION
ethereal.
natural.
spiritual.
Tap into your inner G-Spot with the Le Wand Crystal collection. Four enchanting sex toys polished to perfection for vaginal and anal play. Ideal for transcendental pleasure, re-energize and re-invigorate your source of vitality during any solo or partnered experience.
LE WAND CRYSTAL COLLECTION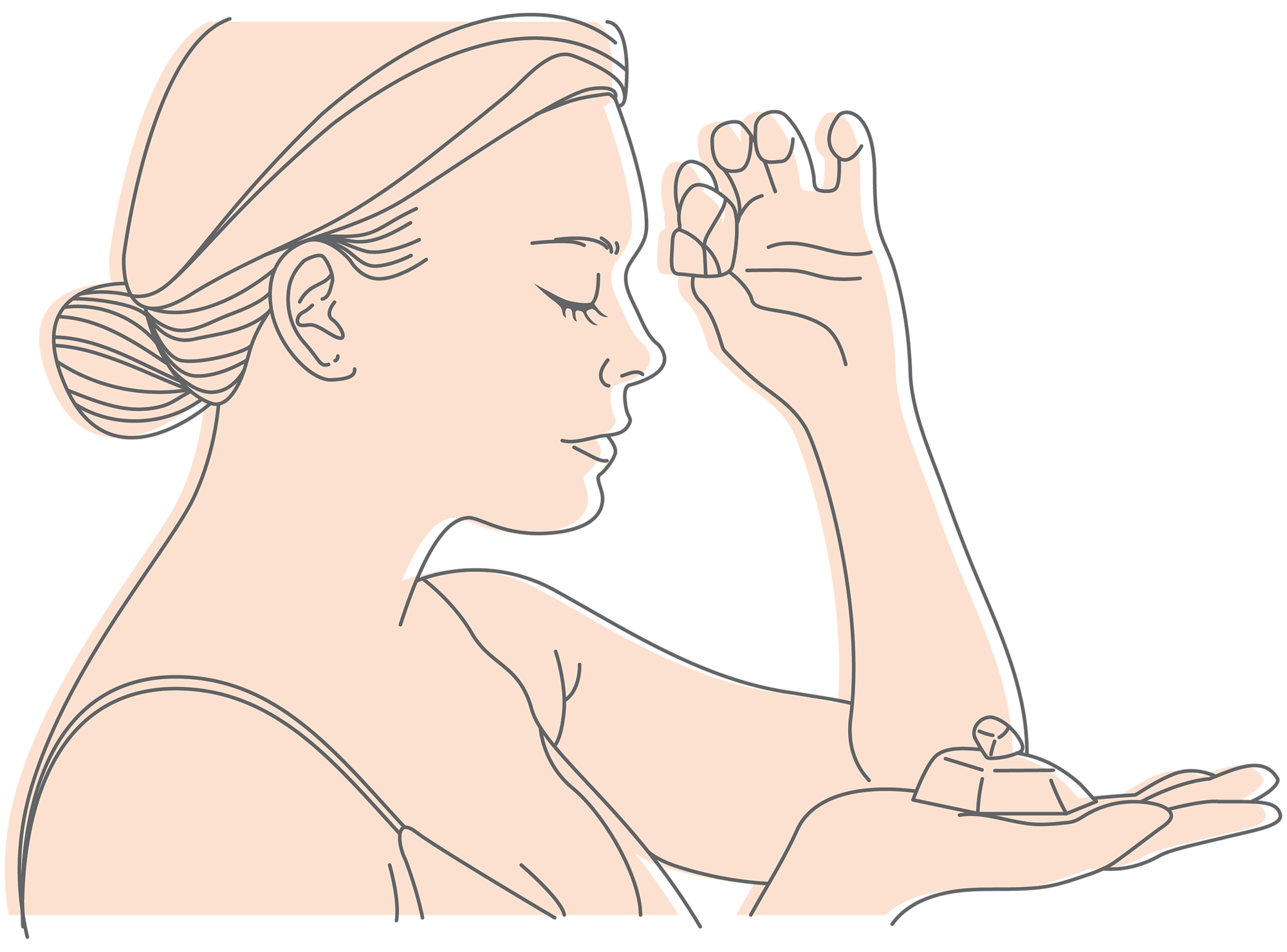 go within
Crystal Wands and Crystal Yoni Eggs allow you to have a more mindful approach to your sexual and vaginal wellness. By skipping the technology of other sex toys, the Le Wand Crystal Collection makes room for focus and grounding as you use the toys to center yourself around pleasure and orgasms. Feel empowered to create your personal nirvana by connecting with your inner G-Spot.
natural protection 
properties
Crystal Wands and Crystal Yoni Eggs are made of body-safe rose quartz or obsidian which have "closed porosity". Pores lay on the surface only, making it difficult for bacteria to embed itself in the toy.
Easy to clean and store, the Le Wand Crystal Collection is optimal for use inside and outside the body. Ideal for temperature play.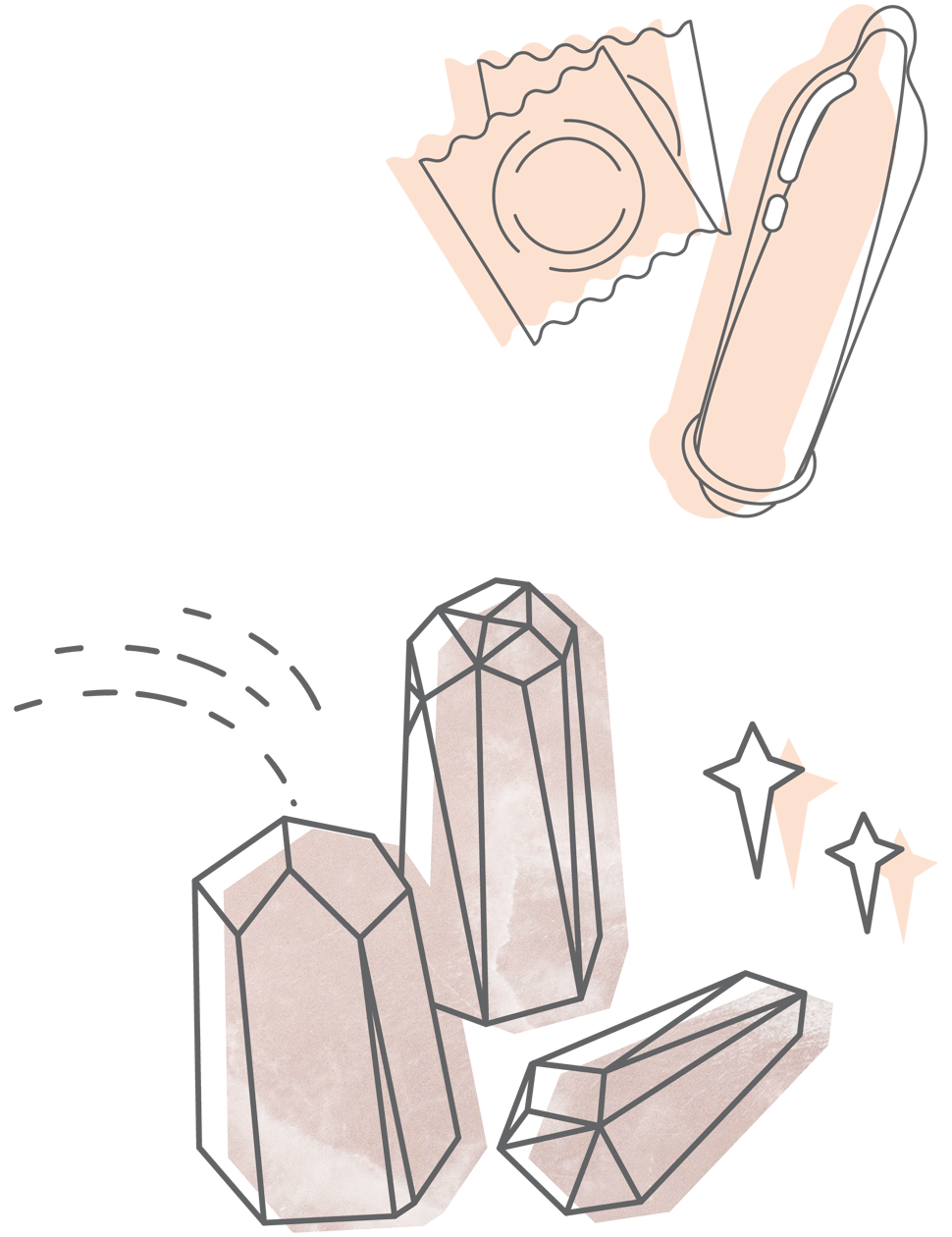 essentials for 
your journey
Each Crystal Wand comes with a textured, stimulating silicone ring, a travel pouch, a care guide, and a hardcover guide to get you started.
The Crystal Yoni Eggs with all the accouterments of the Wand, with a vaginal exercising tool instead of the silicone ring.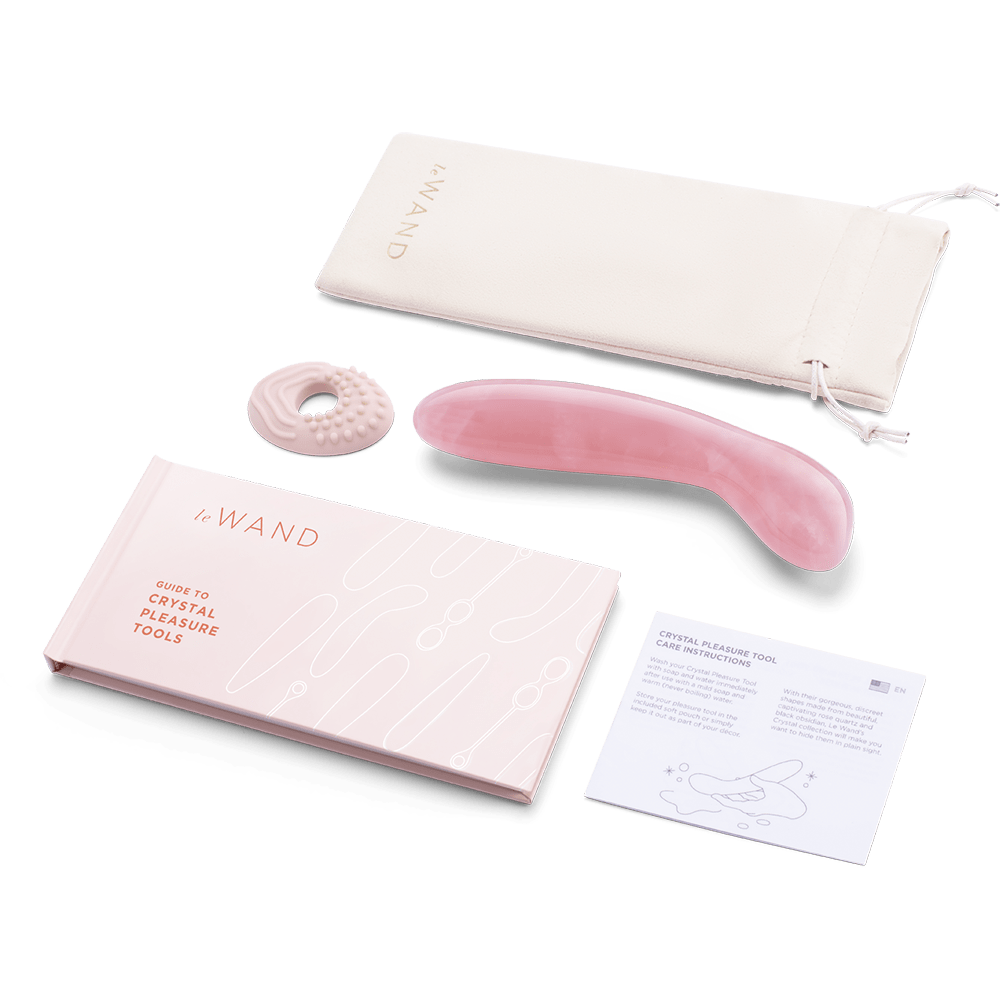 Your guide to gratification
An informative pleasure guide filled with tips and tricks to help you get the most out of your Crystal Collection... and how to let it get the most out of you.
LE WAND
Crystal Sex Toys
 
SWIPE
 FOR MORE
Crystal 
Wand
Crystal 
Slim Wand
Crystal 
G Wand
Crystal 
Yoni Eggs
MAIN FEATURES

- Generous size




- Tapered end

- Slim, with a tapered tip




- Ideal for partnered play

- Targeted tip for direct G-Spot massage




- Varied girths

- Strengthen pelvic floor




- Restore elasticity

OVERALL SIZE
Large
Medium
Medium
Small
ANAL-PLAY FRIENDLY
No
No
No
No
WEIGHT
12.9 oz
8.7 oz
11.8 oz
1.8 oz
DIMENSIONS
7 in x 1.6 in
7 in x 1.2 in
7 in (H) x 1.32 in (D1) x 1.31 in (D2) x 1 in (D3)
1.77 in (H) x 1.2 in (D)
MATERIAL
Rose Quartz, Obsidian
Rose Quartz, Obsidian
Rose Quartz, Obsidian
Rose Quartz, Obsidian