|
Masturbation Mythbusting
|
Product Knowledge
Masturbation Gift-Busting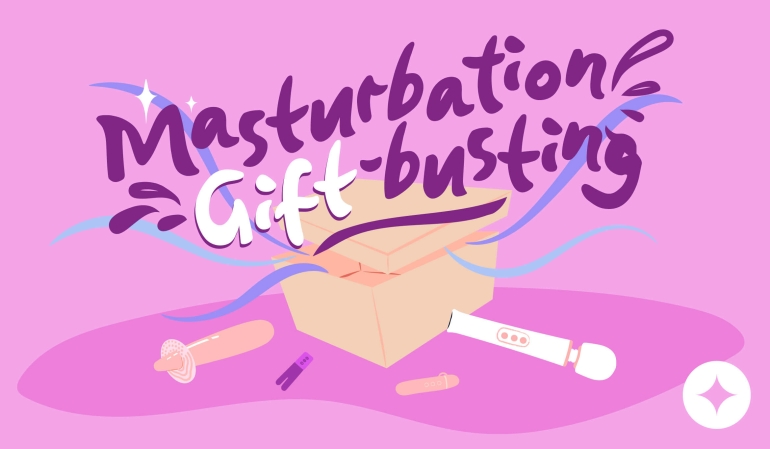 Last Updated: Dec 06, 2021
I believe we can have a sex toy for every mood, occasion, and situation. It isn't greedy or ridiculous! It's honoring all the layers of who we are.
We are all evolving people, so why can't our masturbation routines and the toys we use evolve too? Sometimes you need a toy for those secret missions, and other times, you need a toy to help align your chakras. Some pleasure devices are perfect to use in the shower, while other toys are best to use in the bed.
Believe me, once you check out this guide, you'll be the queen of switching it up!
The Spiritual Mastubator
If you keep a bundle of sage on your nightstand then you've probably thought about grabbing a crystal wand at least once. The Crystal Slim Wand in black obsidian is perfect for those sex magic rituals or moments when you desire a break from silicone and rubber toys. The cool, smoothness of the polished obsidian is a thrilling, new sensation that will help you tap into your inner sex goddess. Crystal wands are amazing for meditative masturbation practices and temperature play (dip yours in a bowl of ice cool water and thank me later!)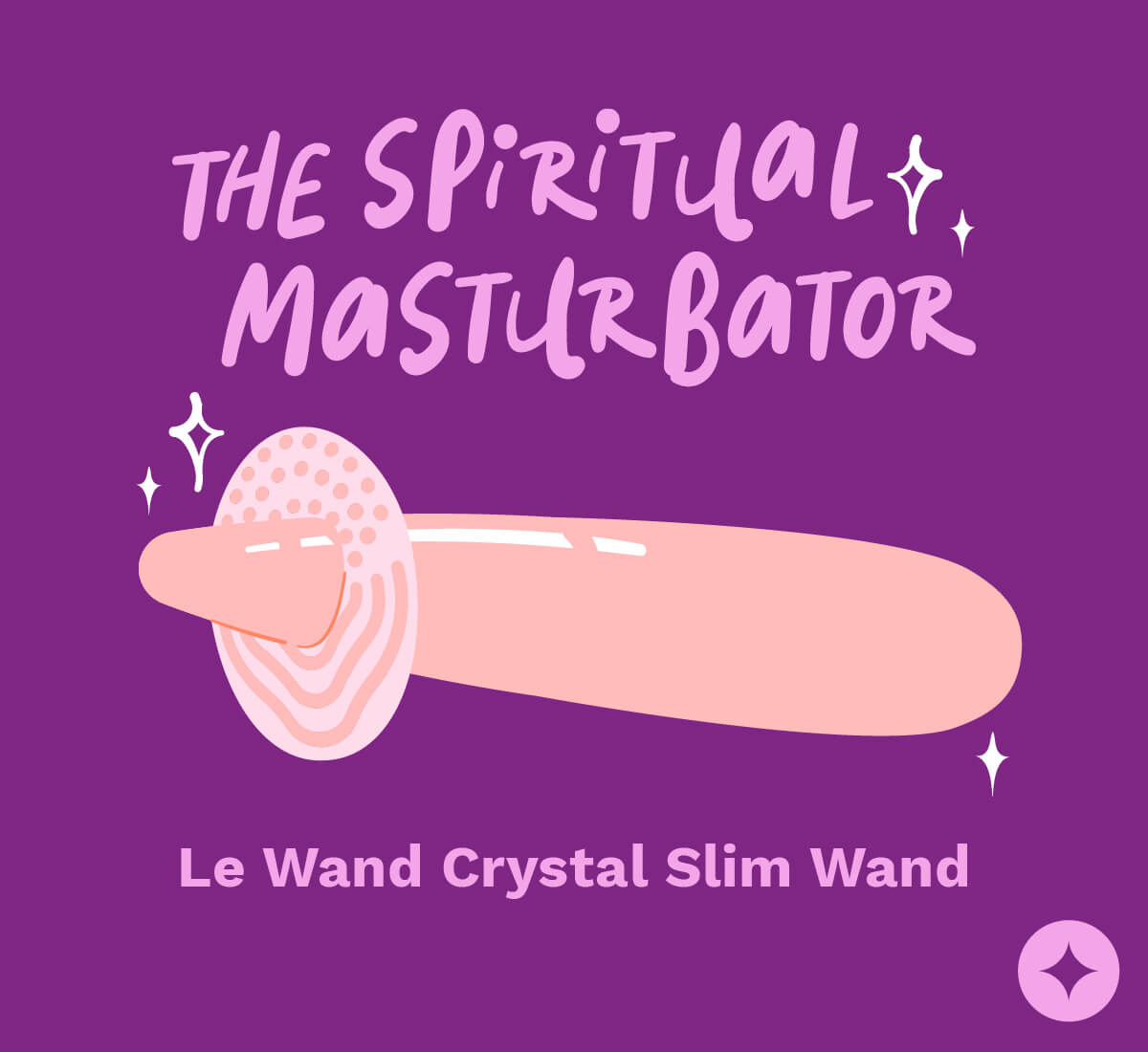 Aside from being body-safe and waterproof, this Crystal Slim Wand can be used for releasing limiting beliefs about sexuality and pleasure. Allow the black obsidian to help you find healing and deep pleasure. So light your incense and get aligned.
The Shower Masturbator
What is more relaxing than a long, hot shower? A long hot shower with a small and powerful vibrator! Look no further than the Le Wand Deux.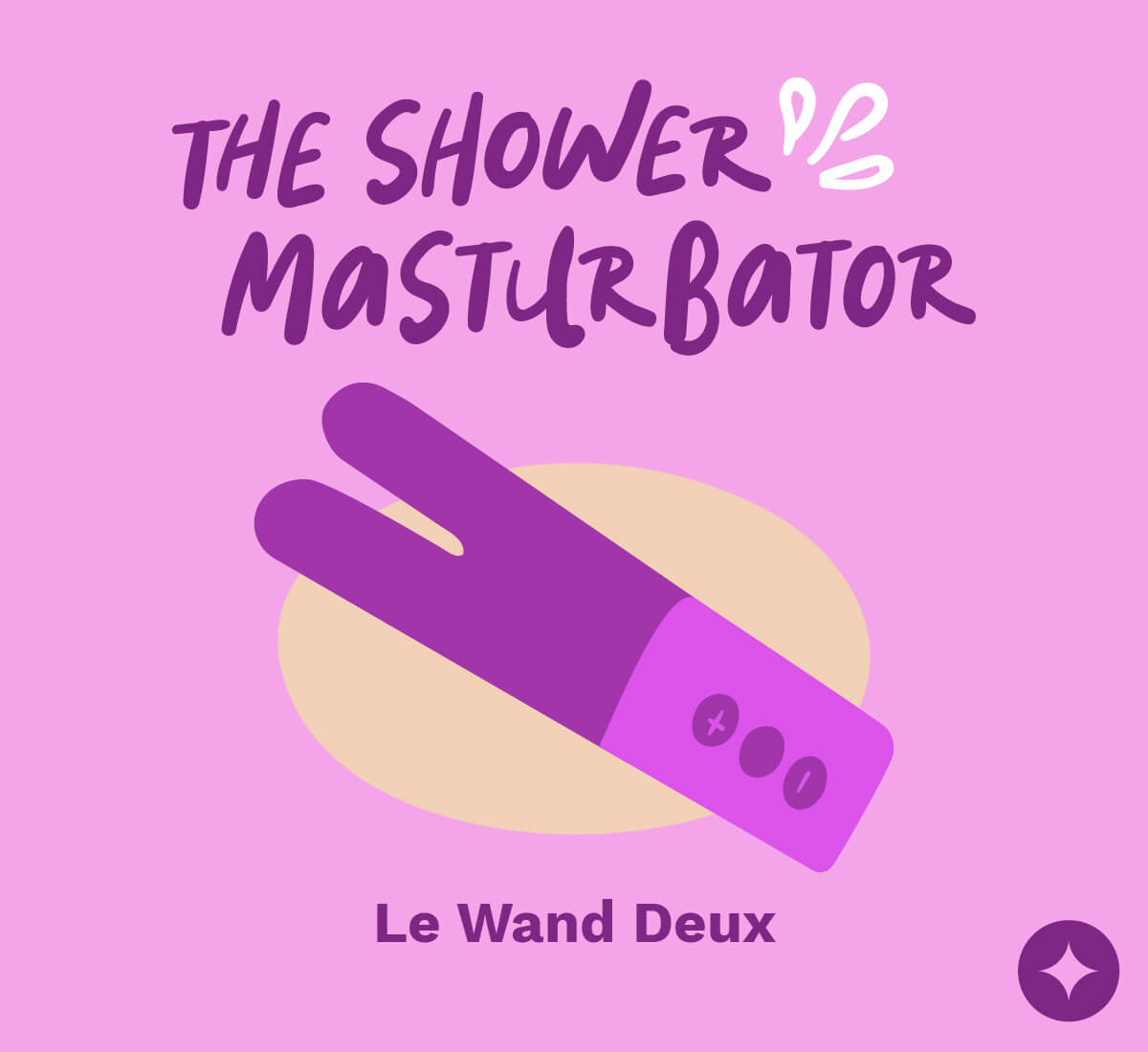 She is small but mighty and comes in the most adorable colors (personally loving the dark cherry! Hello, Fall!) And OF COURSE, she is shower friendly. Its compact shape means you can please and tease with one hand and scrub with the other. The twin motored, bunny ears hug and contour the clitoris like a dream. However, you don't have to limit the fun to "down below", show your nipples a little love for heightened stimulation.
MASTER: The Complete Guide to Nipple Orgasms!
The Full Body Masturbator
Solo sex is best when you spread the love. By that, I mean spread the love across multiple erogenous zones. The Le Wand Rechargeable Massager is the ideal partner for a full-body pleasure practice. The 20 pulsation patterns and 10 vibration intensities to play with will have you exploring for hours and hours.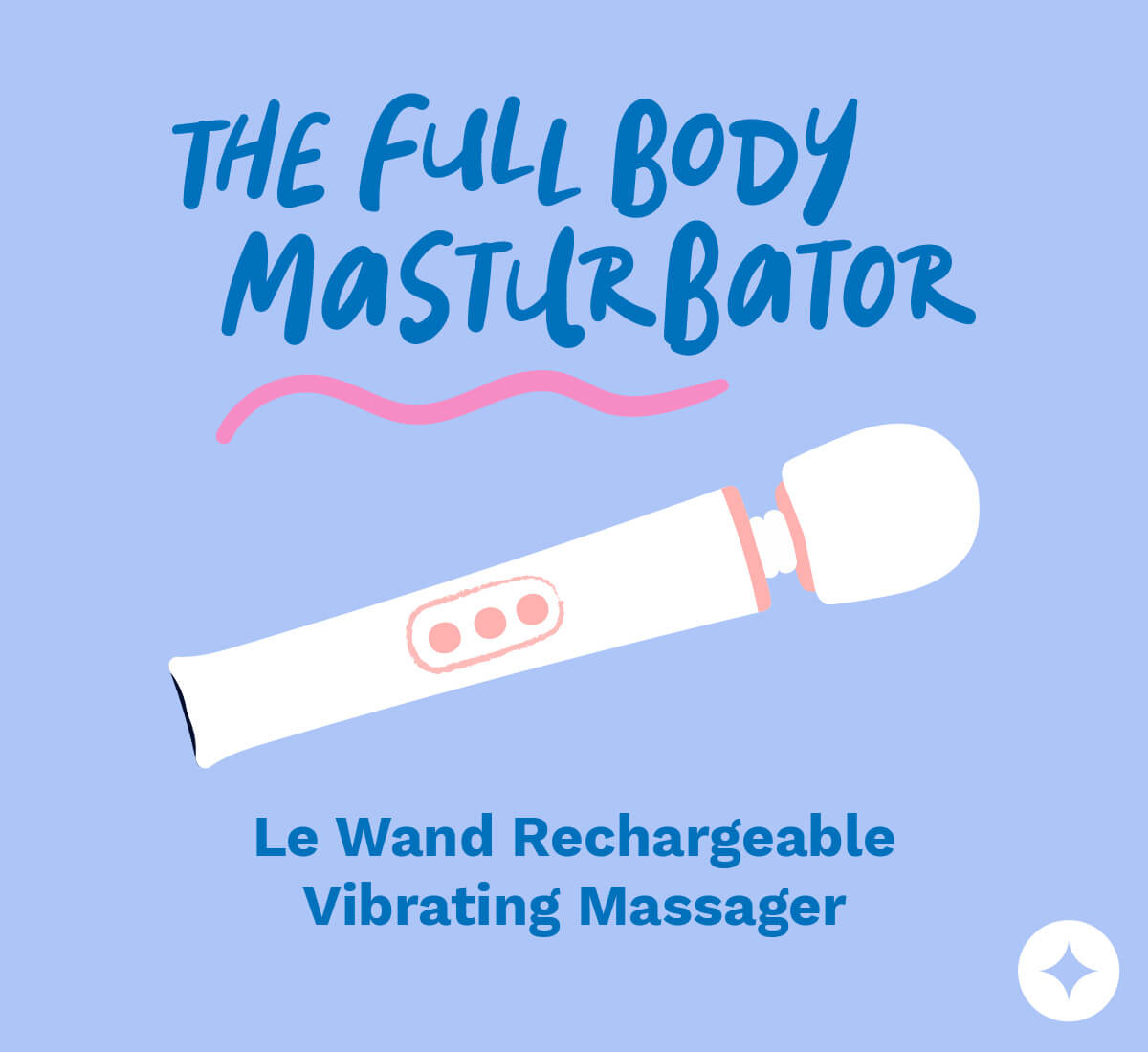 Start by rolling the wand over your shoulders to relax and release the day. Then try pressing the wand on your inner thighs or gently brushing your nipples to get your blood pumping. I'm sure your body will tell you where to go next for more intense and lasting pleasure!
EXPLORE: 7 Creative Ways to Orgasm from Clit Stimulation!
The Secret Mastubator
I have to confess, when I go home for the holidays, I bring my smallest and quietest vibrator so that I can handle my business... without my mom hearing me. This year, the Le Wand Baton is the toy I'll be reaching for to keep me in the holiday spirit. It is so sleek and discreet, even if you left it hanging out of your suitcase, no one would know what this gorgeous little device is! It is nearly silent, but with 15 vibration patterns and 6 intensities, you won't be!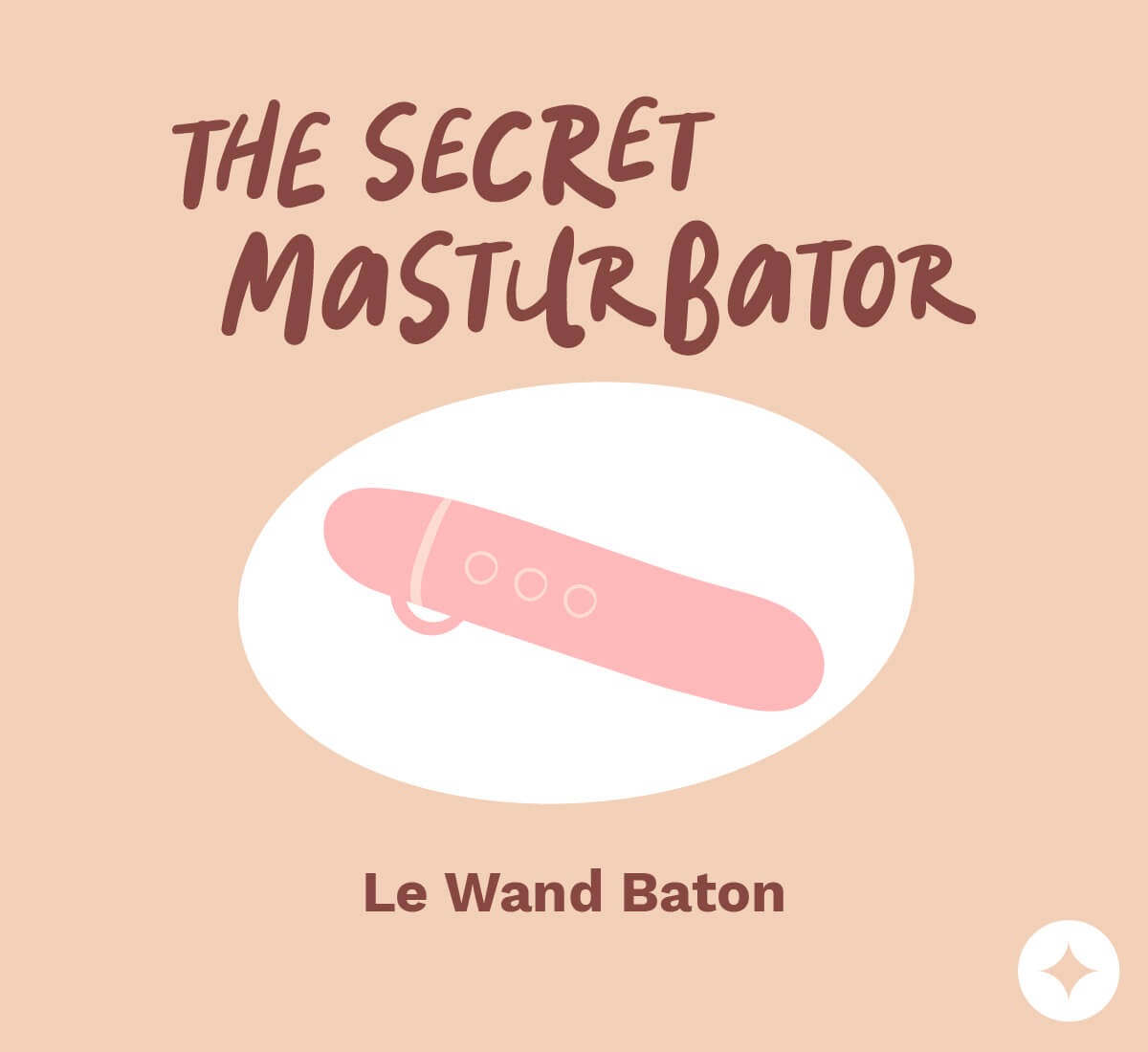 You definitely don't have to limit your secret pleasure plans to holiday travel, the adorable Baton can make your day better in MANY situations. Can you imagine how something so small could make a day at the office more fun?
.
Last but not least, we have a few honorable mentions for steel sex toys and this little-known toy that everyone is raving about — the pussy pump. And while you're at it, don't forget to read up on why you need some coconut oil lube for your next play session!