|
Masturbation Mythbusting
Masturbation Mythbusting: Facts About Crystal Wands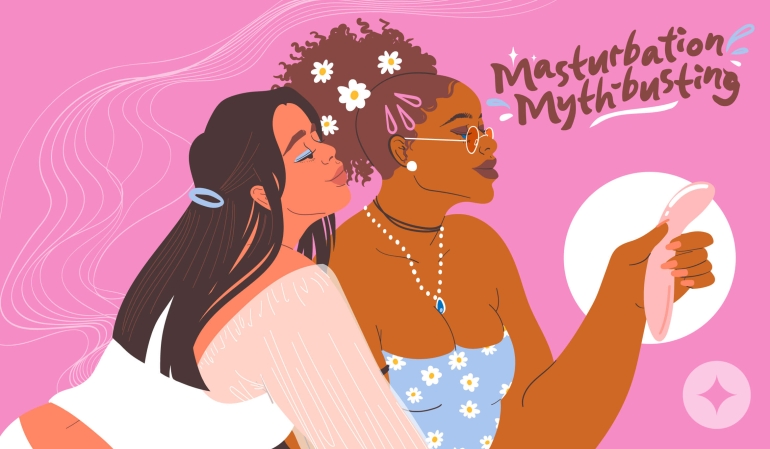 Last Updated: Jul 19, 2021
Crystal wands are body-safe and environmentally-friendly sex toys that combine sex, spirituality, healing, and self-empowerment in one magical tool. But how? Do these stones really contain special properties that your body absorbs? Or is it all a myth? Are crystals the key to amazing sex? Let's get down to the facts. Here are some myth-busting facts about crystal wands and their usage.
"Are They Safe?" Myth #1: Crystal Wands Aren't Body-Safe:
Crystal wands are natural alternatives to silicone and rubber sex toys. They can come in the shape of a dildo, yoni egg, or an anal plug, and are intended to satisfy both a physical and a spiritual need. The difference between a crystal wand and standard dildos is that the crystals in crystal wands are 100% natural, whereas regular dildos are made from all sorts of synthetic materials such as jelly, acrylic, dyes, and harmful chemicals.
Crystal wands are hand carved and polished to a silky smooth texture from semi-precious gemstones that come directly from the earth. These crystals are free from toxic materials, making them an exceptionally safe choice for the delicate parts of our bodies.
Rose Quartz, Clear Quartz, and Amethysts are non-porous. Other crystals may be porous or have "closed porosity" meaning that pores lay on the surface of the stone but would be very difficult for bacteria to seep through to the center and can be washed away with mild soap and warm water.
"Are They All The Same?" Myth #2: Crystal Wands Are All The Same Shape:
Crystal wands come in different sizes, shapes, and colors. Your choice and decision on which to buy shouldn't be based on your favorite color. Rather, your choice of the wand should be based on the crystal properties that satisfy your physical and emotional needs. Crystals have their own special components that offer a variety of experiences unique to the individual using them.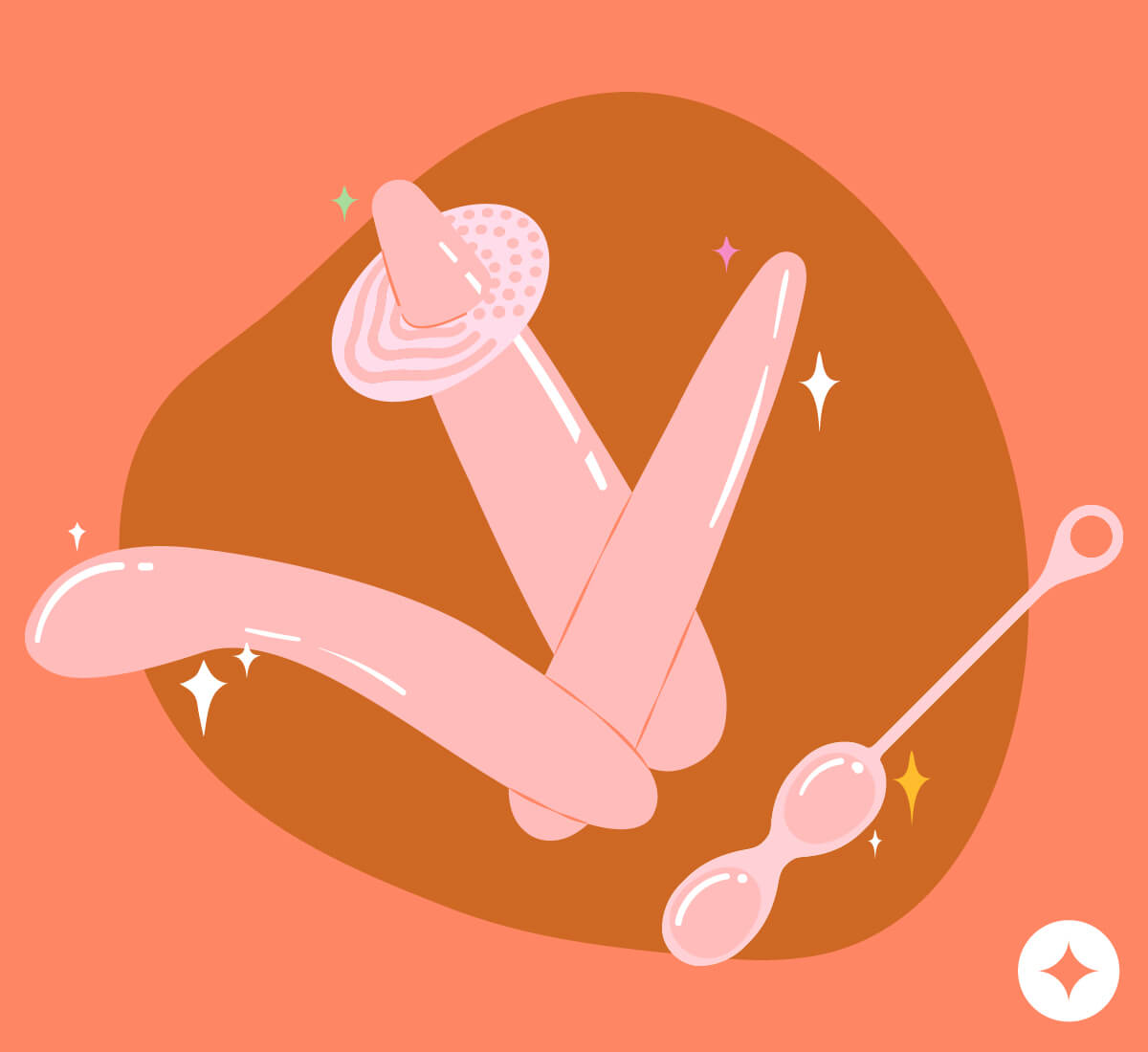 As it pertains to crystal wands, the most popular go-to's include Rose Quartz, Black Obsidian, and Amethyst. If you're focused on amplifying self-love and soothing emotional distress, Rose Quartz is your best bet. Rose quartz crystal wands and other toys are perfect for beginners as they have a soft, gentle, and nurturing energy to them. They are a true healing stone, and often used in love magic to encourage love into our life or promote a happy relationship. Combining your crystal pleasure wand with a self-ritual or when activating a love sigil can increase the vibrations and the power associated with your working.
Black Obsidian is more of a heavy hitter with its potential to unlock repressed sexual trauma and shame surrounding your sexuality. Black Obsidian increases self-control and releases imbalances and negative energies. Black Obsidian is also protective and provides support during change. It repels negatively and disperses unloving thoughts. Combining a rose quartz crystal wand with black obsidian can help work through sexual blocks and heal trauma.
"Can I Clean Them?" Myth #3: They Are Hard To Clean: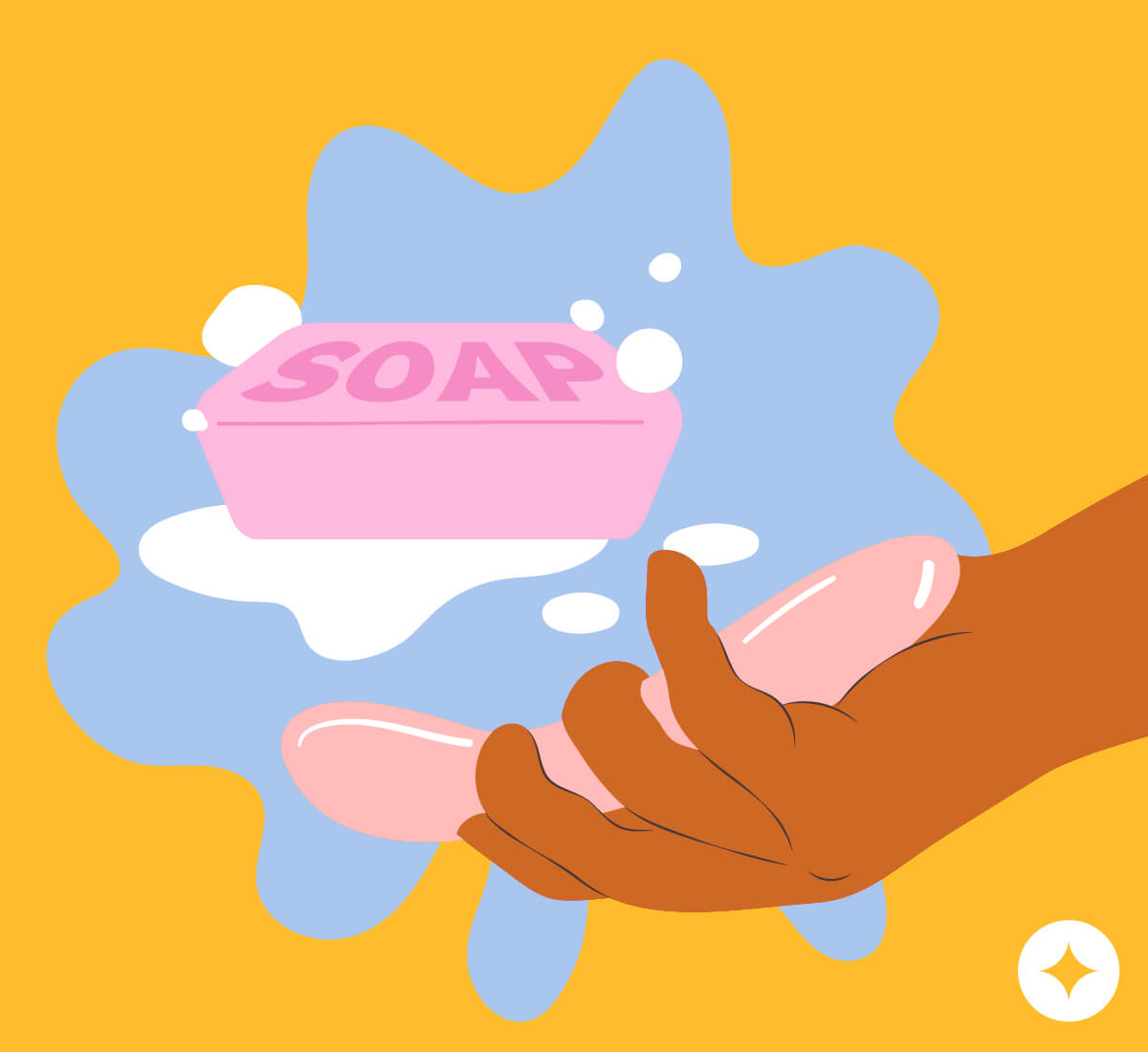 All you need to clean your crystal toys is warm water and mild soap. You can also create a vinegar solution if you desire. Never use extremely hot water as it may cause the crystals to chip. Another method is to submerge your wand in a salt-water bath.
"Can I Use It With A Partner?" Myth #4: They Cannot Be Used With Partners: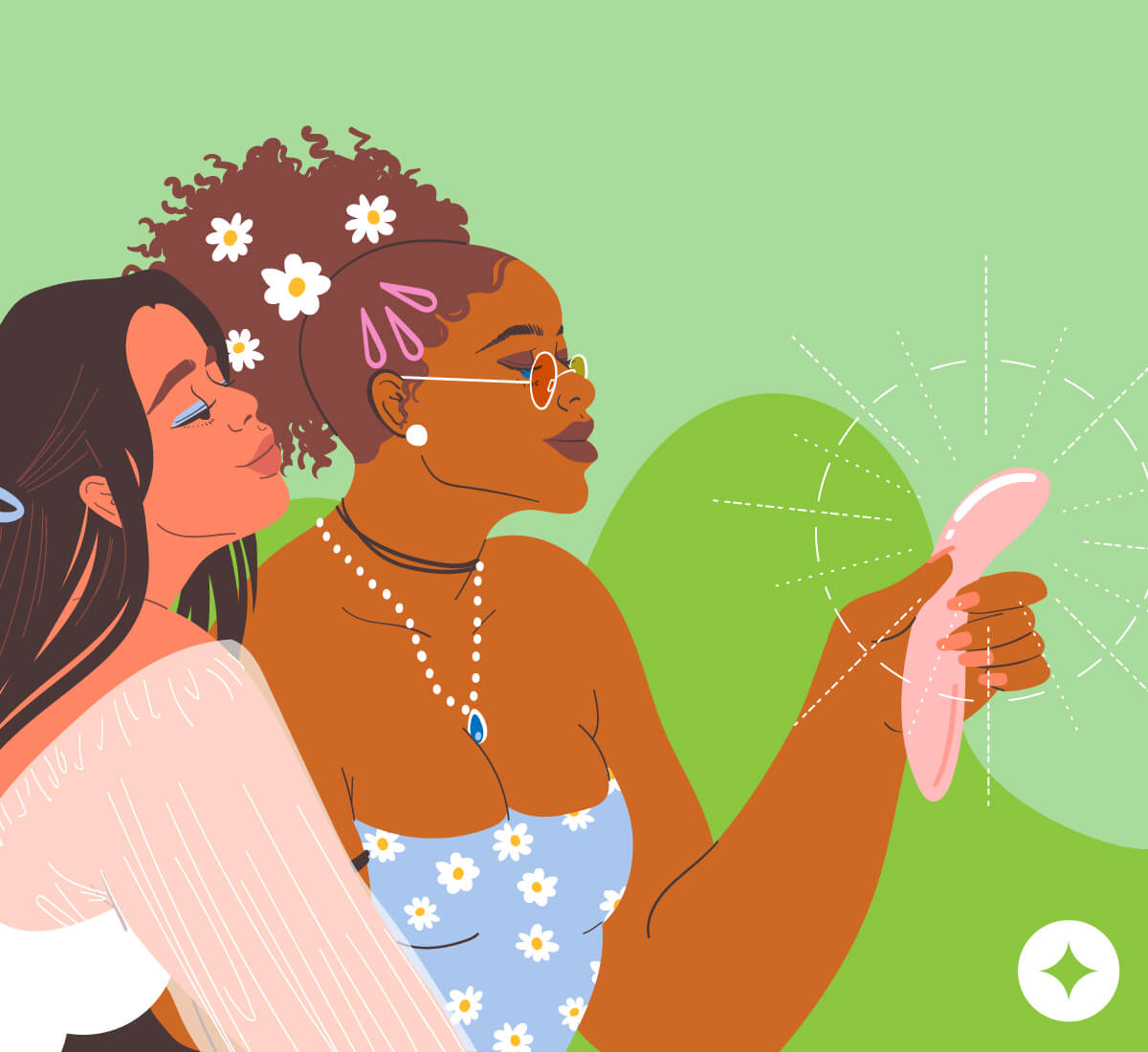 The short answer is yes. You can use a crystal wand with a partner just like you would use any other toy. It can be used as a massage wand where you roll the wand all over the body. It is a great tool to release tension in different areas of the body. There is the added bonus that crystals are energy tools and their loving energy will be intensified and channeled through the wand and into you!
"What Are The Benefits Of Using A Crystal Wand?" Myth #5: Wands Have No Real Benefit:
Crystal wands are typically recommended for women who have had trouble engaging and enjoying sex to the fullest. Wands are also useful for women who experience shame or guilt around sex, painful sex, sexual abuse or abusive relationships, and/or any other sexual inadequacies.
Crystal wands are "body-safe", which means they are free of toxic BPAs and phthalates (unlike some plastic sex toys), which are known to play a factor in disrupting the endocrine system and may play a part in cancer and infertility. A wand is said to strengthen the physical heart, circulatory system, and release impurities from body fluids as well as promotes physical, emotional, and spiritual healing. A wand is a worthy investment that helps you practice self-love, self-care, and reconnect to your sexual energy. Along with its many benefits, a crystal wand that is properly taken care of can last you a lifetime.
"How Are Wands Different From Yoni Eggs?" Myth #6: Crystal Wands And Yoni Eggs Are The Same Things:
While yoni eggs are better to strengthen the pelvic floor muscles, yoni wands are better to help release any unwanted emotions or sexual energy. This can greatly help with building vitality and self-healing. They can also be used to massage the erogenous zones internally.
In conclusion, the best part about crystal wands is that they have the potential to assist in the release of old ideas surrounding sex. Basically, crystal wands allow individuals to trust their own pleasure-based instincts, free from guilt and shame. As with any crystal, setting intentions before play is critical to its effectiveness. Crystal wands can be a great tool to incorporate into your holistic sexual wellness journey.