But, did you know that, with a bit of help, your buzzing bestie could be elevated to an experience of full-body euphoria? We're talking about Wand Attachments!
With 9 different internal and external options to choose from, your wand can be outfitted with the right addition for the experience of your wildest desires, no matter your body type!
what are le wand
attachments?
Attachments are the whipped cream on top.
They're the bonus track on your favorite album. They're the surprise sunroof in your rental car. They basically make a great thing even better! Wand Attachments are an additional, body-safe, silicone cover that can be slipped over any standard wand vibrator to add an extra texture, sensation, or function to your massager. Whether that's adding bumps or waves for surface stimulation, turning your wand into a penetrative pleasure partner with bulbous extensions, or creating the ultimate edger with a penile loop, attachments amp up your wand experience. And no other attachments are as versatile and orgasm-inducing as Le Wand's.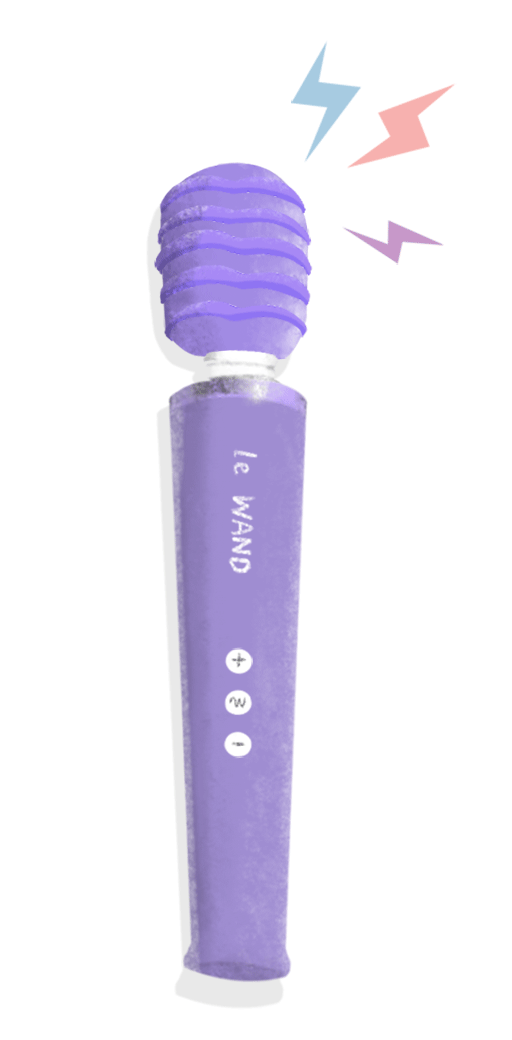 Bundle up!
All of our attachments alone can significantly amplify your arousal, but variety is the spice of sex! You can find all of our attachments in perfectly packaged bundles for you to fully sexplore your body and discover titillations that you never knew your wand could create.
Complete Wand Attachments Bundle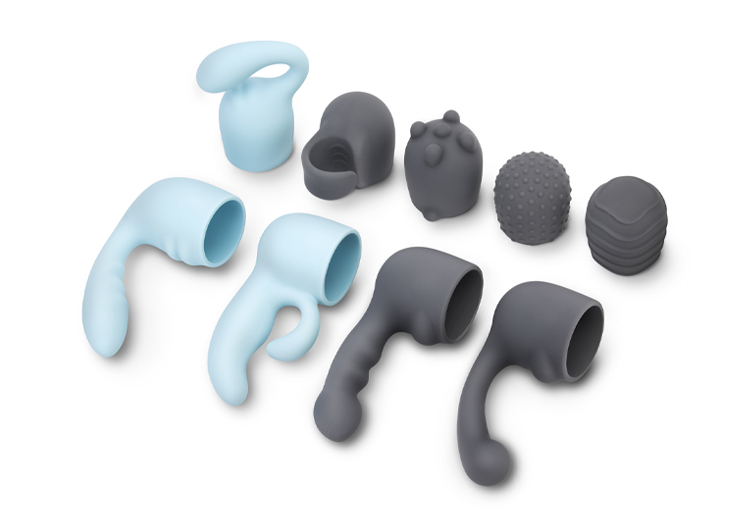 This bundle includes our entire climactic collection of attachments with:
Dual, Glider, Flexi, Curve, Ripple, Shiatsu,
Loop, Droplet, and Spiral
Shop Now
Complete Petite Wand Attachments Bundle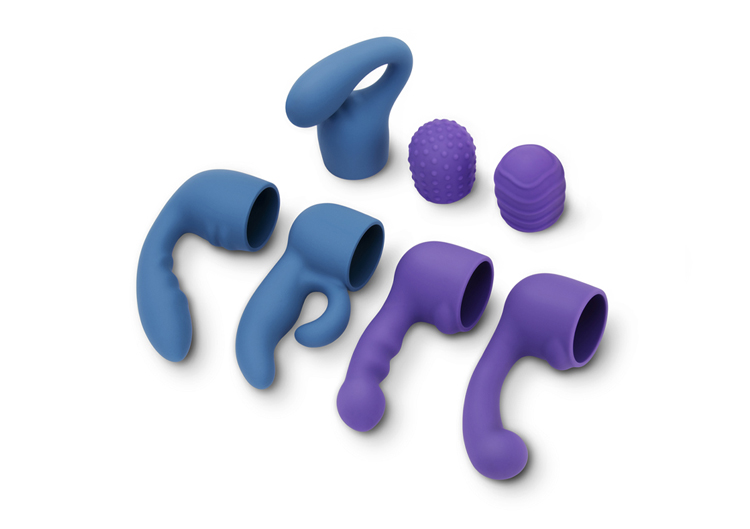 Big sensations can still come in little packages. Our wand attachments are also available for the Le Wand Petite: Petite Dual, Petite Glider, Petite Flexi, Petite Curve, Petite Ripple, Petite Droplet, and Petite Spiral
Shop Now
20% OFF
YOUR FIRST ORDER
And we won't even ask for your email address.
Click below and your code will be magically applied!
Coupon codes cannot be combined with any other promotions, discounts or sales. For full details click here.
×