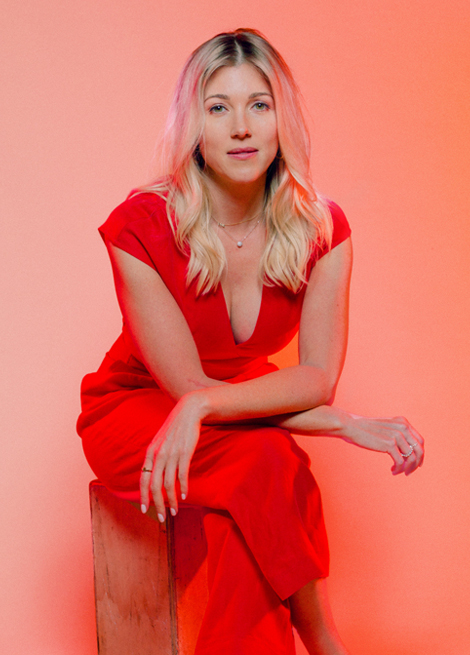 Alicia Sinclair
FOUNDER & CEO
Alicia has more than 16 years of experience in the Sexual Intimacy Industry. Through her extensive work in the adult space, she has led many training programs teaching people about being sex positive- an attitude towards human sexuality that regards all consensual adult sexual activities as fundamentally healthy and pleasurable, and encourages sexual pleasure and experimentation. As a Sex Positive Advocate, Sinclair recognizes that sexual well-being is an important facet of an overall healthy lifestyle.
Most notably Alicia worked with Department of Justice to help the FBI develop communication channels between the government and the adult industry as part of the Child Protection and Obscenity Enforcement Act. As VP of Worldwide Sales and Business Development at Jimmyjane, she developed a Sex Education boot-camp to help educate retailers on the male/female anatomy and how to address common sexual concerns and questions.
In December 2015, Alicia earned the title of Sex Expert after having completed in-depth courses in sexology, clinical and coaching skills, and competency training from Sex Coach U., a program developed by Sex Coach pioneer and past AASCET President, Dr. Patti Britton. Alicia is a Certified Sex Educator, Certified Sexuality Coach, and is a member of the World Association of Sex Coaches. She is the instructor of the expert course "Sex Toys in Today's Market" at Sex Coach University.