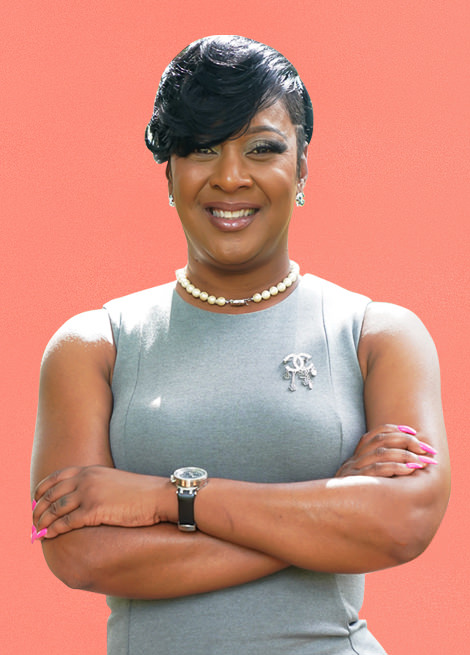 Shon McLean
Account Manager
For over 14 years, Shon McLean has amassed a wide range of expertise in the adult retail industry. Shon began her career as a store manager and was later promoted to the role of corporate trainer, in which she successfully took on additional responsibilities. During her time in both positions, Shon's store thrived, as she played a vital role in organizing events that would be welcoming to all and encouraging shoppers to expand their horizons sexually. Although her studies earned her a bachelor's degree in Criminal Justice, Shon knew that the sexual wellness industry was where she wanted to leave her mark.
Shon became inspired to work side by side with the leaders of the manufacturing side of the industry and soon found herself launching her career as a brand ambassador. Ever since 2018, Shon has pursued this new path, which has allowed her to utilize her skills, while offering her the opportunity to travel and work alongside and learn from others that share the same passion.
Shon brings her experience to COTR as a dedicated team player that takes pride in building business excellence, brand awareness, and customer focus through integrity, inclusivity and honesty. With a shared goal of empowering sexual wellness through education and accessibility, Shon has found her home with the COTR team.