pride in
You don't get to live out your fantasy through us. Our fantasy rules, but it's not yours."
A Spotlight On Pride
With Beckaly Franks and Ezra Star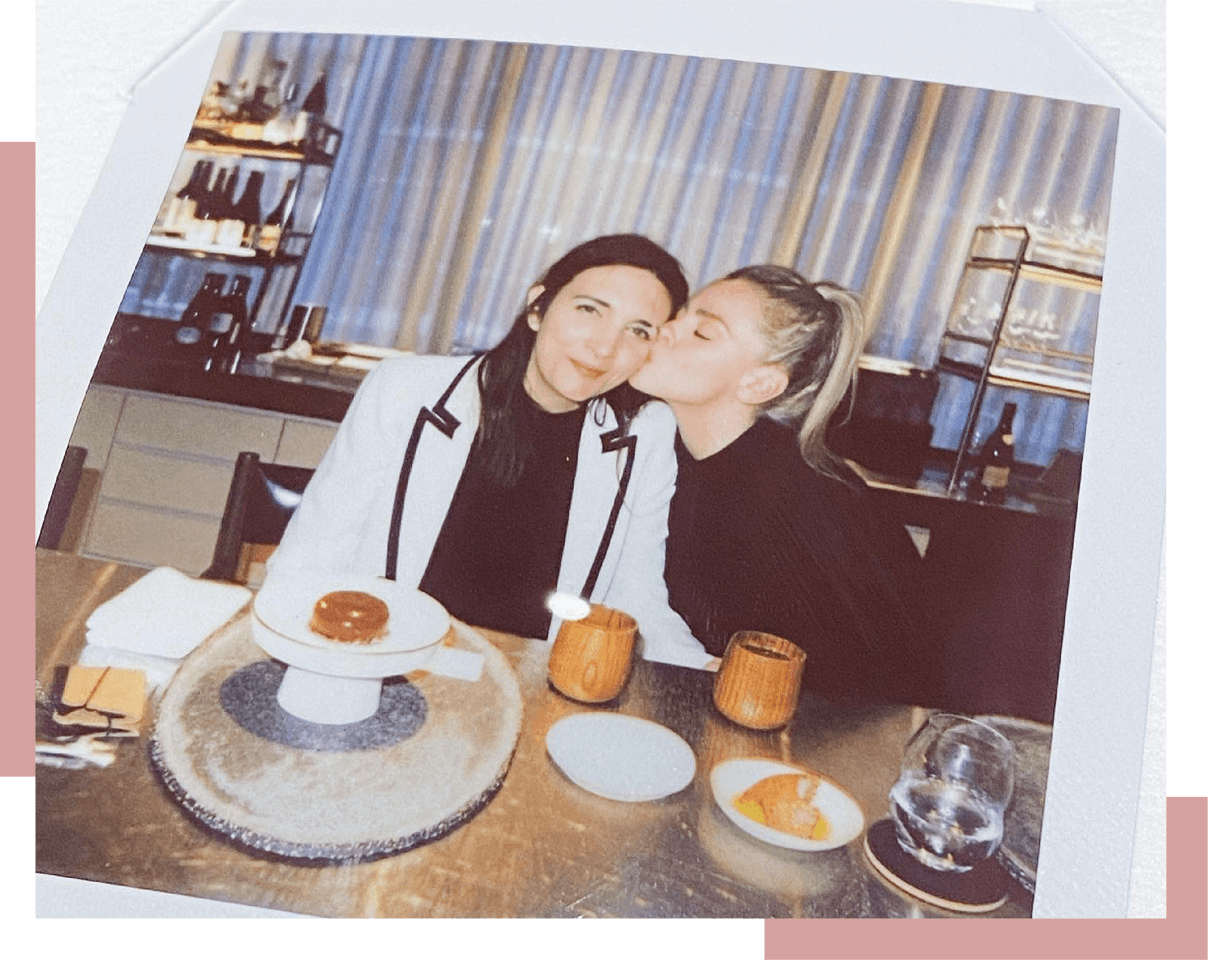 A Spotlight On Pride
WITH BECKALY FRANKS
AND EZRA STAR
Pride is a time for celebration, but often gets coupled with incorrect assumptions of the community and oversexualization of same sex couples.
This month, we put the spotlight on world-renowned nightlife owners Beckaly Franks and Ezra Star, who share their story, their intimacy, and debunk the assumptions put on them as a same sex couple in the nightlife and entertainment industry.
As long as you're open and honest about who and what you are, people will connect. The community is there.
How do you keep your relationship vibrant? Do you feel like it has lost any of it?
Beckaly: No, it's only just growing. We're very fortunate we get to have multiple sides of our relationship. A lot of people don't have the business side and we have actual love. Well, they're both love and romance. We've got a personal romantic relationship and we get to work with each other business-wise. We just like to do what we do.
What do you enjoy most about owning inclusive spaces?
Beckaly: Being able to champion a space that a team can be a truer version of themselves that they can't be outside of it. And then they get to grow more into themselves in that space. So the space is safe of course, but it provides an opportunity for them to explore their individuality.
Thoughts on vibing in public?
Ezra: We haven't gotten there yet. We have plenty of time. Right now we're enjoying our intimacy with each other.
Beckaly: I'm a PDA person. Like, I'm here for it. But I wouldn't want it to be our public. Because we're working in hospitality, we're still responsible for our venues. But if I was in Ibiza, baby, yeah, yeah. Plug it in and turn it on! Let's go!
Ezra: We're also sexualized quite a bit just for who we are and for our position. So I think doing it in public, around those people who are already treating us a certain way would be not the best... Let's go to Ibiza!
What does Pride mean to you?
Ezra: It used to mean nothing to me. But having had to go through obstacles on a level that was outside of me personally, I've understood the value of it and the value of a community. The moment that I suddenly was forced to hold things back or change things in order to just live a normal life, it made me understand how having a community and being yourself and being open to the public, how important that is and how much that matters to other people.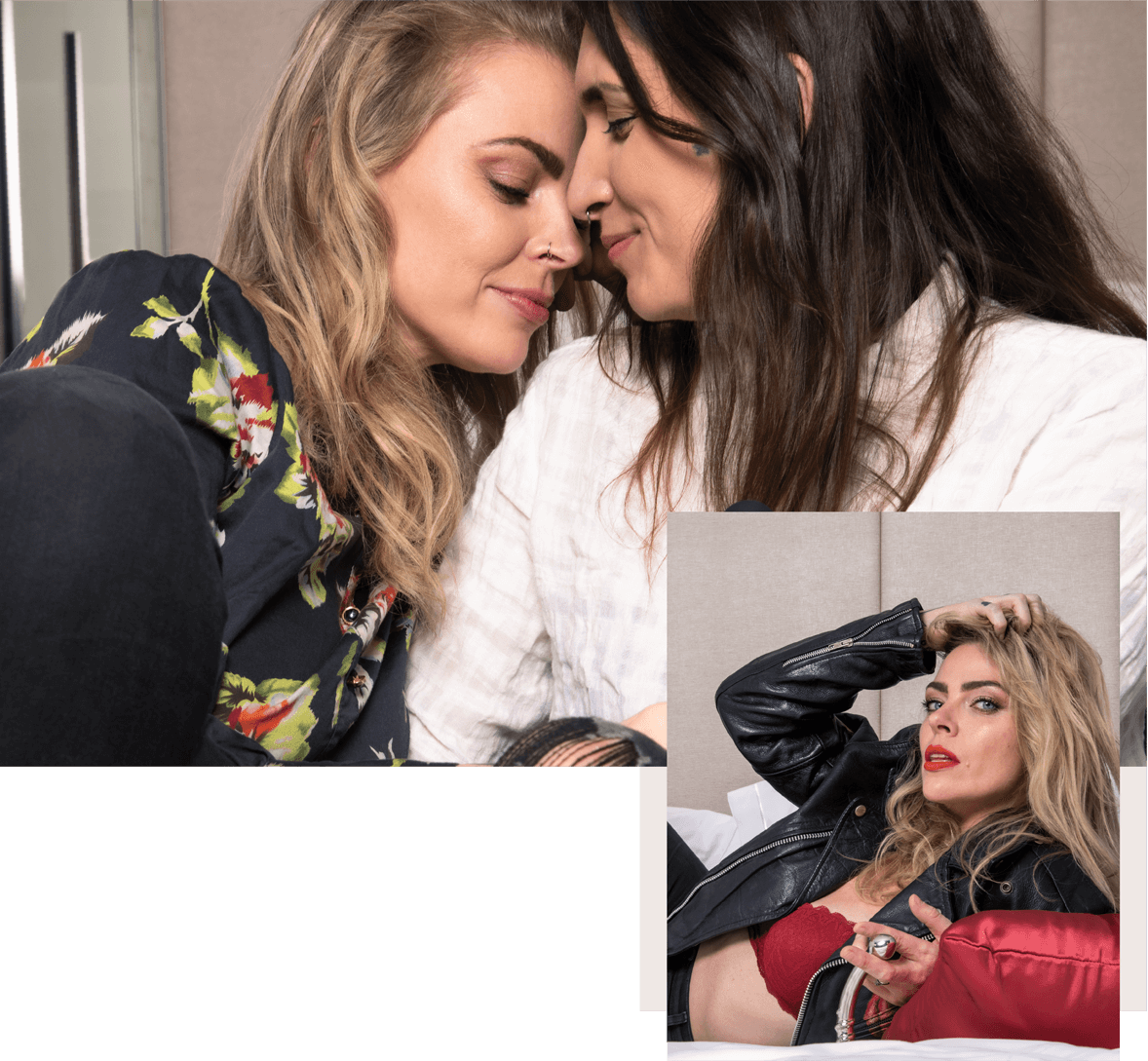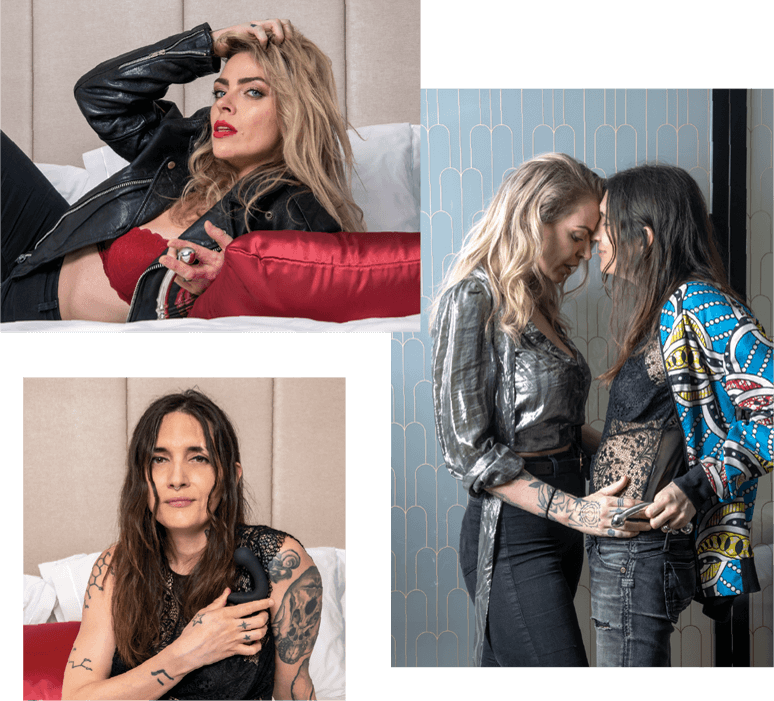 There are many ways I like to communicate and one of my most favorite is 'let me cook for you.'"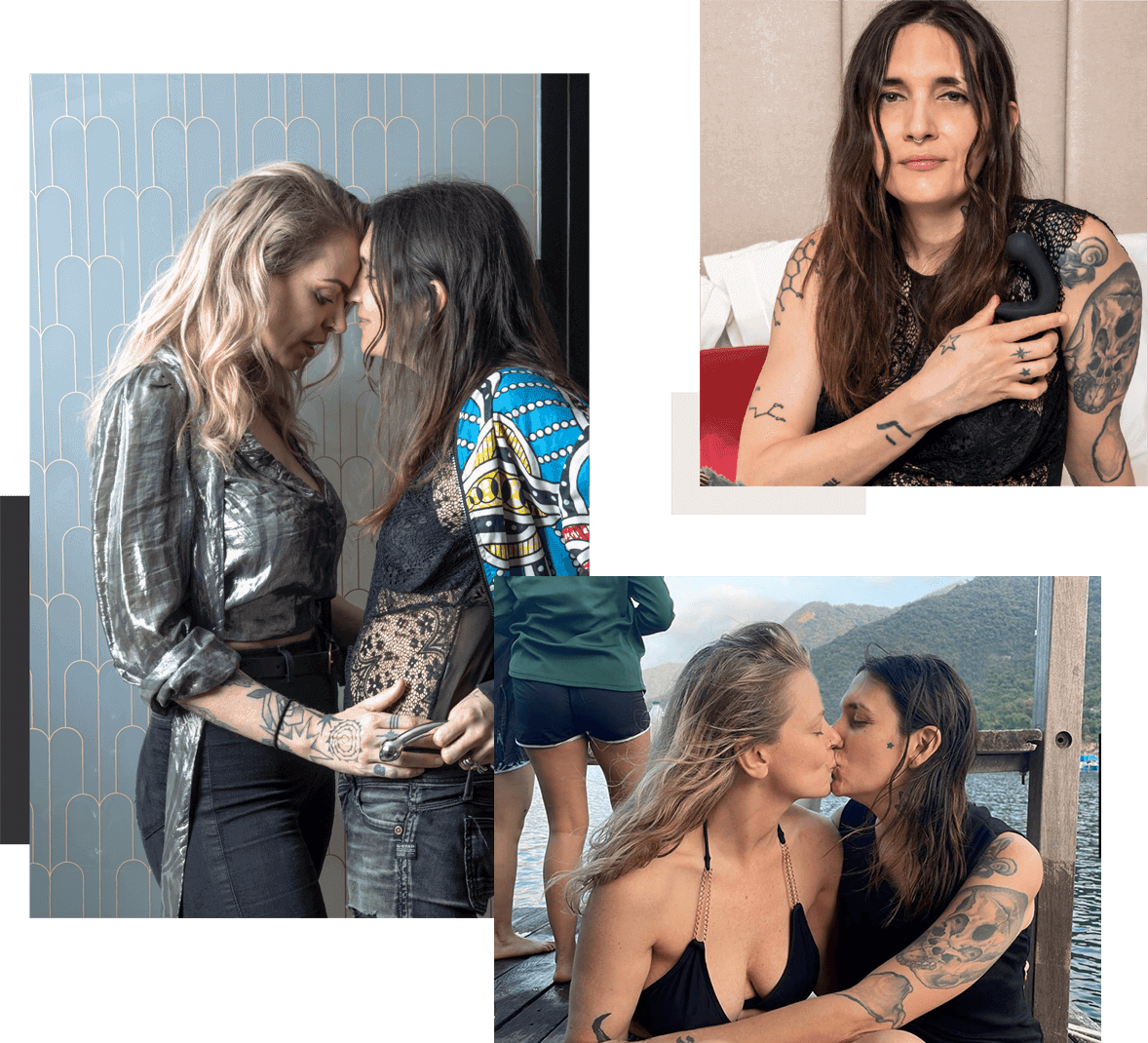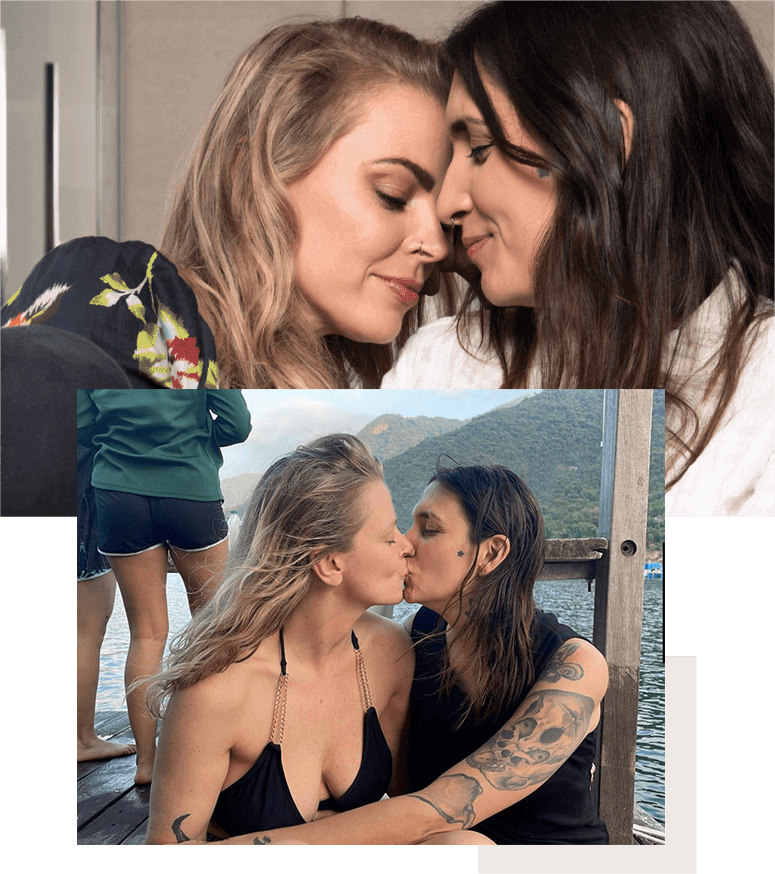 Beckaly's Recommendation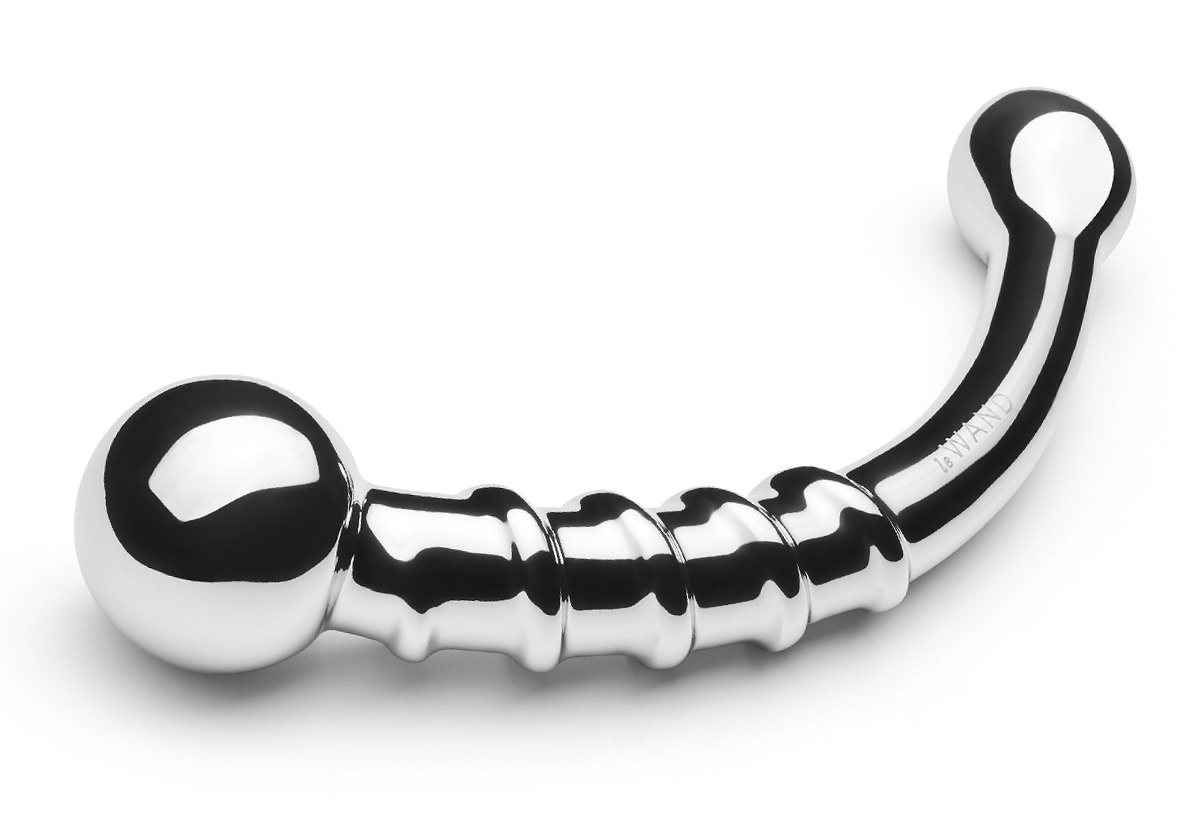 For the month of June, 5% of all purchases will be donated to Lambda Legal for their ongoing work to strengthen the representation and defense of LGBTQ+ communities and individuals in the legal system.
LEARN MORE HERE