Le Wand Holiday Gift Guide
Ease your holiday shopping anxieties with this thoughtfully curated guide that will make even the most discerning pleasure seekers on your list happy. Who doesn't love a gift that keeps on giving?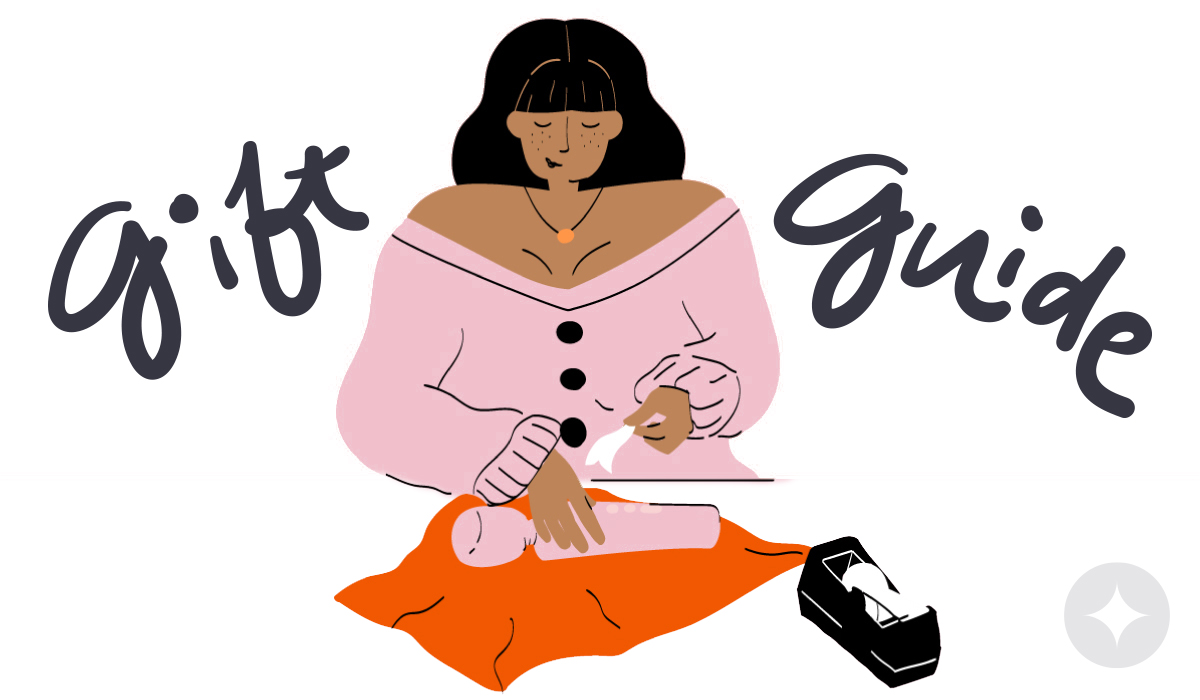 Best-Sellers
Our most loved pleasure tools are guaranteed to set the recipient up for a very Merry Christmas and Happy New Year. And with all the love these pleasure tools have garnered, these gifts will surely be a hit.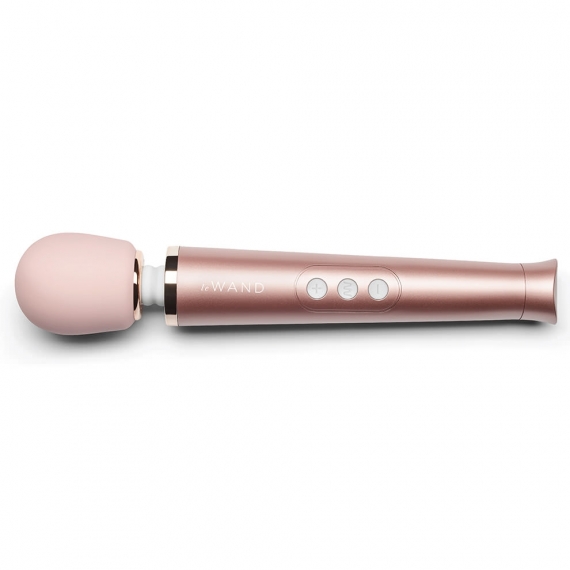 Le Wand Petite
$135.00
The chic lil version of our iconic wand massager.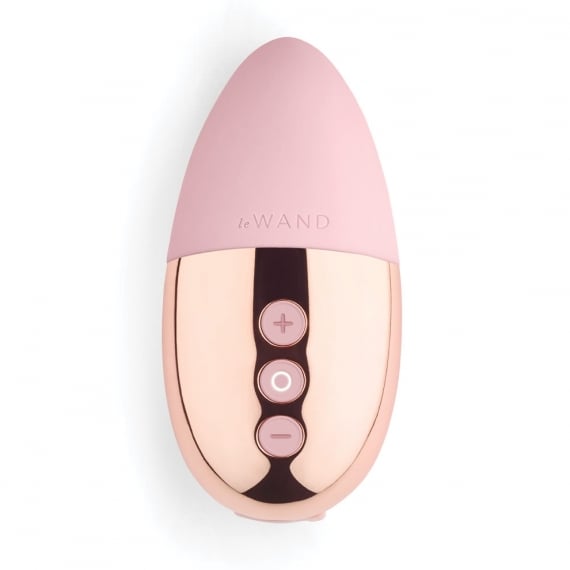 Le Wand Point
$125.00
The gorgeous weighty vibrator that's must-have for those who love rumble.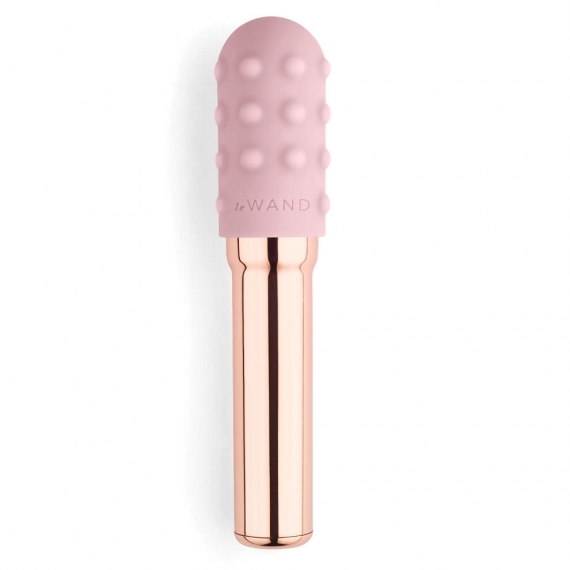 Le Wand Grand Bullet
$100.00
Powerful and discreet complete with accessories to maximize your playtime options.
Little Stocking Stuffers
These gifts are small but they pack a big punch. The perfect example of the phrase "great things come in small packages". Whether the recipient is new to sex toys or an advanced user, they'll appreciate the wide range of power options and look amazingly stunning while doing so. These gifts can truly do it all.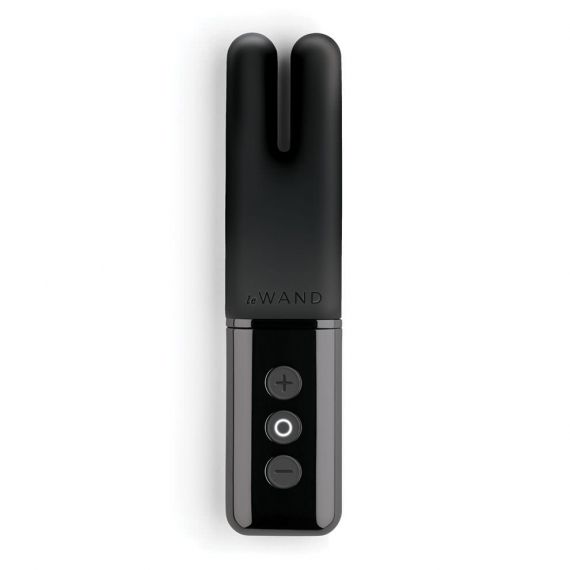 Le Wand Deux
$125.00
Two is always better than one, twin-motors for clit owners who love powerful direct stimulation.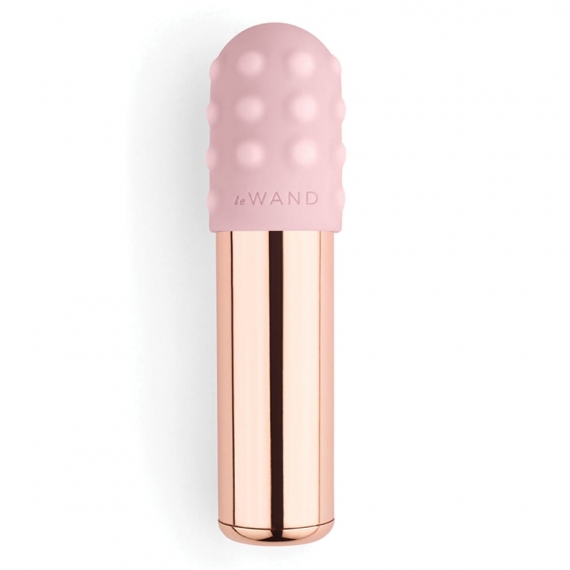 Le Wand Bullet
$85.00
A small but mighty vibe that's blissful for beginners, but doesn't compromise on power.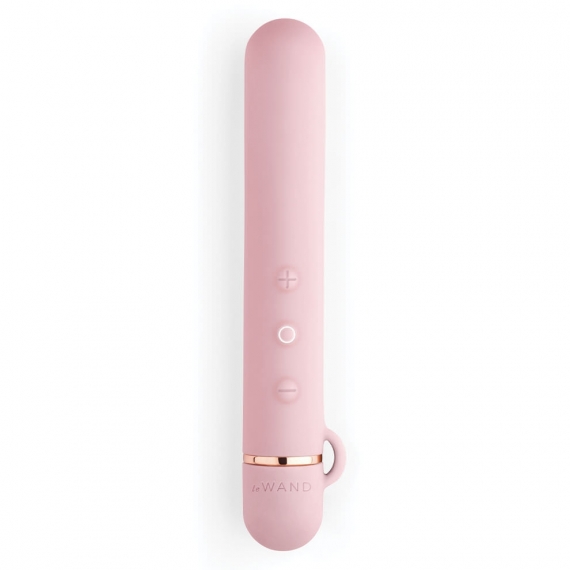 Le Wand Baton
$100.00
Slim and discreet, an easy to charge, portable vibe with a flexible tip that quite literally blends into your everyday life.
Gift Set
Can't decide on just one? This sex educator approved set has everything you need to create the ultimate self-care tool that will deliver the most toe-curling orgasms time and time again.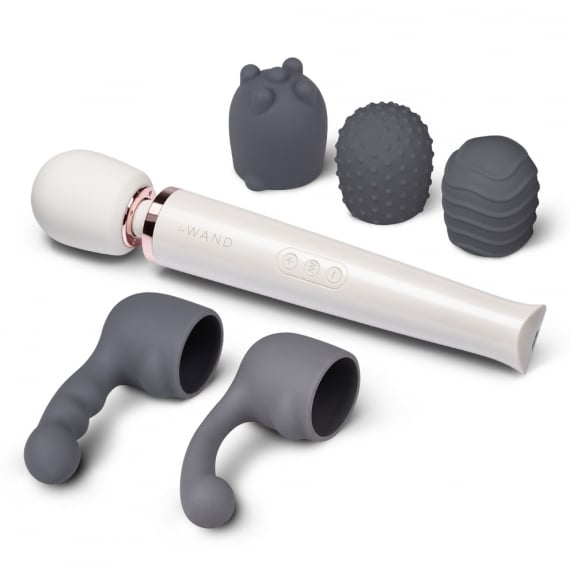 Complete Le Wand Pleasure Set
$234.99
This set has it all. Literally. Expect many nights of fun with this kit. It's a gift that keeps on giving to both you and your partner.
Get the
good stuff
For more information and tips on how to marry pleasure and wellness, do subscribe to our newsletter.