Le Wand Holiday Gift Guide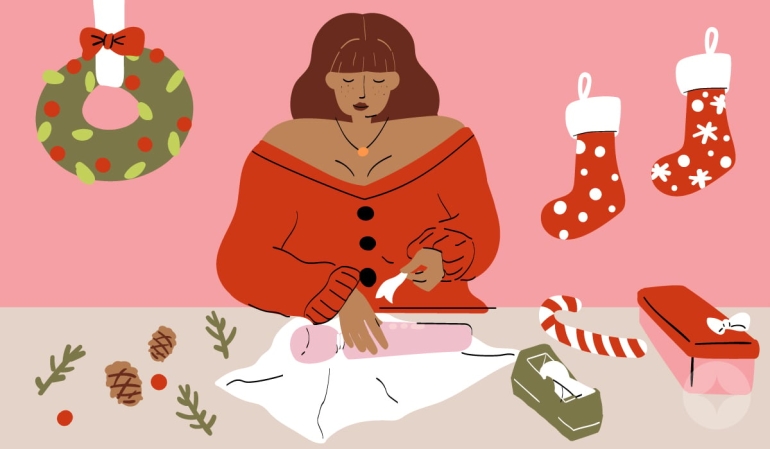 Last Updated: Mar 10, 2021
Consider this guide a pleasure zone and shopping mecca to gift your partner(s). We've curated our best sellers and new releases of the year making the shopping experience deliciously successful in finding exactly what turns your partner(s) on.
Poly-amorous and in a few non-monogamous relationships? Tons of gifts needed right?! Scroll through our gift guide to find pleasure tools for shower-play, squirting, quickies, weighted pleasure, and educational sets that will fit every loved one's desires. Going solo this year? Perfect! Shop for yourself and explore the deals fitting to your budget and fantasies. After all, the best gift for the holiday season is self-care.
Gifts for the bad and boogie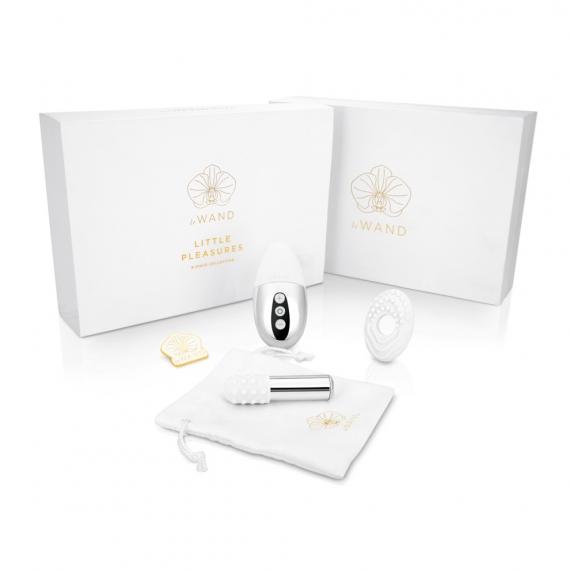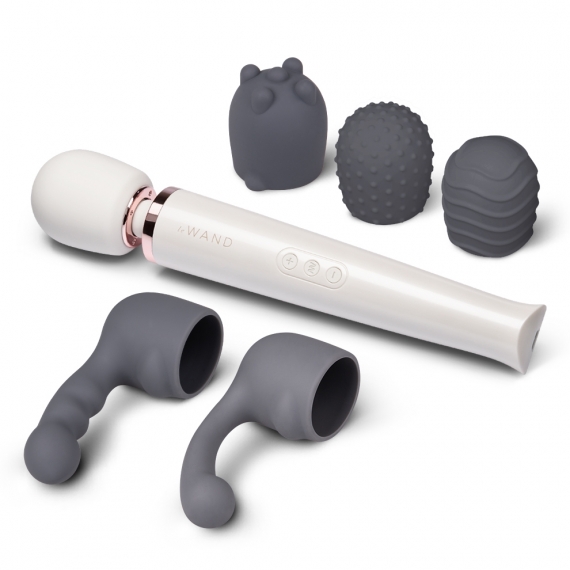 Gamer for the shower-player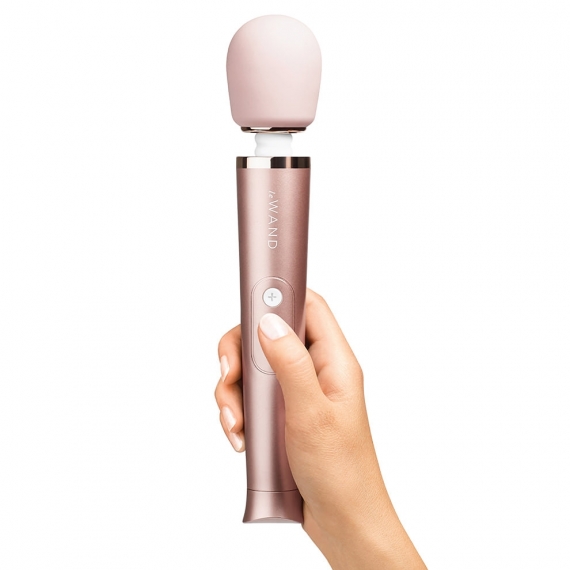 For the booty lover
b-Vibe x Le Wand Anal Massage & Education Set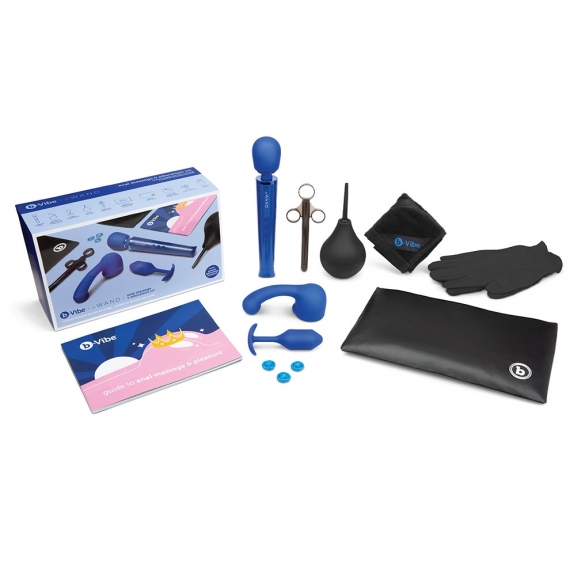 For the "all night long" pleasure seeker
Le Wand Rechargeable Vibrating Massager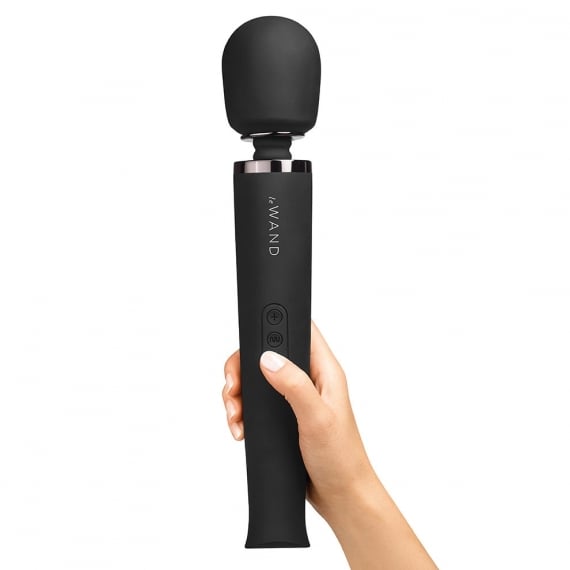 Stocking stuffers for every partner goes a long way. Believe me! Check out these powerful, portable, and adaptable mini vibes from Chrome Collection.
Oprah approved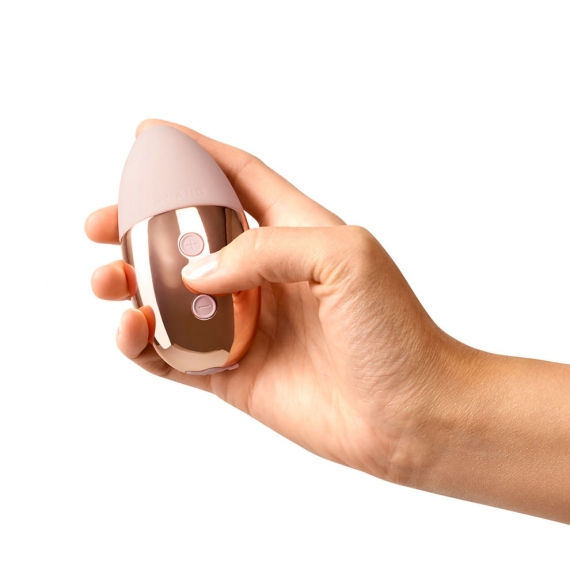 Best kink accessory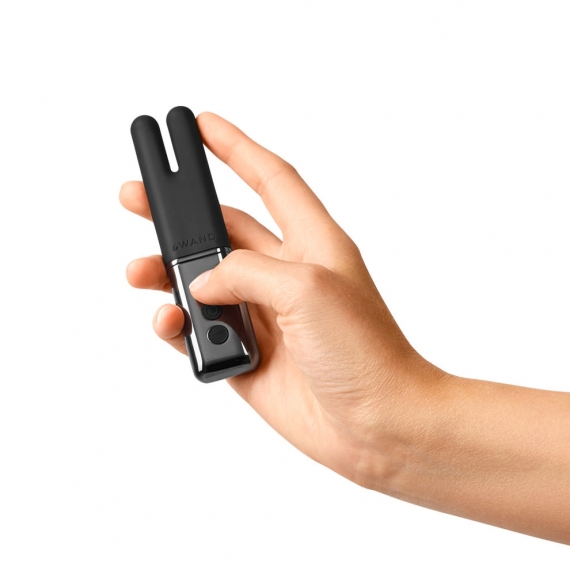 Hand-held gem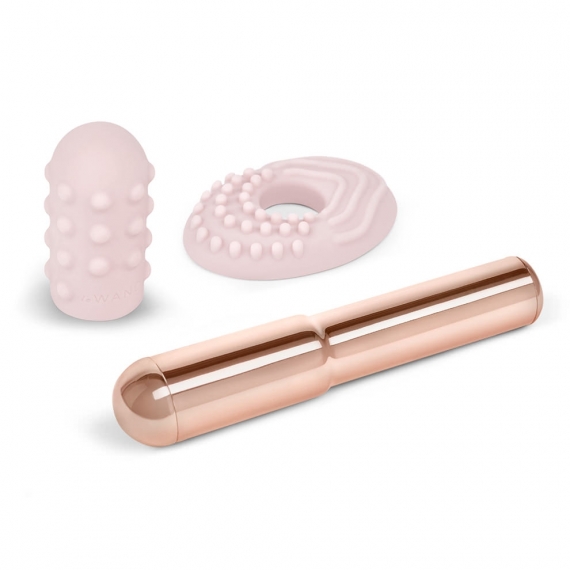 Partners who love a quickie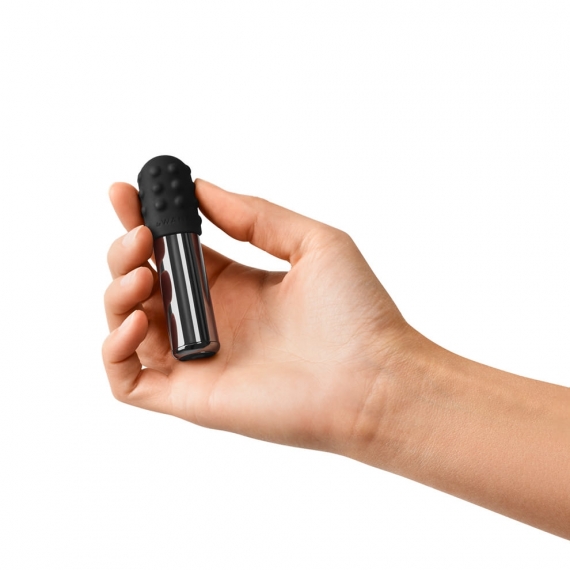 For the playing outside on the DL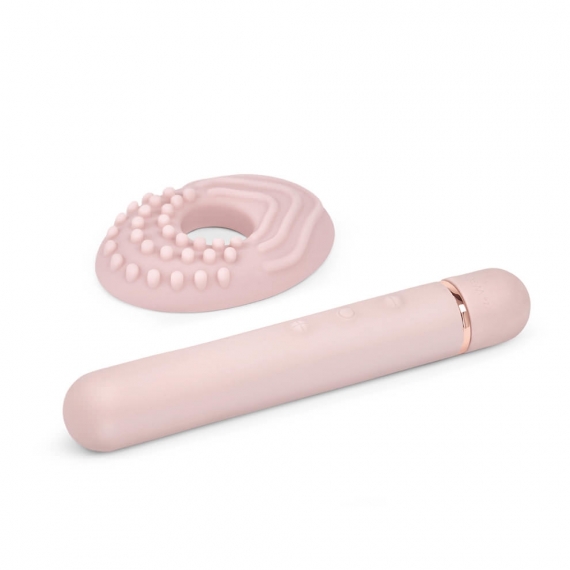 Searching for something out of the box? Give the gift of anal pleasure this holiday! Check out this Ultimate Booty Gift Guide 2020 by b-Vibe.