|
Couples Play
|
Product Knowledge
Sex Toys of Summer: Top 5 Favorites and Best Tips on How to Use Them!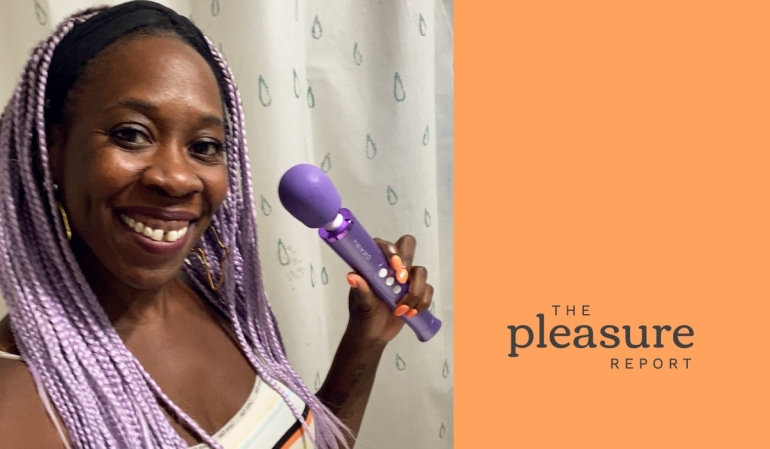 Last Updated: May 19, 2022
Well folks, we're coming around to the tail end of our summer days, while preparing for fall and celebrating Sexual Health Month. Yet, before closing out our hot and sexy moments to reminiscence, I want to leave you with my top 5 sex toy tips and pleasure tool favorites.
Start with a small pleasure tool
Using sex toys doesn't mean that you're replacing your loved one's body part for the other. It simply means you're adding a little (or a lot) of toppings to your favorite ice cream from time to time.
Start with a small pleasure tool to spark each other's interest. Whether you're looking to warm up the body with a little shower play or erotic massager, the Le Wand Grand Bullet and Le Wand Point are going to be your go-to for sensual play.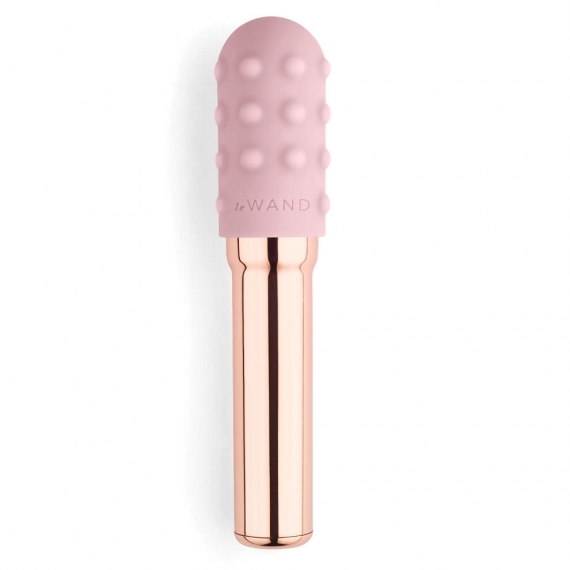 The Grand Bullet is an easy-to-hold bullet vibrator with an ump of rumble vibrations. It has a texture sleeve and ring that can be used to level up the sensations during any foreplay scene.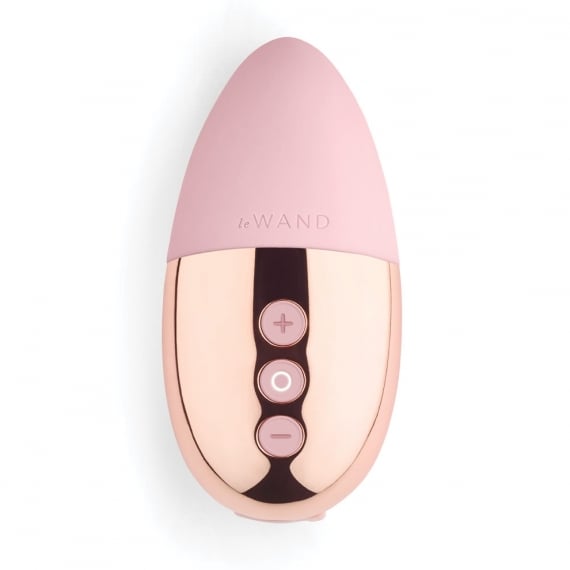 The Point works great if you want to massage your partner's neck and any tense spots. I love this palm-shaped device as it can be used to massage any curve- cup the testicles, massage the butt, have it lay in-between you and your partner for a grinding session.
The best positions for shower sex
Now we know that shower play can be sometimes tricky to maneuver. Especially if we are too tall or the tub or shower is just too tiny. Yet, here are two powerful moves that can be achieved with you and your partner without difficulty.
The Reach Around
Face your partner in the shower. Use the Le Wand Petite with its attachments to reach around your partner for G-spot or prostate stimulation. Use your free hand to massage your partner anywhere you hear the best moans.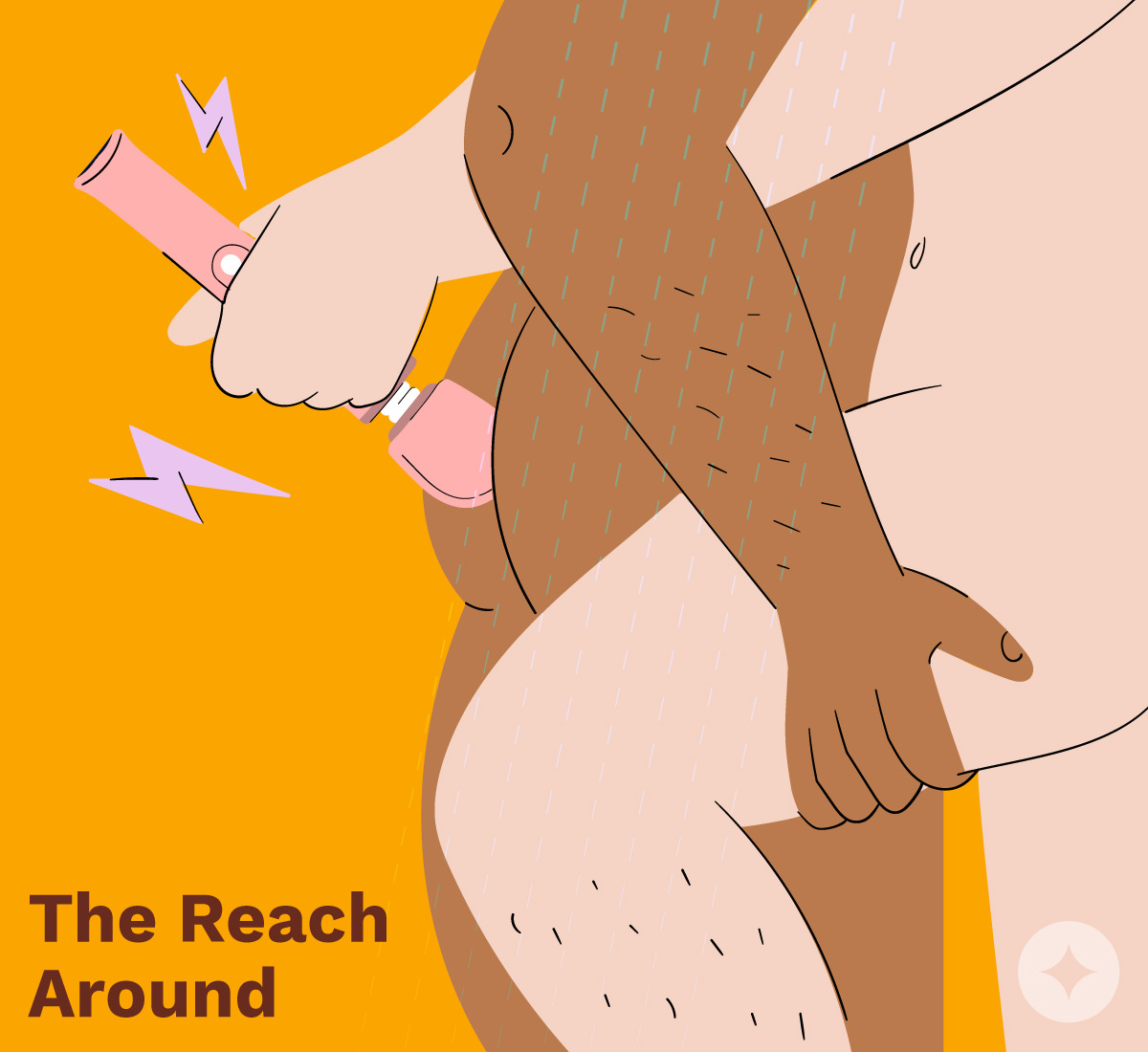 The Peg
For him/them, have your partner face away from you. Use the Curve or Ripple attachment to peg from behind, entering the bum. Stroke the penis and massage the testicles to increase erection and stimulation.
MASTER: The complete guide to pegging for beginners!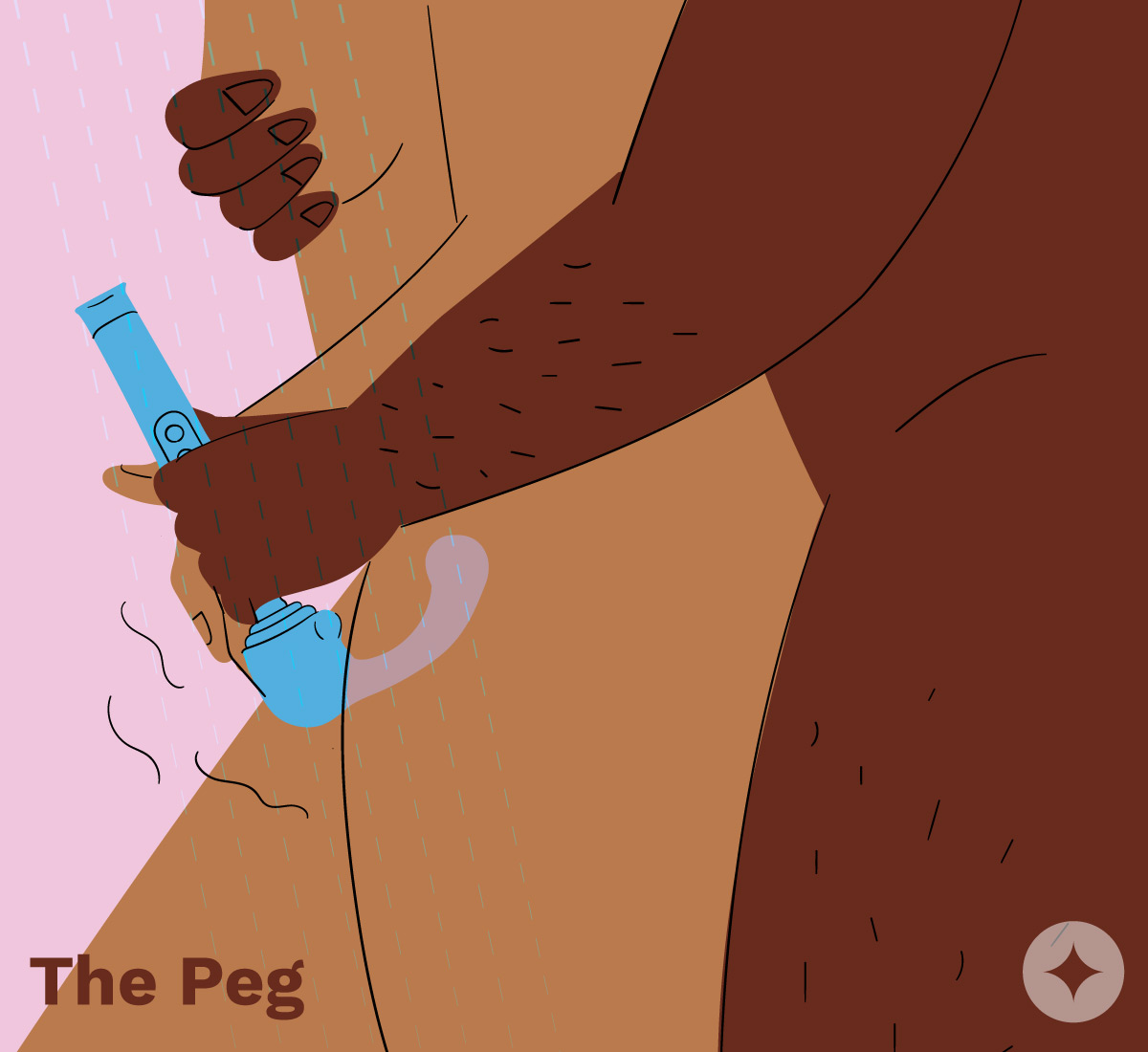 For her/them, have your partner face away from you. Use the Curve or Ripple to peg from behind, entering either the vulva or the bum. Heterosexual couples have the option to create double penetrating experiences.
Getting started with anal play
DO talk about experiencing anal with your partner before jumping into the act. Here's a complete guide by the sexperts at b-Vibe on how to talk about anal sex.
DON'T surprise your partner during sex with anal play. It ruins the mood and could send the wrong first message about butt stuff. Give your partner time to think about it and if they say "yes", invest in the Anal Massage & Education Set. Fit for all levels of anal players!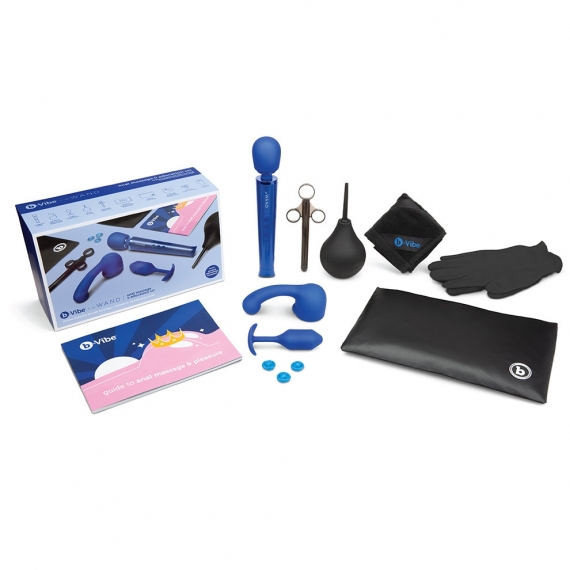 The b-Vibe x Le Wand Anal Massage & Education Set is the grand-poohbah of focused anal massage and prostate play. This set is an amazing collaboration that can be used from just starting on fingering the butt to prostate and G-spot stimulation.
There are finger gloves and hand gloves made of latex-free material so you can start fingering without having to worry about the feat of mess. A towel for clean-up is clutch, lube shooter for easy application, and an enema for preparing the booty. If it's your first time, I recommend reading this step-by-step guide on how to prepare for anal sex.
Your main components are going to be the Snug Plug 2, which can be used anally or vaginally, and the Le Wand Petite with Curve attachment for the most delicious booty pleasure feeling.
The more toys the merrier!
The great thing about the body is that there are so many nerve endings and great pressure points that provide different types of stimulation. Having 2-4 or a plethora of toys allows for endless experiences alone or with your partner(s).
For every type of orgasm inside and outside the body, the Complete Le Wand Pleasure Set has you covered. You can use the set from head to toe. Think of the attachments as a gamers code pack for all the special moves.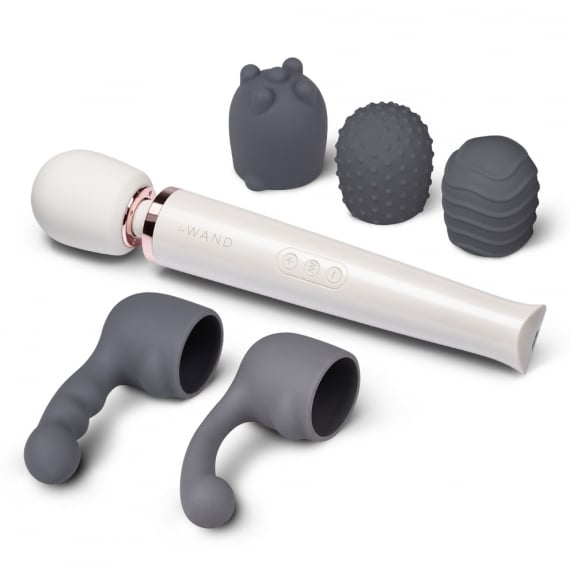 Use the Shiatsu attachment to get those tense knots out of any muscle... your neck, your back, your ass just like that!
Use the Ripple attachment for moving in and out of the body and the Curve for targeting pressure on your P/G/A spots by tapping or allowing the vibration to do the work.
Finally, use the texture sleeves for feeling different patterns on your skin or to protect your wand head when sharing the wand with multiple partners.
Indulge in some temperature play
Temperature play has been the experience for the summer season.
Place the Le Wand Bow in icy cold water for a few minutes and experience coolness all over your body. The small shocks of cool stainless-steel metal are going to feel really good in and out of the body. Another bonus is that you can use any lube you want since it's not made from silicone.
The Bow is so ideal for first-time anal play with the ridges designed to stimulate the most sensitive parts inside the butt. Keep that pussy and booty in shape by squeezing onto either bulbous ends exercising the P-spot and G-spot while achieving a dope orgasm.
And don't forget to have fun!
.