Anal Play for Vulva Owners, What You Need to Know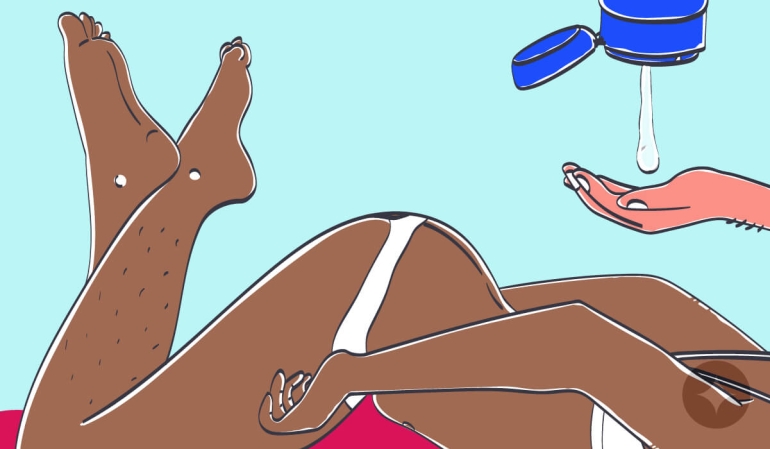 Last Updated: Aug 23, 2021
Are you a curious butt-stuff adventurer? Have you tried a little anal intrigue, read a few things, and are looking for more information? You've come to the right place. Even if you haven't gone anywhere near a butt in a sexual manner, you'll learn some stuff. Keep reading.
When it comes to the butt, there are limitless avenues of exploration available to you. The anus is magical. There is so much more to anal play than people, for the most part, want to talk about. We tend to stick to nonsensical norms wherein anal is naturally painful for vulva owners (wrong) and is something we "give up" to cis men on holidays and birthdays (wrong again).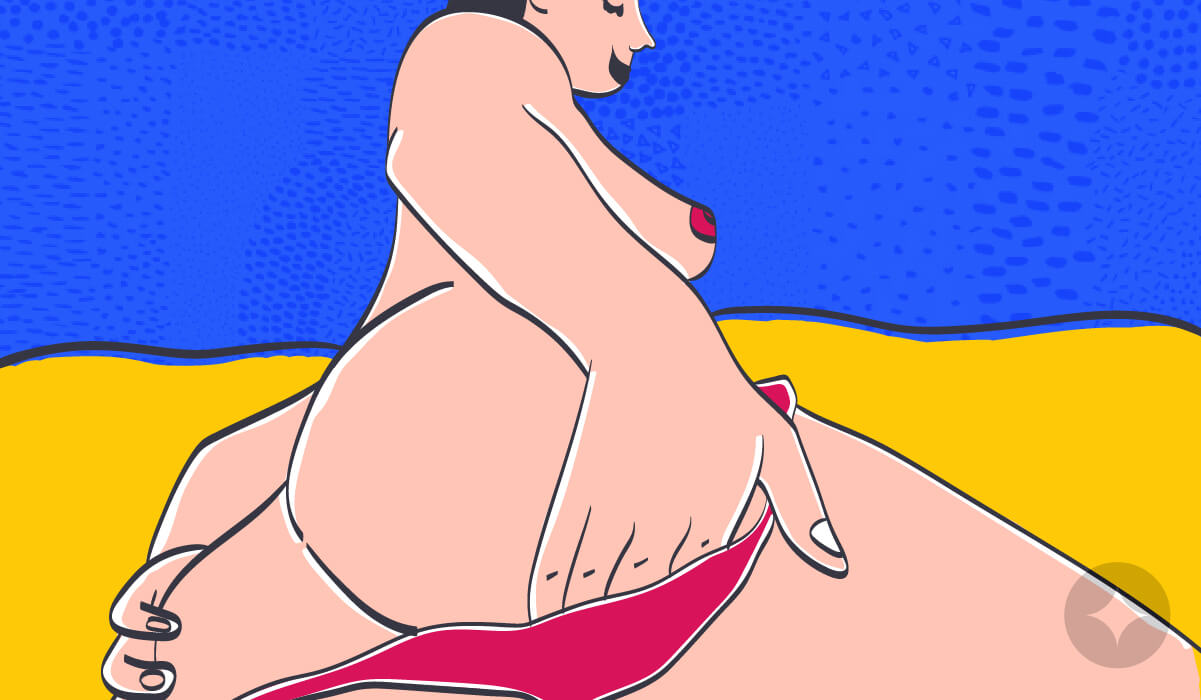 It is time to separate myth from fact and enjoy our bodies. Anal is for everyone! We should have t-shirts made.
When you have the basics of butt stuff down, your anal education is far from over. The anus is a universal sex organ that one and all can enjoy, regardless of gender or sexual preference.
Here is your 101 guide on anal play for vulva owners. Read, learn, and explore!
The first rule of anal play, don't forget the lube.
Now, you might be well-versed in anal play, but there is no way you're getting through a proper anal guide without rehashing the need for lube. Repeat after us: LUBE IS NOT OPTIONAL.
One more time for the cheap seats in the back: LUBE IS NOT OPTIONAL.
When it comes to anal play, lube is a must. Need a hot and sexy rec? We gotchu, boo. We love System JO for all things anally related. If you're wondering how much lube to use there is a very simple algorithm you can follow:
If you think you have enough lube, use more. The more lube, the better. Got it? Good.
You don't need to stick anything that far up there (if you don't want to).
One of the biggest misconceptions about anal play is that you need to take these gigantic, phallic, monster-sized butt plugs up your bum in order to do it "properly". This is, to use the scientific term, total and complete bullshit. Just look at the b-Vibe Rimming Plug Petite. It's a tiny toy for BIG pleasure.
While having deep anal penetration can be highly enjoyable for some vulva-owning people, it is certainly not the only way to experience it. This is just another stupid myth born out of a patriarchal society that thinks cis men are the only people who enjoy anal sex. Nope.
There are myriad ways to enjoy anal play without sticking something all the way up your rectum. You don't even need to enter the anus at all if you don't want to. The anal opening is where most of the nerves are located. You can stimulate the area using fingers, a toy, or penis. No penetration needed.
Don't be afraid to think outside the, um, box.
Remember, if you do decide to try penetration, always take it slow and listen to your body. If something hurts: STOP. Take a breather. Anal only hurts when you're doing it incorrectly, or if you have butthole clenched, and aren't breathing into your body.
Analingus is fun!
Thank goodness we've finally come around to licking the anus. Well, for the most part anyway.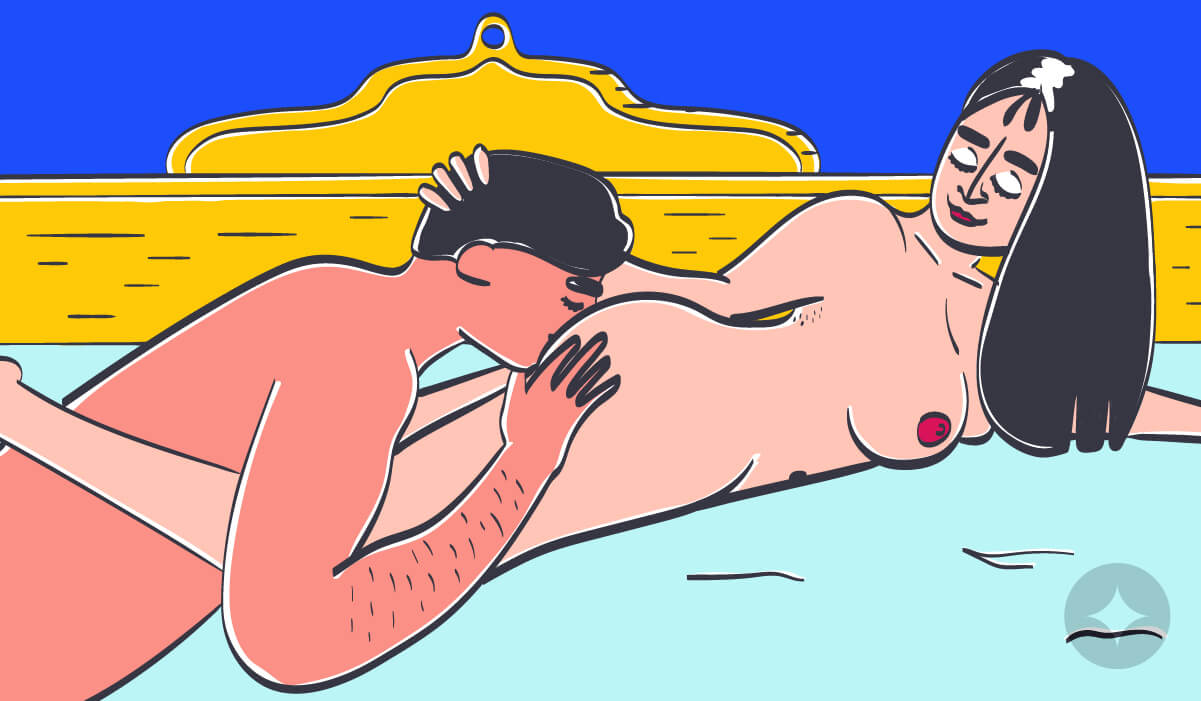 If you're interested in analingus, also known as rimming, be sure that you (or whoever is receiving) cleans up in the shower beforehand. Experts advise taking a bowel movement within 90 minutes of all anal play, but this is especially important for ass-to-mouth situations. The reasons for this are obvious, right? Right?!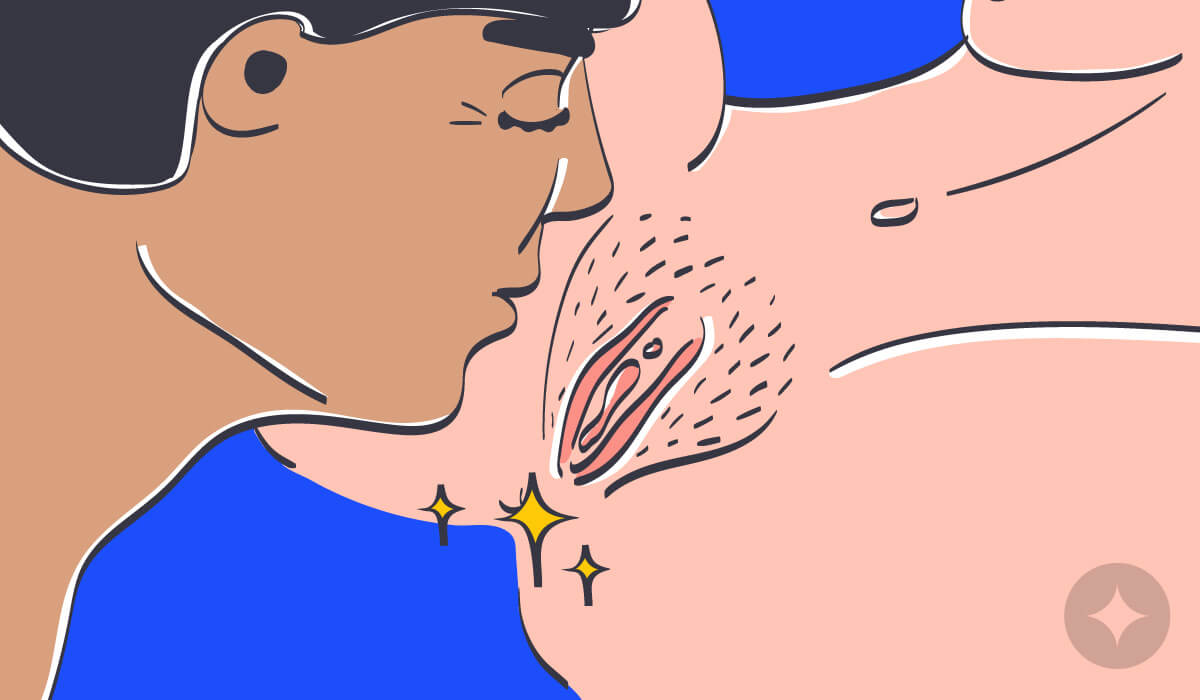 Anyway, start by licking the butt cheeks and the entire surrounding area. You're essentially seducing the butt the same way one would tease the inner thighs before cunnilingus. Get it warmed up, babe!
Then, run the tongue around the anal opening in clockwise or clockwise motions. You can even slip the tongue into the anus if you're (and your partner are) feeling it.
Get experimental with your toy collection.
There are toys specifically designed for anal stuff. This we know, right? But did you know your tried and true favorite wand vibe can be a fantastic addition to anal play? A wand vibrator can be used to stimulate the nerve-rich anal opening.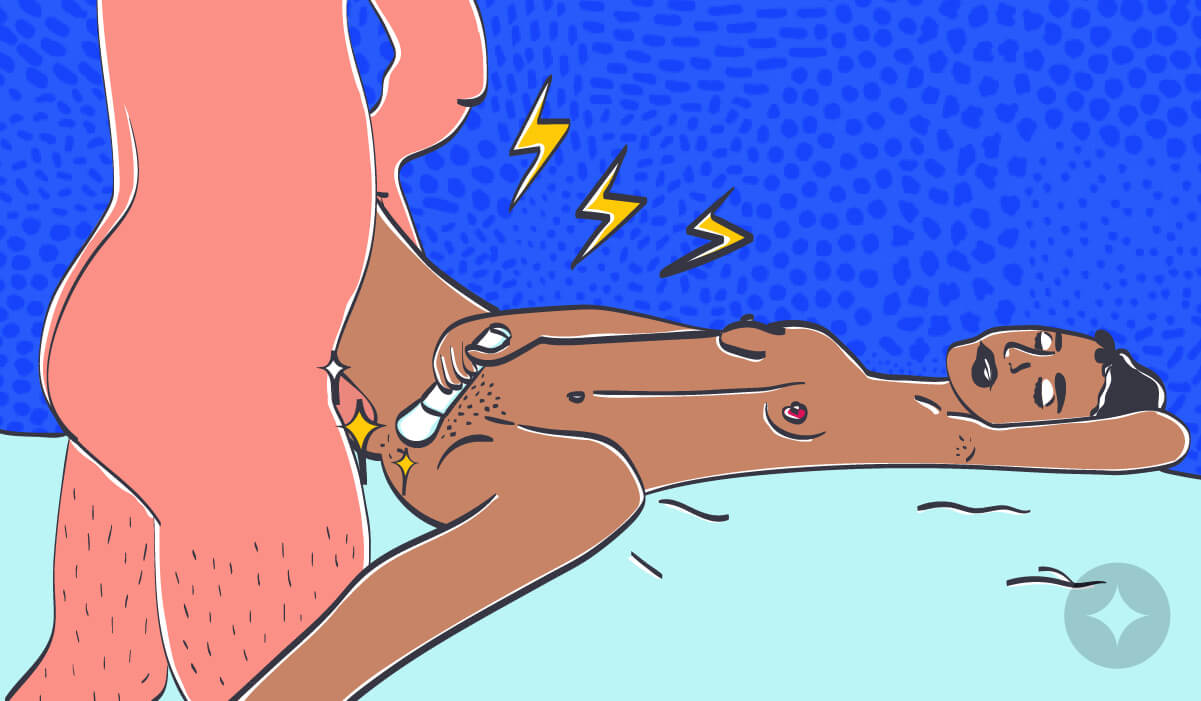 Who says you need to go buy a bunch of butt plugs (though we highly encourage this!) to enjoy butt play?
Le Wand's classic wand vibrator even comes with a bunch of wildly awesome attachments that can be used for anal insertion! Vibration + anal penetration = orgasm!
When using Le Wand attachments, focus the base towards the belly button.  This can help stimulate the anterior fornix, of the A-spot. The A-spot is part of the internal clitoris. For some vulva owners, anal orgasms are possible because of this highly sensitive area. You heard that correctly, y'all! The clitoris can be indirectly stimulated through the butt.
As any anal play aficionado knows, we never EVER put a toy up the butt that doesn't have a flared base. With Le Wand's attachments, you're in no danger of, um, losing your toy up the bum.
Be sure to thoroughly clean your wand (and all anal toys) with soap and water before using it on the vulva or vagina. You do not want fecal matter anywhere near your cooter. This can and will end in disaster. Read: Bacterial vaginosis. This is never sexy.
Gigi Engle is a certified sex coach, educator, and writer living in Chicago. Follow her on Instagram and Twitter at @GigiEngle.