|
Product Knowledge
|
Wand Tips
Price vs. Quality: The Benefits of Buying Le Wand – A Premium Body Safe Massager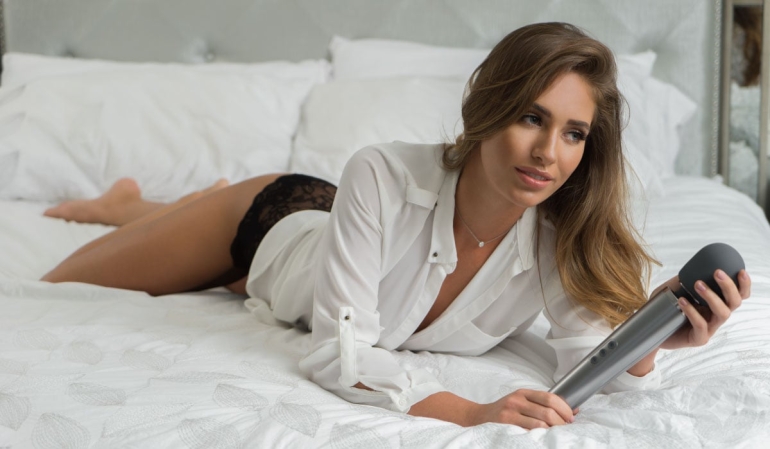 Last Updated: Oct 22, 2021
What to look for in a good sex toy?
When looking for quality sex toys, there are certain things to consider. For body-safety, you want product materials that won't leach toxins into your body and something that can be thoroughly cleaned. For the environment, you want something that won't leave a heavy footprint. Last but not least, for pleasure you want something that is versatile, portable, long-lasting and powerful.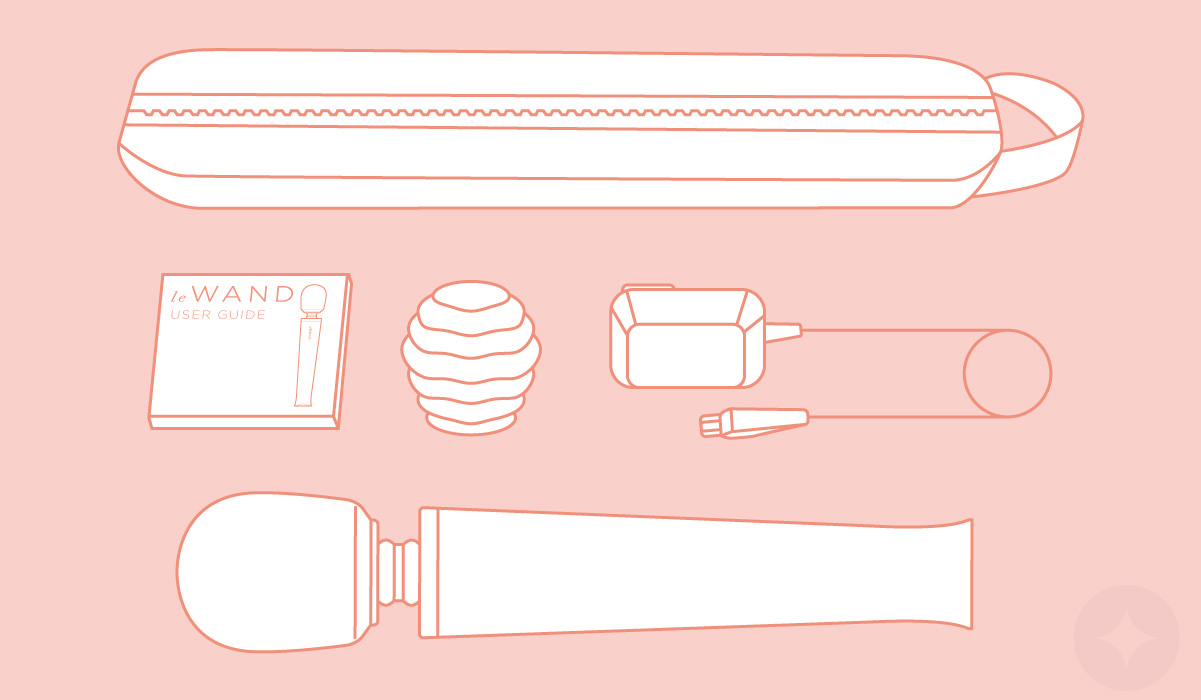 Le Wand is the perfect example of what to look for in a quality, body-safe massager. Both the wand's head and its attachments are made of certified body-safe silicone, ensuring healthy play-time without the risk of irritation. It is rechargeable, therefore eliminating the need to continuously replace batteries, which is better for the environment. The attachments provide the versatility to pleasure both externally and internally, meaning an investment in Le Wand provides the opportunity to pair it with one of our optional accessories.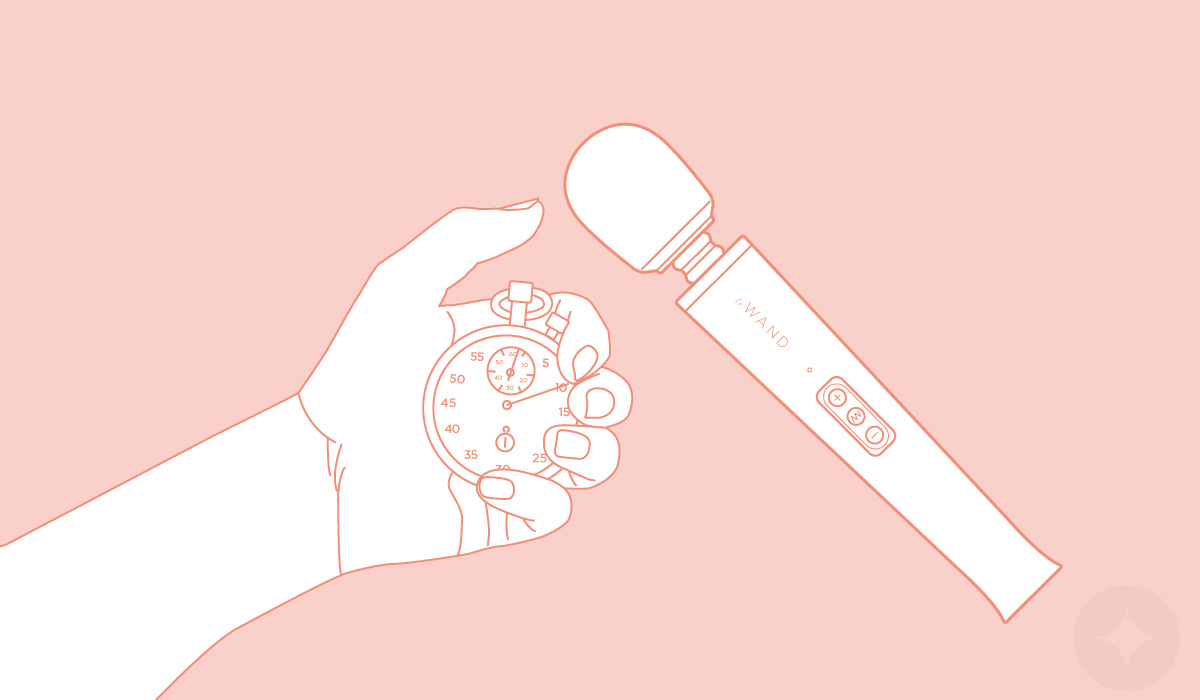 Because it is cordless, it can be used almost anywhere. When fully charged, Le Wand lasts up to three hours, ensuring that it will have enough juice to take you to the height of ecstasy. Additionally, its powerful vibration equals the vibration intensity of the electric plug-in wands currently on the market.
The Le Wand massager boasts many premium features. A key difference is that it arrives as a complete set. Inside the luxurious giftable packaging of each Le Wand is a rechargeable vibrating massage that has a body-safe silicone head and flexible neck, a multi-use disposable texture cover, and convenient travel case. Le Wand features 10 rumbly vibration speeds and 20 vibration patterns, a travel lock and a 1-year warranty. The sleek design provides focused vibration in the head of the wand. It's worthwhile to mention that Le Wand is certificated safe for universal use, unlike other popular wands on the market.
How do I know if the sex toy is safe?
Unfortunately, sex toys (often labelled as novelty items) are not safety regulated in the United States, which means companies do not have to divulge what their products are made of. Additionally, the manufacturers do not have to tell the whole truth, i.e., a product need only contain 10% of a material to claim that it is that material. Therefore, it is important to know what other materials are in the blend to be sure that they are body-safe.
Read the package labels and/or user guides to learn what the product is made of. If the manufacturer does not supply this information, avoid their product. High-quality manufacturers are proud to tout the details of their products.
Stay away from products that contain phthalates, which not only have the potential to cause local irritation but also may be carcinogenic and neurotoxic. Phthalates make materials softer and jelly-like. While not all soft toys contain phthalates, there is a high probability that they do unless explicitly stated otherwise.
Finally, buy your sex toy from a company that invests in you. Le Wand believes in empowering our customers. We're dedicated to promoting sexual wellness and pleasure. Visit the Pleasure Guides section for comprehensive information about everything from anatomy to position guides, in addition to dispelling common myths about wand use.
May your pleasure be granted!