|
Clitoris
|
G-Spot
|
Wand Tips
What is a Blended Orgasm?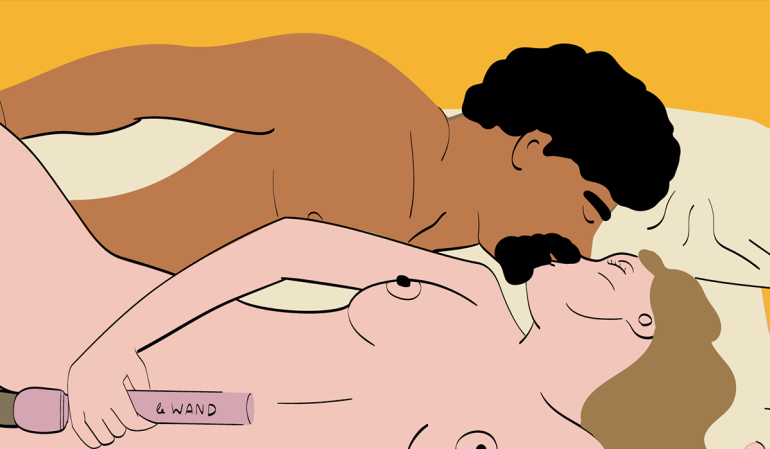 Last Updated: Jun 15, 2021
There are many different kinds of orgasms a vulva owner can have: vaginal, G-spot, P-spot, anal, A-spot, clitoral, cervical, nipple, etc. But the next-level orgasm that we all want to be signing up for is the blended orgasm!
What is a blended orgasm?
A blended orgasm describes an orgasm that can be achieved through a combination of clitoral and vaginal stimulation.
It's exactly what you might experience if a rabbit vibrator worked with your anatomy.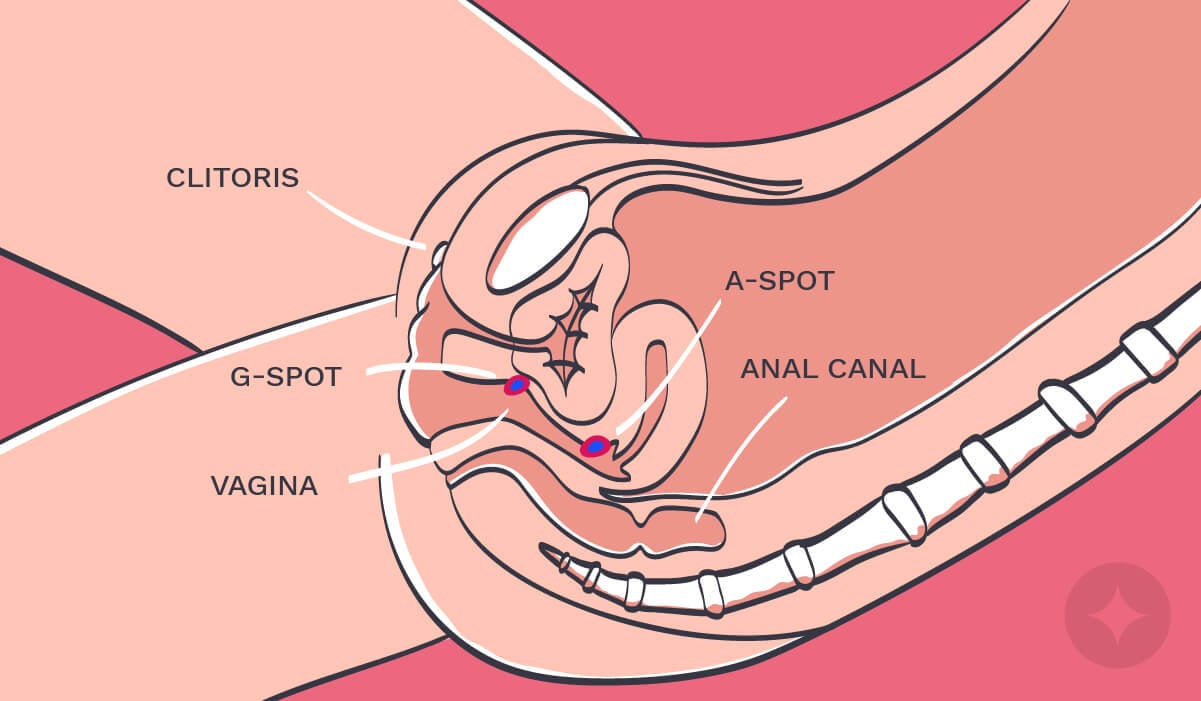 However, more recent trends in sexology have embraced (and encouraged) us to reframe and expand the understanding of the blended orgasm to include a wider range of internal and external stimulation.
So think of it as hitting multiple spots -- the A-Spot, G-Spot, clitoris -- all at once to really take you over the edge.
Just be sure to remember that 70 percent of women need clitoral stimulation to get off, making the clitoris the MVP of blended orgasms.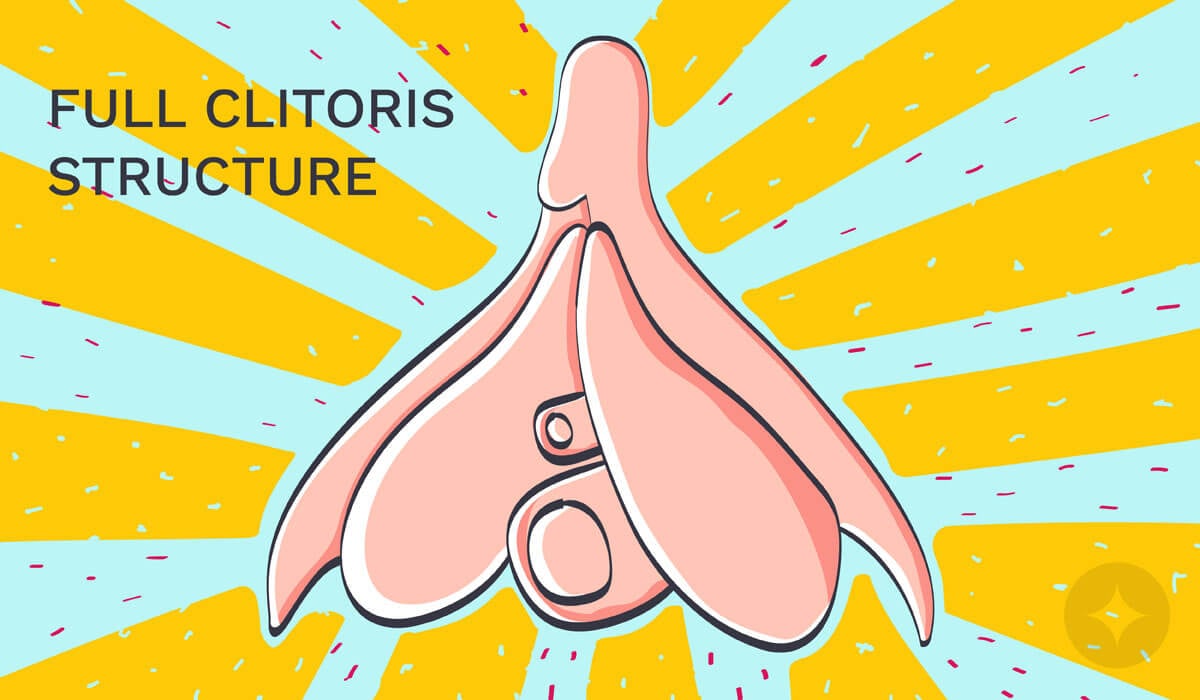 How can I have a blended orgasm?
If you've got the G-spot and clitoral orgasm locked down, you're already in great shape! Add biting, nipple tweaking, and even a bit of anal play to increase your odds.
Combining tools that were specifically designed to stimulate pleasure zones in the body is another sure-fire way to experience a blended orgasm.
Shameless plug alert! If you haven't already found your go-to vibe for clitoral or G-spot stimulation, how about trying our award-winning wand vibrator.
Available as a large or Petite wand, Le Wand vibrators come with a wide variety of speeds to accommodate a gentle or power-hunter preference.
We've even got weighted silicone attachments that fit snuggly over the head of the wands for intense blended stimulation.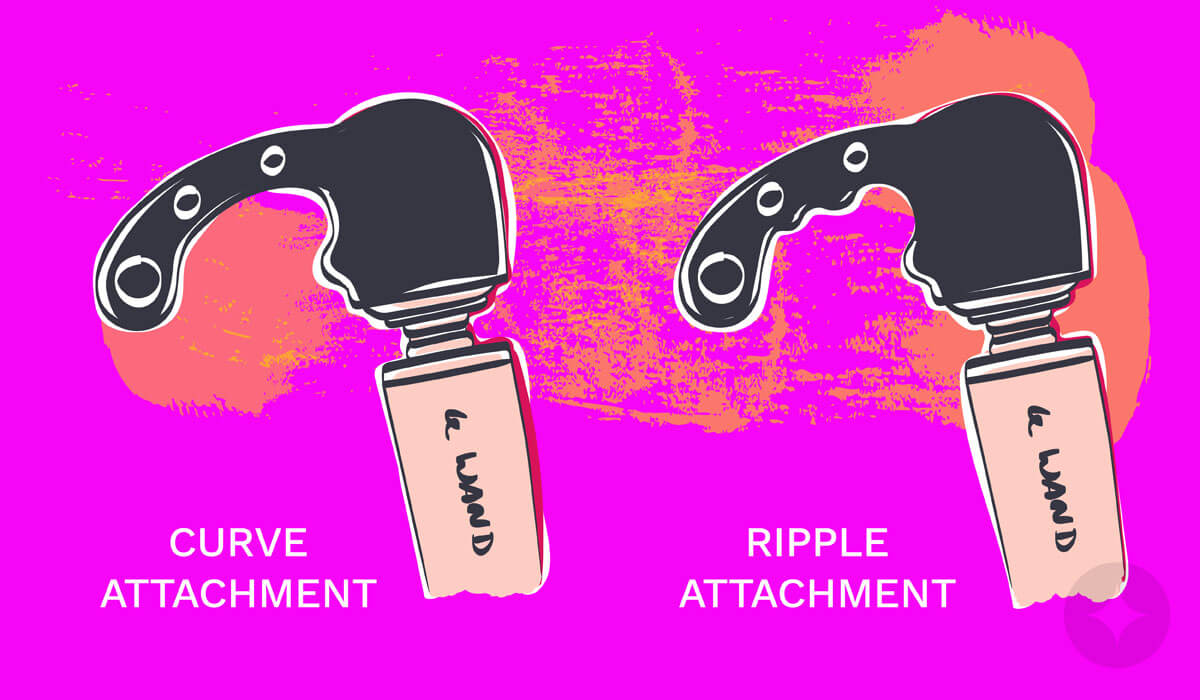 Le Wand Curve Attachment
The Le Wand Curve attachment is perfectly shaped for G-spot and/or A-spot stimulation. It has a sweeping semi-circular shape that is precisely weighted in the bulbous tip, making it firm and especially effective.
How to Use Le Wand Curve Attachment
When your body is warmed up and ready for penetration, try rubbing the bulbous tip along the top of the vaginal wall, with a little bit of pressure.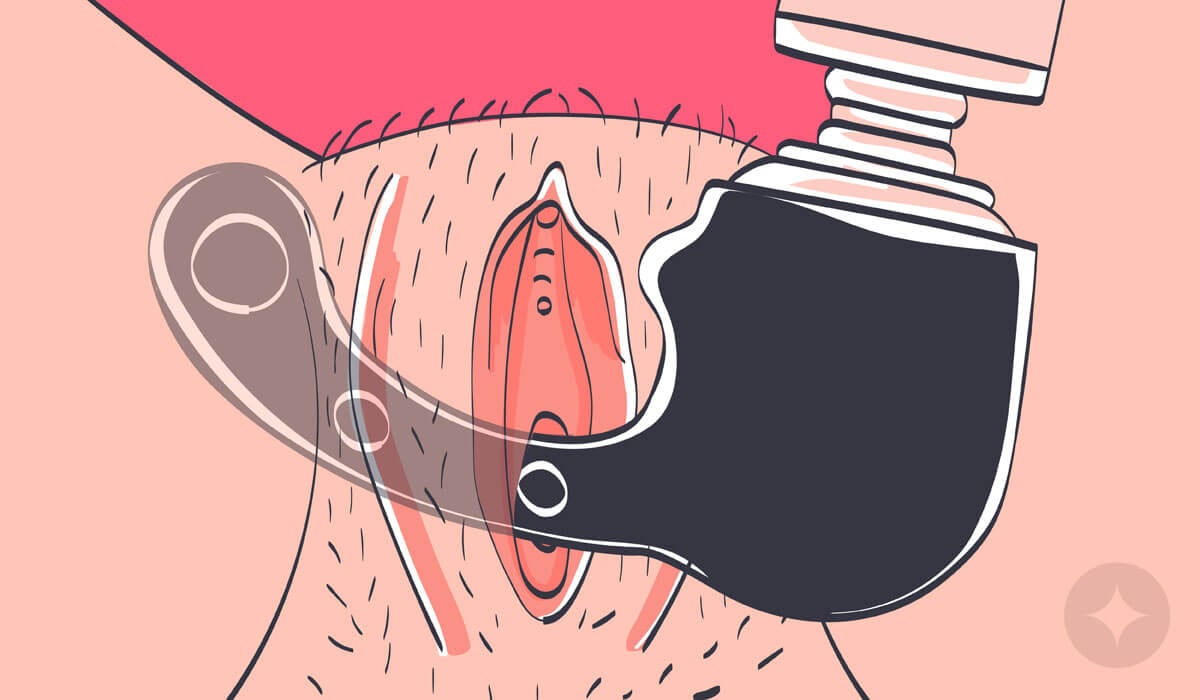 Or- since the G-spot responds best to pressure and movement- try one of the vibration modes of the Le Wand Vibrating Massager that replicates a tapping sensation. Blend G-spot play with the external clitoral contact on the attachment an entirely new, mind-blowing sensation.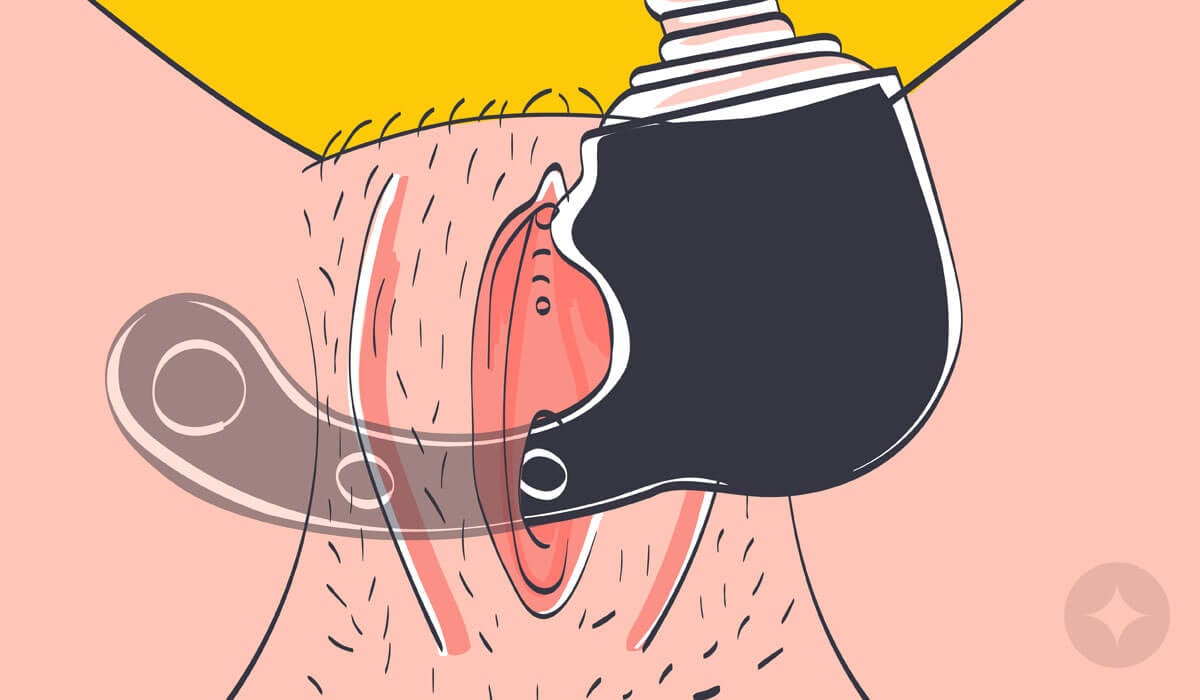 Le Wand Ripple Attachment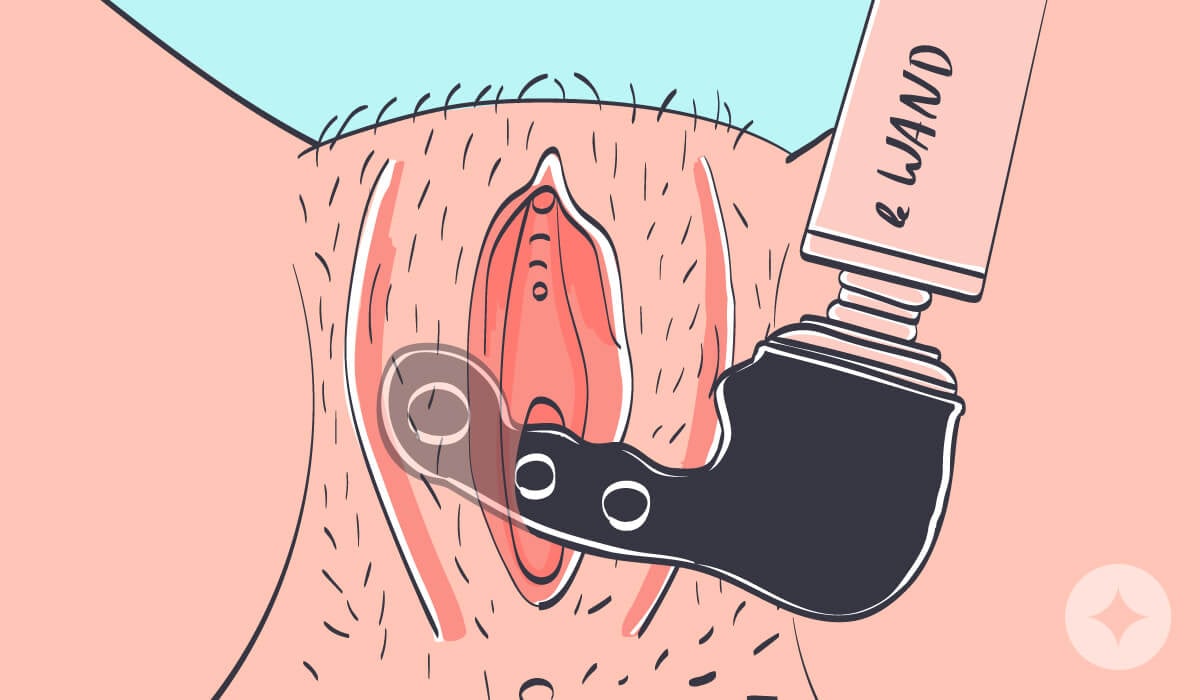 The Le Wand Ripple attachment was designed for the 'traditional blended orgasm' (clitoral and vaginal orgasm). In addition to the external nerve endings of the clitoris that allow the majority of women to orgasm, the first two or three inches into the vagina are the most sensitive.
How to Use Le Wand Ripple Attachment
Ripple creates intense pleasure during "in and out" motion because it features ridges along the insertable portion for intense sensation, while the weight provides a feeling of "fullness" that many women report enjoying. When your body is warmed up and ready for penetration, ease the internal attachment inside and rock it and out. Focus the "ripples" along the top of the vaginal wall.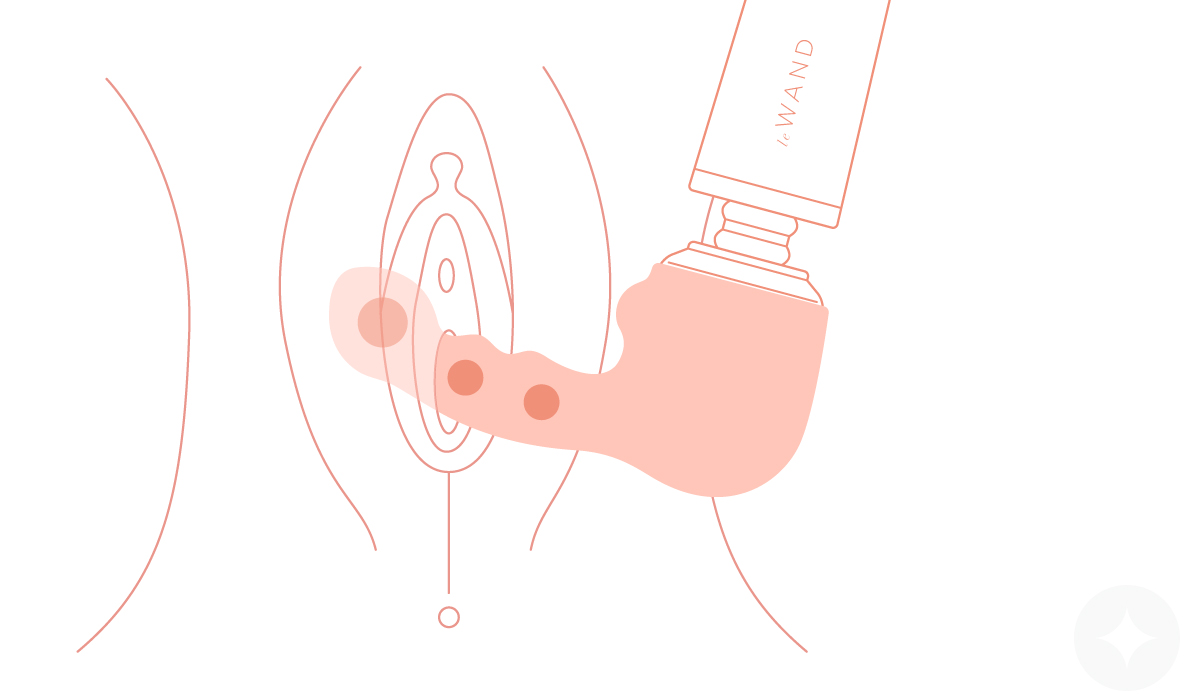 Go slow or fast- whatever works best for you. Once again, blend the internal sensation with the external clitoral contact to blend pleasure zones and heighten orgasm.
Don't forget that clitoral vibration during penetrative vaginal sex is a toe-curling, full-body orgasmic experience.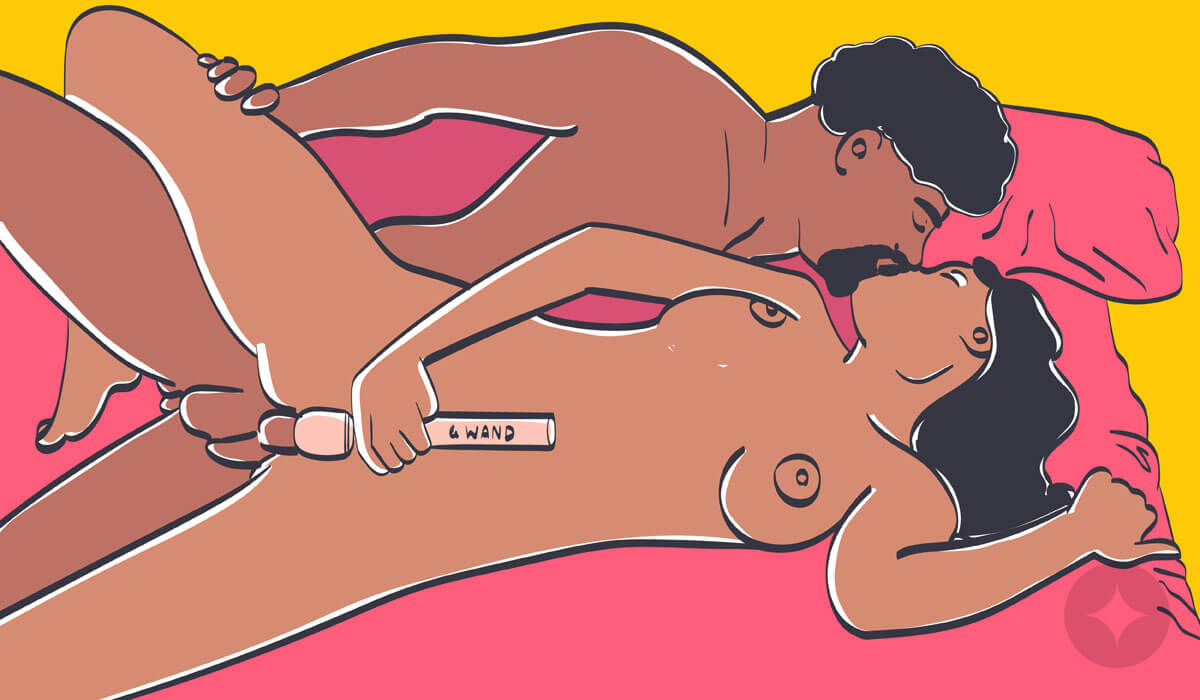 It's especially amazing if you give your partner a roadmap to directly stimulate the internal erogenous zones like the G-spot and A-spot. Ideal sex positions include doggy style, a woman-on-top variation, starfish, or any other options that allow for clitoral stimulation during penetration.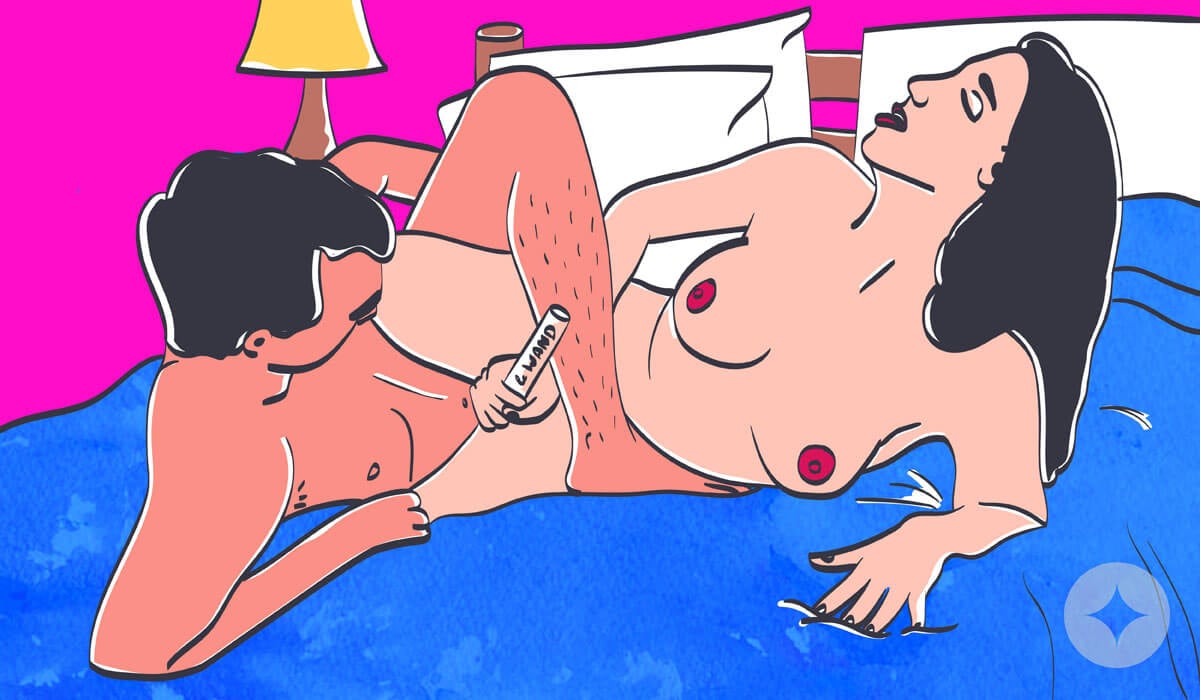 Keep in mind that the vagina responds most to pressure and movement, while the clitoris is most sensitive to vibration. Climaxing from a blended orgasm is reported to be longer and more intense.
XOXO,
Alicia Sinclair
Founder, Le Wand Massager