Everything You Should Know About The Rabbit Vibrator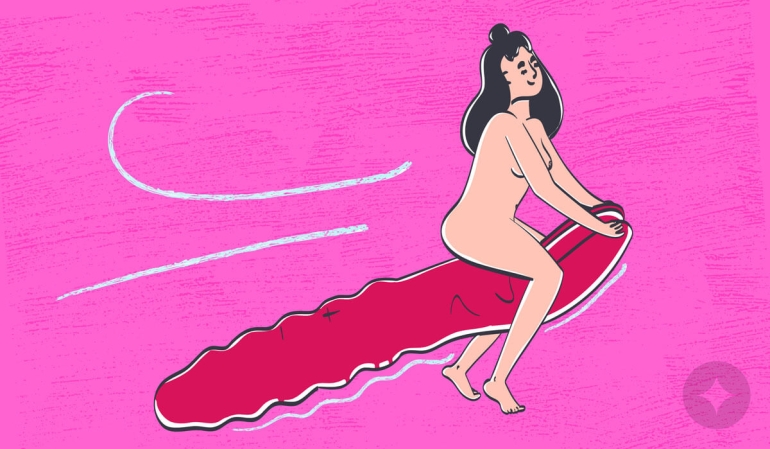 Last Updated: Jun 18, 2021
No matter how much older and wiser we get, we'll never forget that episode in Sex and The City when Charlotte essentially dates a rabbit vibrator. She spends days in bed, forgoing the miserable dating scene in NYC for the promise of a screaming orgasm from her favorite, trusted sex toy.
What you may not know is that this scene jolted the rabbit vibrator into sex toy fame, making it one of the most popular sex toys you can buy.
Additionally, rabbit vibrators have evolved into more than just a gimmick Bachelorette party gift. They come in sleek, elegant styles that still dole out the same intense, jaw-dropping orgasms to vulva-owning people from coast to coast.
In fact, as a certified sex coach and educator, I always recommend three main vibes to my clients: A classic wand vibrator, a finger vibrator, and a rabbit vibrator.
Are you wondering what all the hype is with the rabbit? Are you gathering your information to splurge on a gift that keeps on giving? We have you very, very, very covered. Here's everything you need to know about rabbit vibrators, why you need one, and what to buy.
What is a rabbit vibrator?
A rabbit vibrator is sort of a Jane of All Trades. It combines both internal, G-spot (and even cervical, depending on preference) stimulation along with external clitoral stimulation. It does both at once, quite a feat for a sex toy.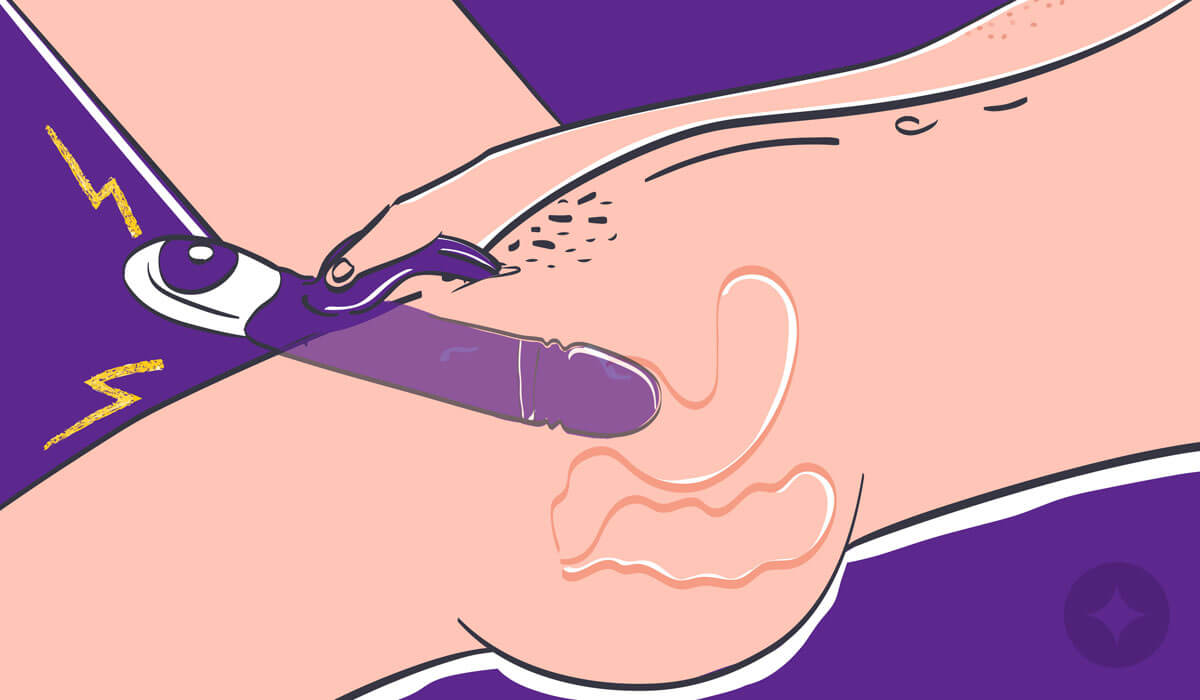 Rabbits come with a long, often curved G-spot wand along with a small, attached clitoral stimulator on the base of the toy. There are motors in the tip and base of the wand. This will vary from toy to toy.
The clit stimulator of the original Rabbit vibrator had two bunny ears to stimulate either side of the clit. Hence the name, "Rabbit." The one from Sex and The City even had a cute little rabbit face. This is not for me, but I get the appeal. It's cute. Other rabbits have pinpointed or rounded stimulators. There are also lay on rabbit vibes if that's your go.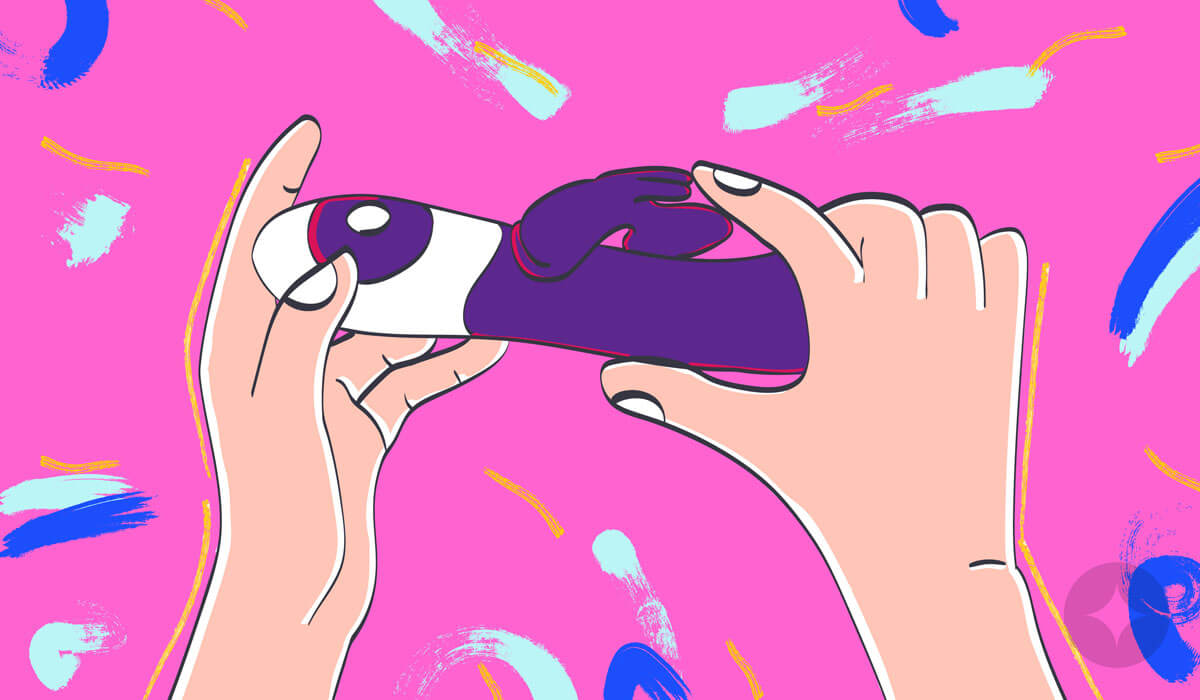 Rabbit vibrators come in varying shapes and sizes but are pretty similar in function. The wand portion of the vibrator is inserted to massage the G-spot. The clitoral stimulator then vibrates against the external clitoris in tandem.
Why you need a rabbit vibrator
If you enjoy both internal and external stimulation, a rabbit vibrator is an absolute must. It does everything you want a sex toy to do. You don't even need to use both functions at once. A rabbit is lovely for external stimulation on its own. Basically, it's a vibrator that does it all.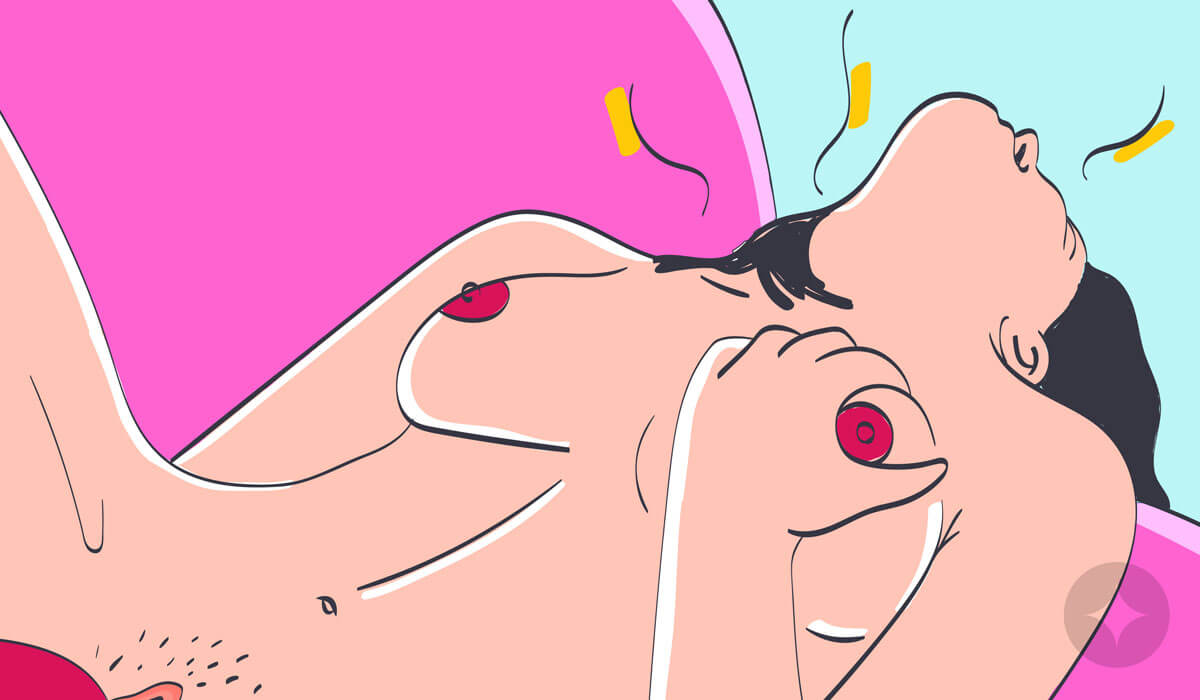 If you're unsure what kind of vibrator you need (hint: see our recommendations below) and are on the market for something that promises to get the job done, a rabbit is a good bet.
How to use a rabbit vibrator
Use the buttons on the base of the rabbit vibe to find a speed that works for you. Go slowly and find your pace. You can use a rabbit alone or with a partner. My personal preference for clients is to use it with a partner, as reaching down that low can sometimes be a challenge. If you want to use it alone, try putting your feet on a pillow for extra lift.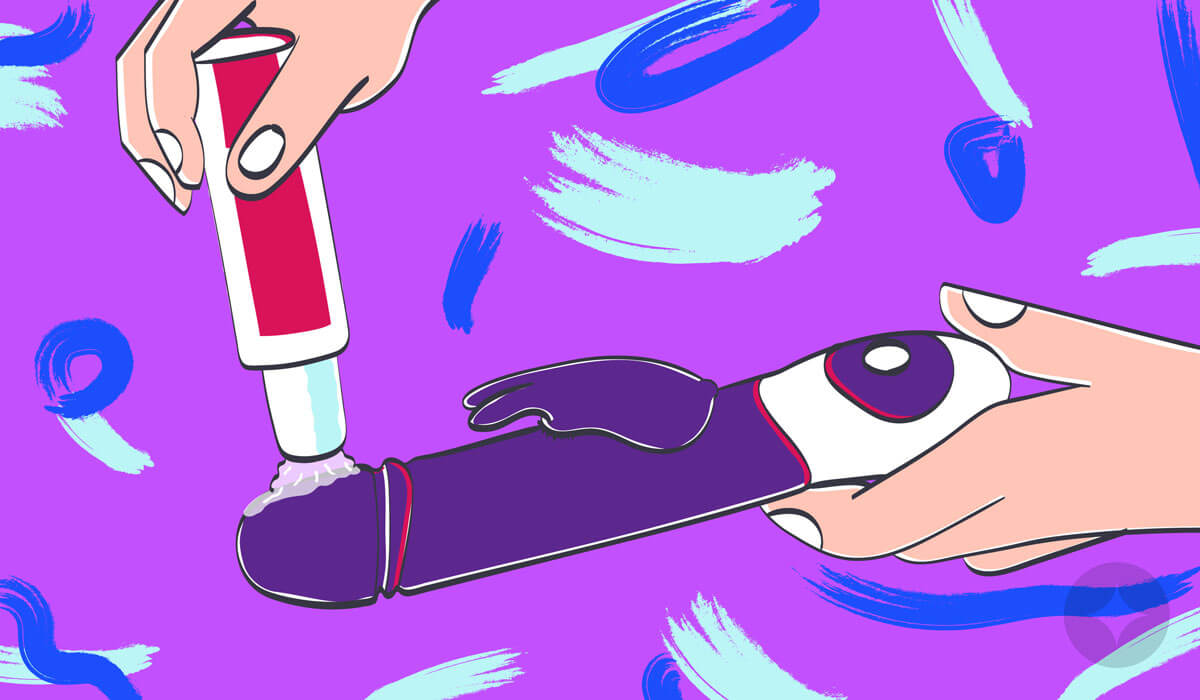 And don't forget your favorite water-based lube or even a warming sensation lube for extra sensations. Lube is always a must, no matter what kind of play you're engaging in.
Buying a rabbit vibrator
The thing that scares off many would-be rabbit users is the aggressive shape and size of this vibrator. For instance, some rabbits have spinning beads in the base and rotating phallic heads. For a sex toy neophyte, this can be a bit alarming.
But not all rabbits are built the same! You can get a rabbit vibrator that is in no way scary. Check out the Mini Rabbit by The Rabbit Company. This toy is super sleek while offering all the internal and external properties of a classic rabbit.
Be sure that whichever rabbit vibrator you choose, you pick something made from body-safe or medical grade silicone. Anything made from jelly or soft plastic is a no-go. My first rabbit was a scary AF, disco white, jelly nightmare from the far corners of the imagination. I don't want this for you, and you don't want this for you.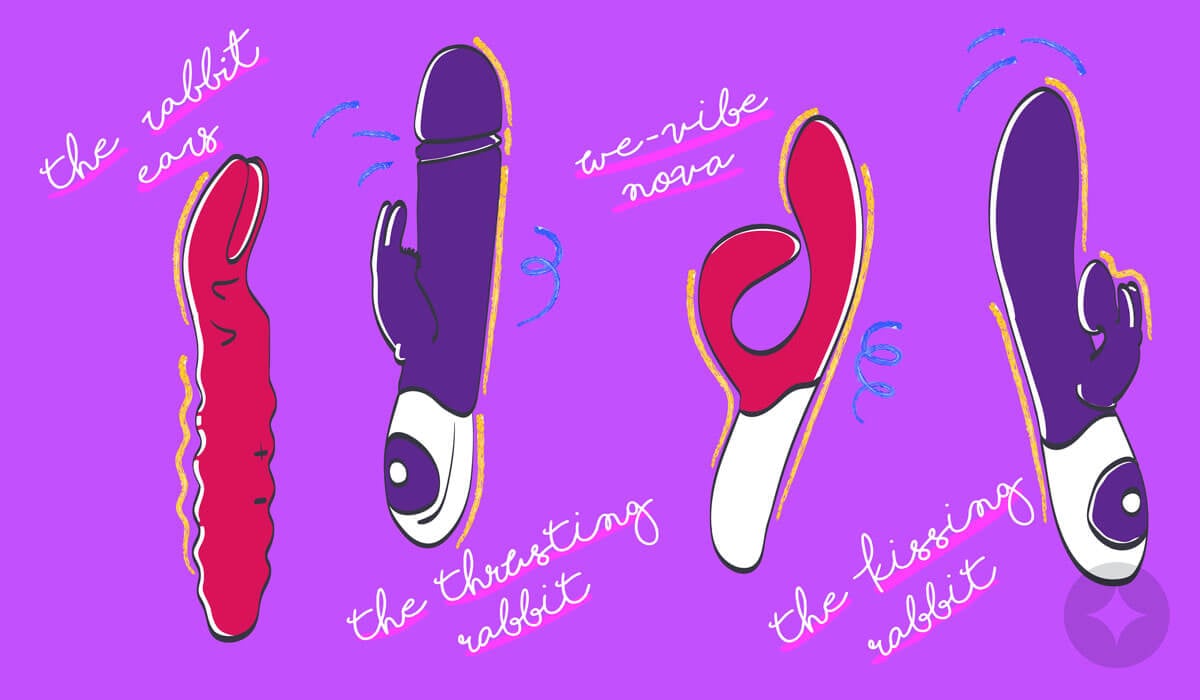 So, Gigi, what's the best rabbit vibrator? Our favorites are the Come Hither Rabbit, the Kissing Rabbit, the Thrusting Rabbit, and the We-Vibe Nova 2.
.
Found this article on rabbit vibrators useful? Check out these popular guides on temperature play, how to use a vibrator on dick, and why you need to use coconut oil for sex right away!