Saved by the Vibe #3: Arch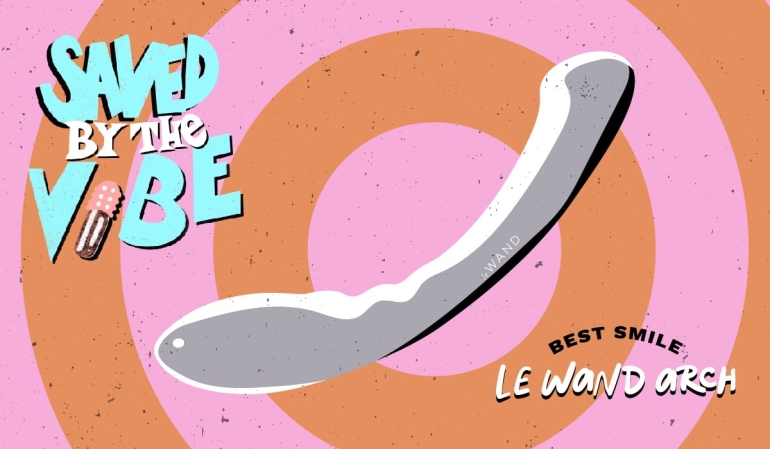 Last Updated: Oct 15, 2021
Su·per·la·tive (
səˈpərlədiv
), adjective: of the highest quality or degree. Thanks, Google. It just took three of these for me to feel inclined to know what this word actually means. Of the highest quality or degree? Okay, we know all about that. Each and every one of the impeccably designed Le Wand toys is the very
most
and very
best
and very
-est
in its own unique way, and in our little monthly yearbook roundup, I'm here to tell you exactly how. According to the National Scholastic Press Association (a thing we all know about and keep up with), high school yearbooks are considered a form of journalism. The jury is still out on if what we do here at Saved By the Vibe is journalism, but I think just to be safe I will be referring to myself as a journalist from here on out.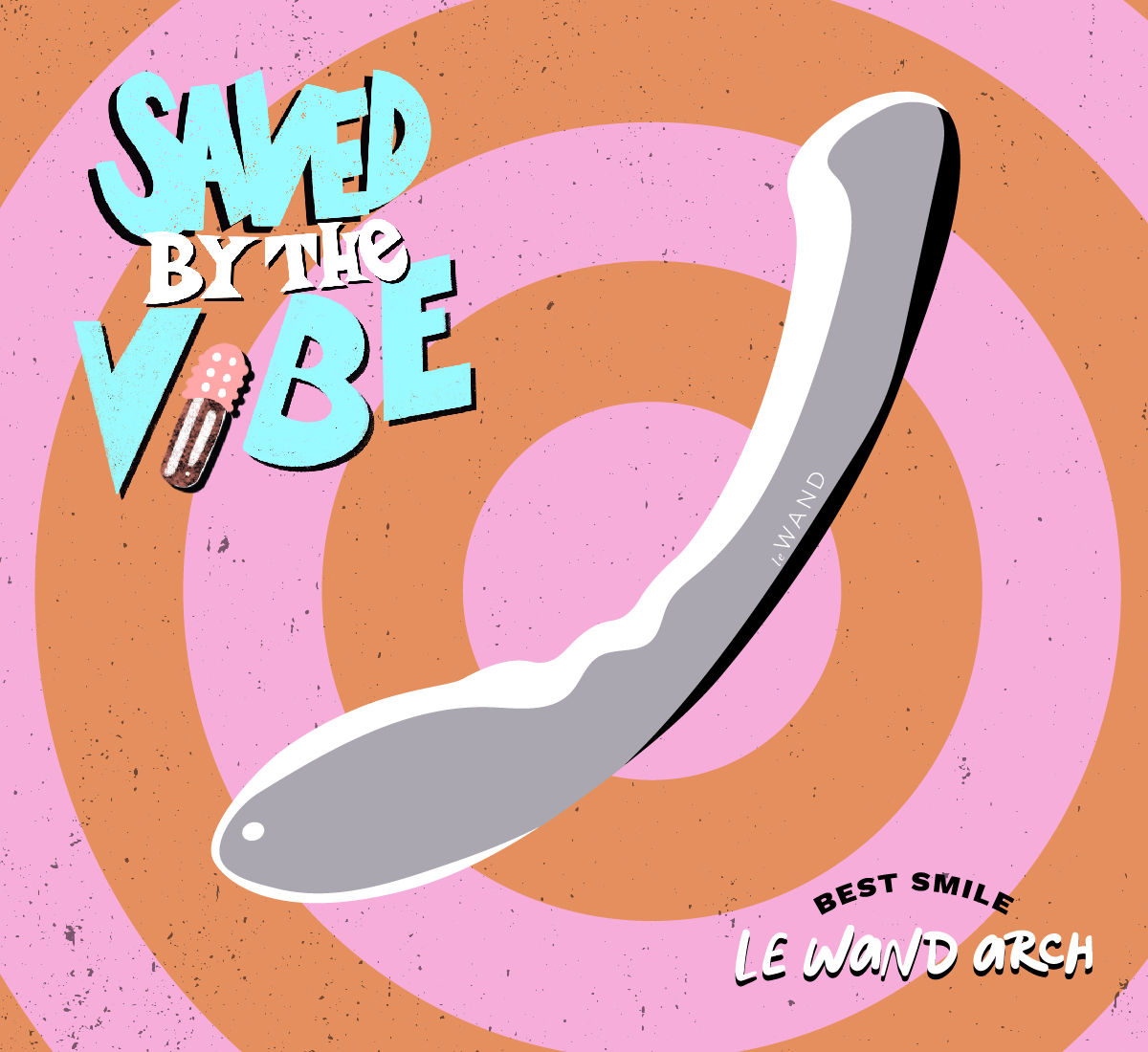 Annie says you're never fully dressed without a smile, but I think you're never fully
undressed
without this gorgeous
steel
smile in hand.  If you're new to stainless steel toys, the Arch has the perfect weight and curve to get you smiling, too. Smiling is contagious, after all. 
Call this bad boy the
Arch
de Triomphe, because it is always victorious. Napoleon Bonaparte WISHES he commissioned this Arch-- but I guess he once again fell short. (Get it? Where are my learned bitches at?) Okay, no shade to the real Arc de Triomphe, though, all I'm saying is it probably hasn't gotten as many people off. That's okay! We can't all do everything. It would probably win "Best Frown" (or "Needs An Elevator the Most") if I was doing superlatives for Parisian landmarks, though! 
Le Wand's Arch is bright and beautiful and unintimidating, just like the warmest smile in the yearbook. Iconic sex educator and self-pleasure guru Betty Dodson recommends a curved, weighted penetration (in combination with the clitoral stimulation of your choice-- but we've got
some suggestions
) to achieve the climax of your dreams. If you're looking for a sign from the universe to take her orgasmic advice, this is it! RIP Betty, we're cumming and smiling so much in your honor.