Discover Your Buzz for 2021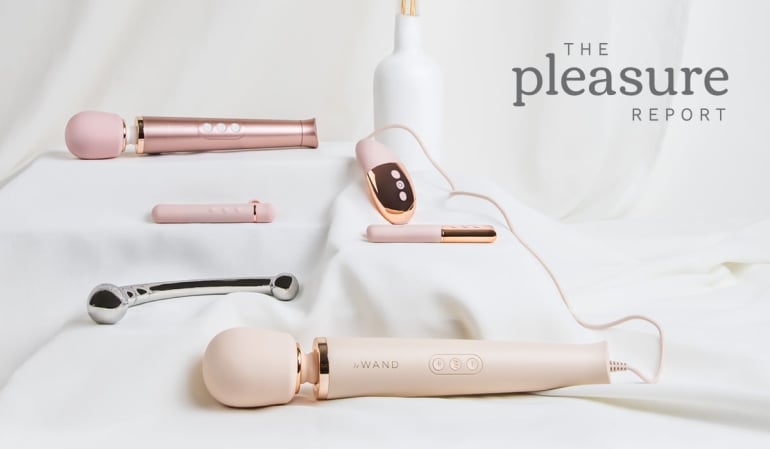 Last Updated: Mar 09, 2021
Didn't get what you wanted last year and during the holidays? Neither did we! While 2020 was the year of riding an old wooden roller coaster constantly giving us whiplash and nausea, I feel like we learn the ultimate proverbs of boundaries, consent, and the urge to rebuild, recreate and declare our power.
And as Spiderman has said, "With great power comes great responsibility." Cheesy maybe, but true. We are responsible for owning our great pleasure through great power.
So as my belated holiday gift to you (or if you're still celebrating), I have created a foolproof quiz tree to get 2021 started with getting exactly what you want.
This quiz tree is loaded with ways to solidify the pleasure within yourself to play and even exploring new ways to enjoy using our pleasure tools. So, dive into the power of vibration, explore treats weighted with play, and also give yourself a warm massage or try a sexy board game with your bae that establishes communication.
Not ready or don't feel the need to upgrade your sex toy repertoire? The best thing about this quiz is that you can always come back to it whenever you are! It fits all avenues of novice to sexpert easily.
This is the year of the Metal Ox, where we get lucky and focus on our relationships. And with that focus comes communication and the willingness to declare what you want for yourself first. So, don't be shy.
We've overcome so much last year and now is the time to persevere with power and get pleasure the way we really want.
Happy New Year!