Discover Your Buzz for 2023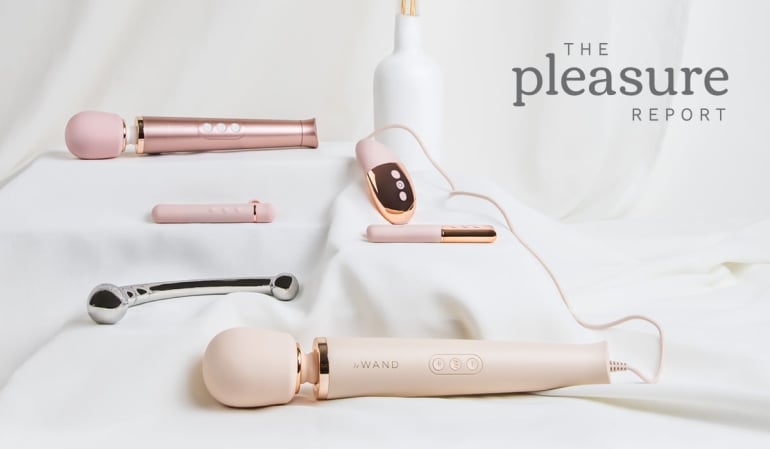 Last Updated: Dec 30, 2022
New year, new vibes…
With the holidays coming to a close, it's that time of year again for gym ads, leftover ham, and New Year's Resolutions. And we feel there is no better way to enter the new year than with a newfound ownership of your power and pleasure.
If you are looking for new ways to harness your pleasure or want to get started in the world of sexploration, we've got just the belated holiday gift for you! We've created a comprehensive quiz to match you with the perfect pleasure provider for you or your partner in the new year!
From beginners to sexpert sensation seekers, our quiz will get your vibes aligned to feel your power for years of sensational self-love. So, dive into the power of vibration, explore treats with weighted and temperature play sex, align your pleasure with Le Wand Crystals, or vibe with discretion with mini and necklace vibes.
Not ready to upgrade your sex toy repertoire? Don't worry, our quiz stays updated all year long to point you in the right direction, no matter the occasion or whenever you feel the need to change up your pleasure routine.
No matter your sign, zodiac animal, or tea leaves make this the year of focusing on yourself, your sensuality, and your power. Declare what you want for yourself and persevere with the power and pleasure you truly deserve in the new year.